Aquaculture contributed to 96,5 percent* of the total world of wild-collected and cultivated aquatic plants combined. We can state that fish farmers and aqua farmers make a major contribution to global food security and more opportunities still exist to further expand their role.
Every industry is digitalizing and supported by national and regional incentives, the transition to electric boating is now possible and inevitable.
The greatest threat to the sustainability of inland fishery resources is environmental degradation. Aquatic pollution, destruction of fish habitats, water abstraction, and impacts on aquatic biodiversity are topics to be adressed.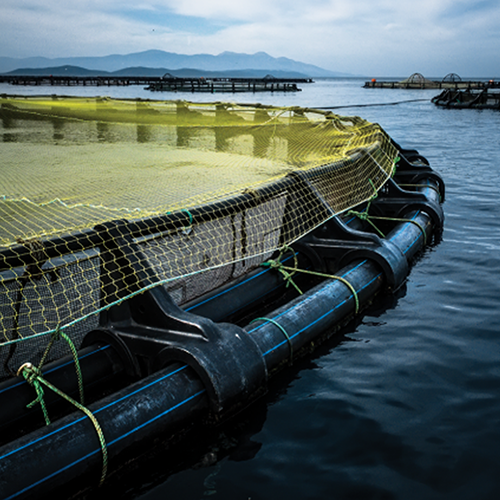 Reduce C02 emissions and minimize fossil energy consumption while managing effective costs of all operations.
Reduce production losses through improvement in fish health management.
Control the Access to resources: for better route planning and fleet management capacities. Seeing the fleet inactivity in real-time monitoring, getting health checks, etc. 
Protect the quality of water supplies resulting from aquatic pollution.
Diversification: successful integration of aquaculture with other farming activities, and promotion of small-scale low-cost aquaculture in support of rural development.
Ensure food safety:  Assurance of food safety and quality of products.
Why Switch to Electric Boating?
Very high system efficiency, minimal losses: Evoy sustainable 100% electric motors systems are the most powerful on the market.
Cost savings: Lifetime savings as electric energy has lower cost than fossil fuel
No noise pollution, facilitating fish reproduction, growth, lowering stress, and better health in general. 
Less Co2 emissions and no oil pollution, ensuring a low environmental impact, the preservation of the sea and natural resources. Protecting the natural habitats to remain safe, cleaner, and in the best condition for all species. Ensuring the good quality of the products farmed.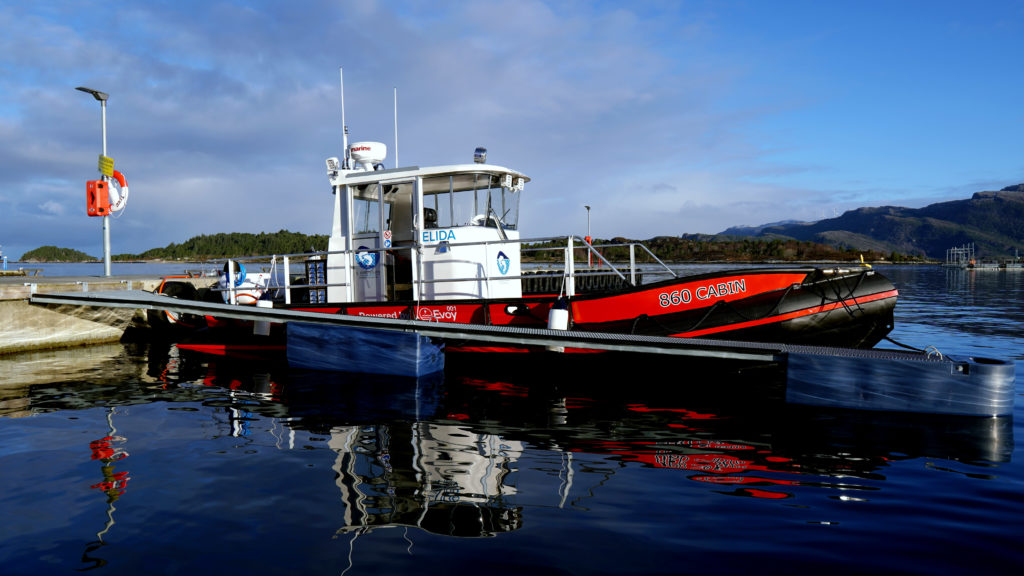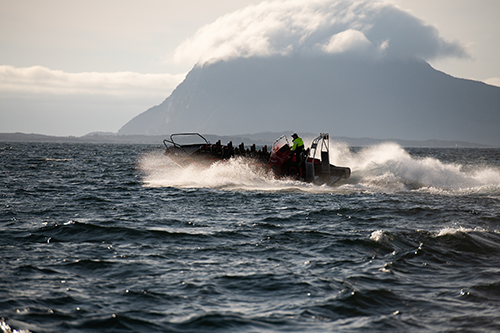 ROI & Savings: A fishfarmer will benefit from an ROI of between 2 to 8 years, depending on local energy prices, grants and usage/year. Our motors are equipped with our E-brain technology doing regular checks up on all the system' components while in use.
Safety and Asset protection: better working conditions for the team, with less vibration, noise, fumes and fossil fuel smell. 
Data Analytics: When connected to the regional data provider, our systems, allows you to get accurate data positioning reference and collection. 
European Incentives: Our products are compliant with certain European incentives programs or Enova (for Norway) launched to support the transition to electric commercial boating solutions for retrofit or new boats. If needed our sales team can assist you in completing your application.
Success Story - E.karstensen
Our solutions are adaptable to any retrofit or new boat.