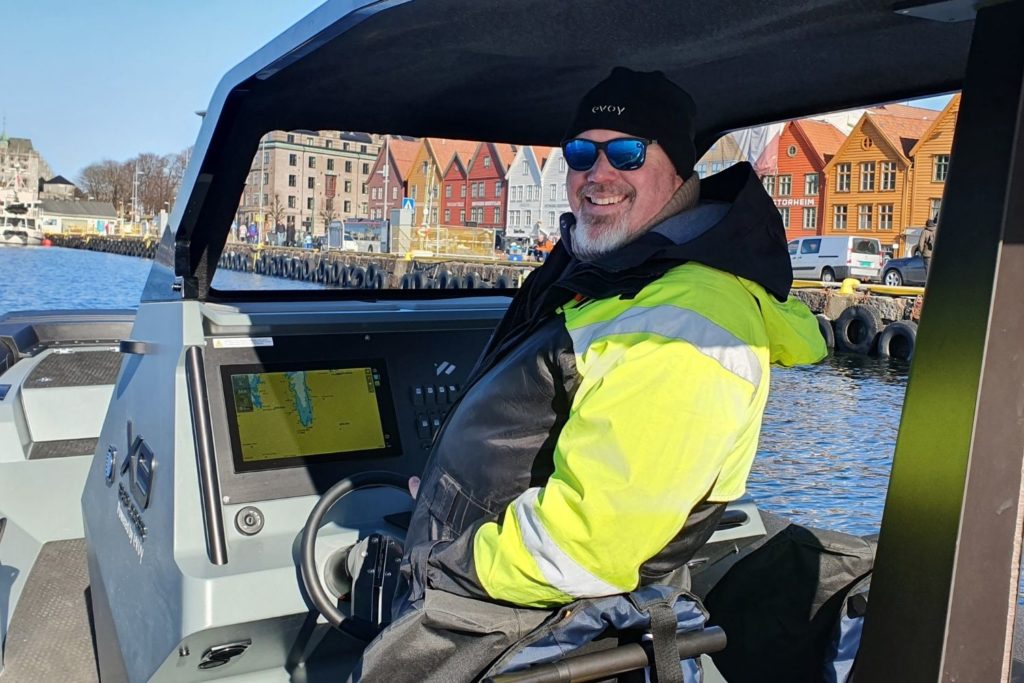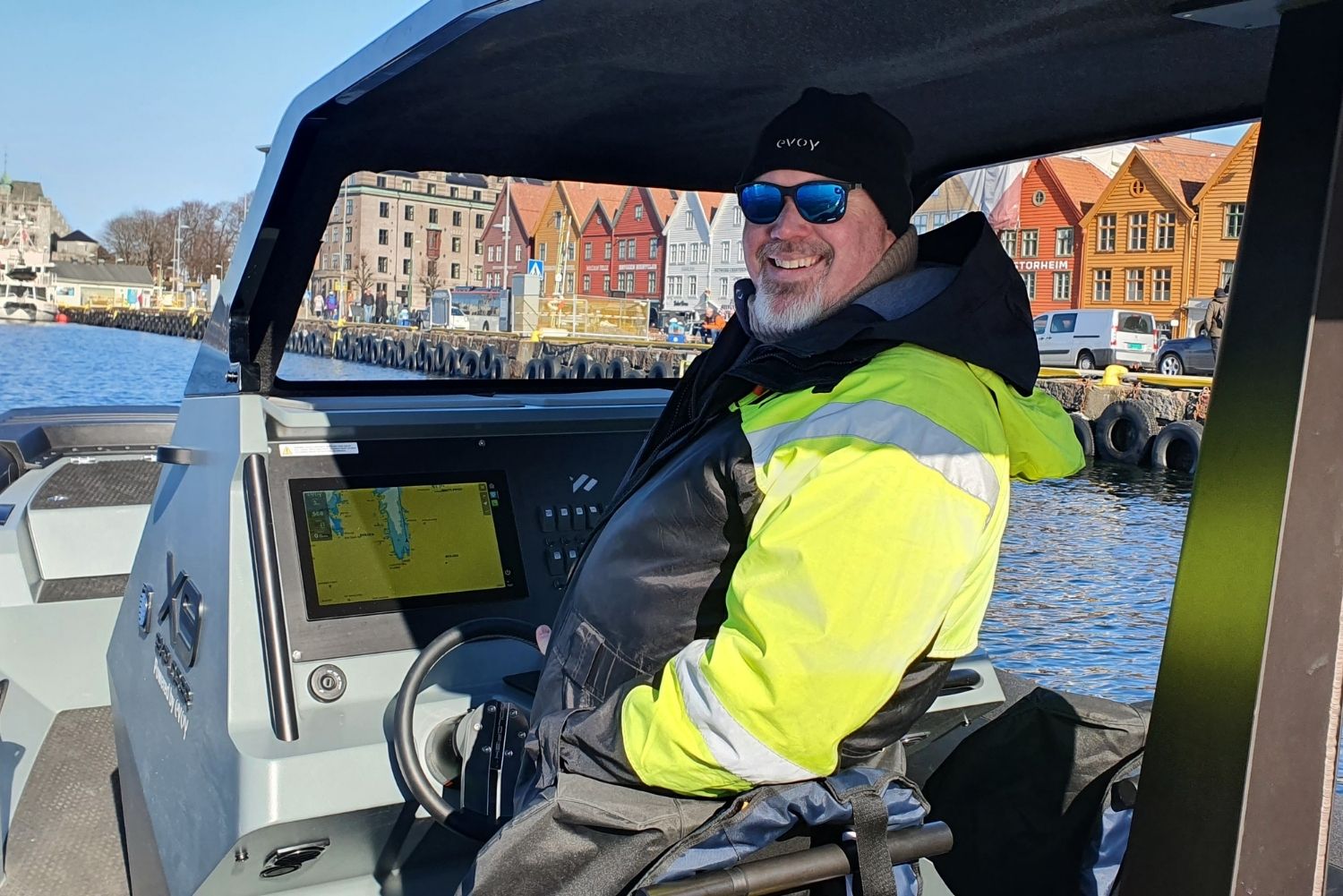 Leif and Trond set out on a 250+ nautical mile journey in an Evoy powered Goldfish X9, from our HQ in Florø to Stavanger,
FULL STORY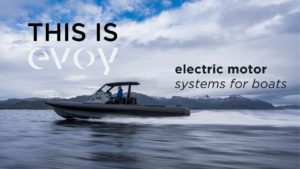 From a dream, an idea, to being the technology leader, designing the world's most powerful electric motor in the market! ​Sustainability without compromise – this is the IRRESISTIBLE BOATING experience.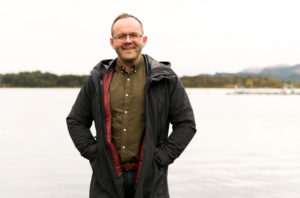 We are lifting the team with the expertise of Kim André Salbu, Evoy's new VP of Electrical Engineering.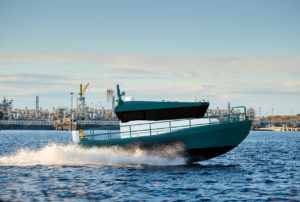 Through the partnership between Evoy AS and Brødrene Hukkelberg AS a new offering has been brought to the market. As part of the new E-Charge range Hukkelberg Boats incorporate the powerful electric motors from Evoy into brand new Flying Fish models ranging from 30 to 50 feet.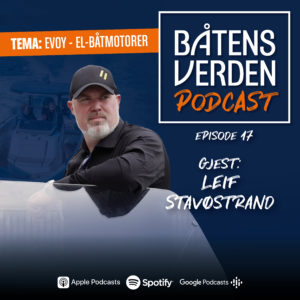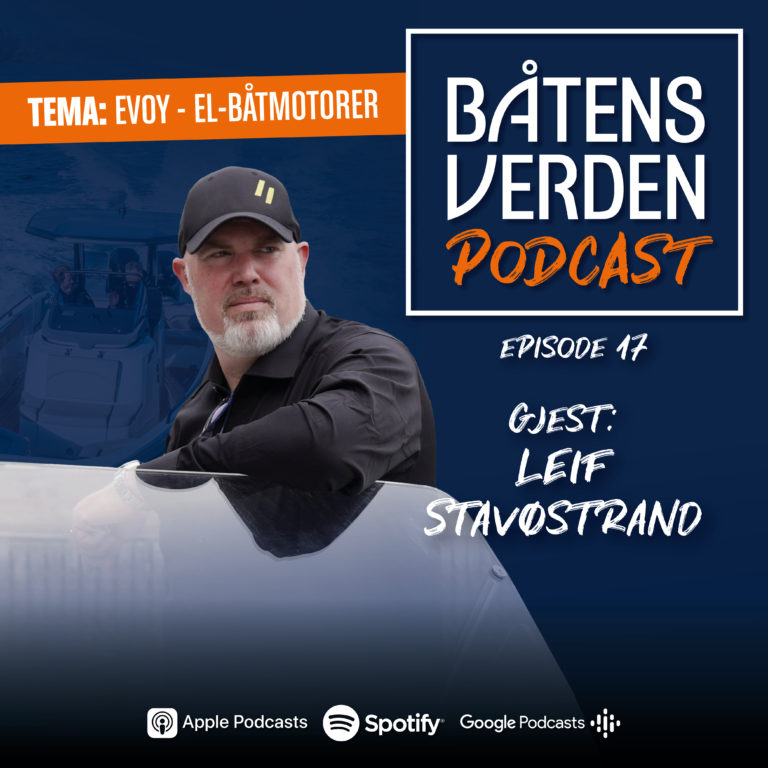 One of the biggest Norwegain Boat Magazines in Norway took an electric deep dive with our CEO in their podcast.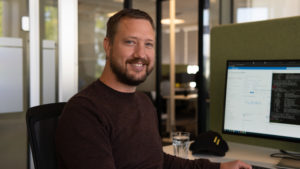 We are excited to welcome Evoy's new CDO, Kjetil Watnedal – our digital strategist!!!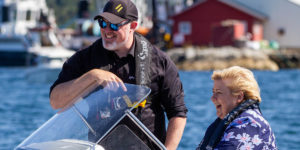 The Norwegian Prime Minister, Erna Solberg recently visited Evoy two years after she baptized our legendary Evoy1!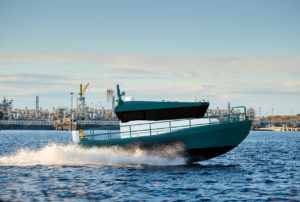 Evoy has concluded a new powerful partnership with the company Brødrene HUKKELBERG AS for their Hukkelberg Boats offerings, to bring new advanced electric boats to commercial markets.
Electric & Hybrid Marine Expo
Keep up with the electric revolution!
Subscribe to our newsletter and receive the latest news regarding announcements and events at Evoy®!