As an inclusive company we embrace diversity.  We are an international team and several of our employees have relocated to Florø.  We do our outmost in offering relocation assistance and temporary lodging to ensure our employees are integrated in the best way possible.
Florø with its 9000 inhabitants is so much more than a town –  much of its charm lies in the surrounding landscape and our nearby sustainable destinations.  Florø is the most western town in Norway, encircled by a stunning archipelagia and surrounded by wild mountains and fjords that offers an abundance of green adventures.  We encourage to go green and are proud to have world class quality local food and beer production in our vicinity. 
The nordic passion for nature and outdoor life (friluftsliv) is part of our national identity and is the most preferred leisure activity in Florø.  We are a nature-loving nation and our surroundings make it easy to commit to time outdoors, regardless of the season and weather forecast.  
Florø is part of the gateway to the fjords region that National Geographic has labelled the most sought-after destinations in the world. Get to know more about the Fjords! 
Join Evoy and make a good life on the coastal edge of the future.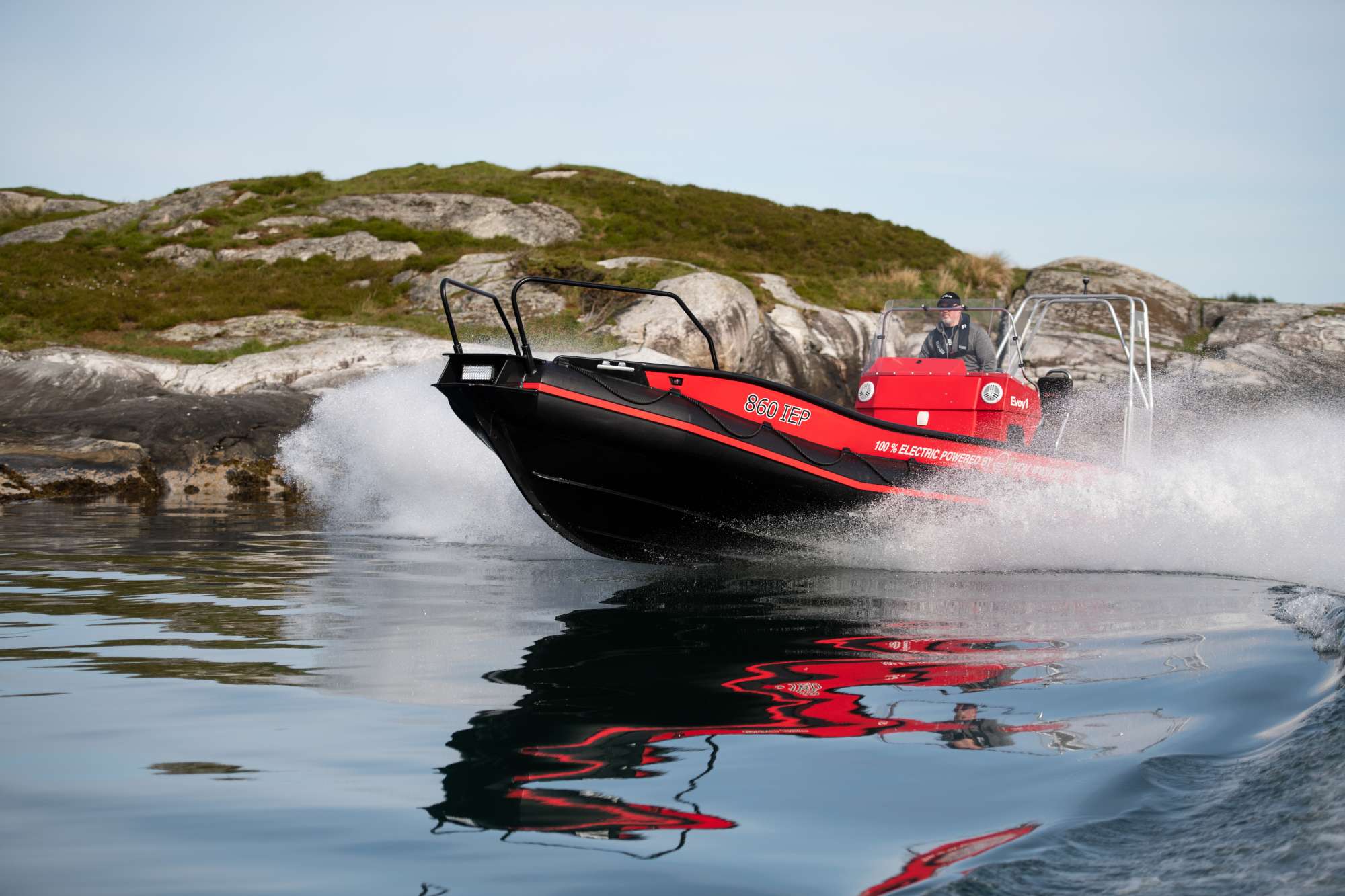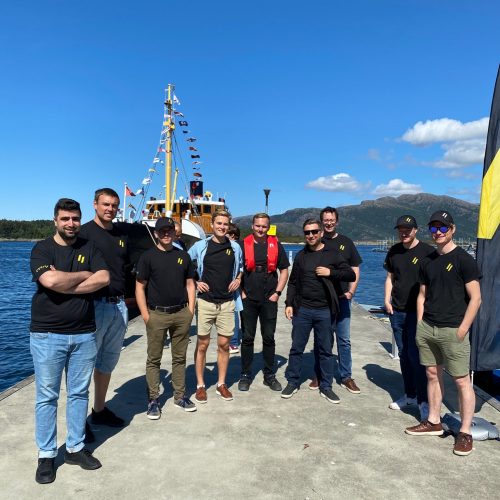 Florø is the hometown to one of Norway's most popular craft beers and they have their very own trendy urban style pub "Vesle Kinn" in the middle of town. Check out  Kinn Bryggeri. 
Is culture your thing? We have major historical sites like Svanøy Manor and Kinn church within close proximity. 
In Florø you wil find several active choirs, the Opera on the Coast (KystOpera) and a whole line of sports activities. We guarantee you will not have a problem filling your and your kids leisure time.
Our neighbouring town, Førde, offers the best shopping north of Bergen and south of Ålesund.
Residents of Florø have guaranteed kindergarden places, good social, medical and school services and the Norwegian social benefits by law.
Relocate - For Europeans Citizen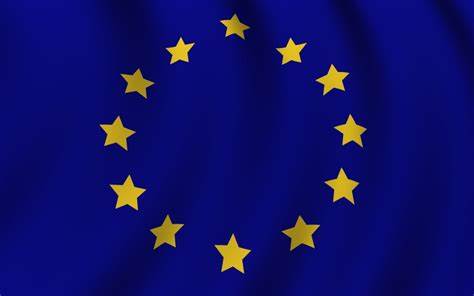 Did you know that you are keeping your pension rights when relocating to Norway? 
– – – 
You must have been a member of the National Insurance Scheme for three years to be entitled to pension rights in Norway.
However, there is some coordination of pension schemes between EU/EEA countries and it is possible to transfer some old-age pension rights between countries.
Can't find a job that suits your profile?
We are expecting exponential growth and are continuously looking for competent and enthusiastic team members that want to contribute to making the sea a better place to sail.
If you have any questions, do not hesitate to reach out to hr@evoy.no.