SUSTAINABLE infrastructure
Marinas, Ports and Harbors are in a hurry to incorporate sustainable technologies into their operations to mitigate their environmental impact. They will not only increase business but ensure that generations to come will be able to enjoy boating, ensure smooth operations from Ports and Harbors as we do today. Incorporating sustainable boating may seem challenging however, there are simple procedures like recycling, waste management, green energy that make a big difference.
Evoy can help reducing companies, carbon imprint and avoid oil pollution in marinas, ports, and harbors environments.
By offering clean power alternatives, ports, marinas, and harbors can be environmental stewards.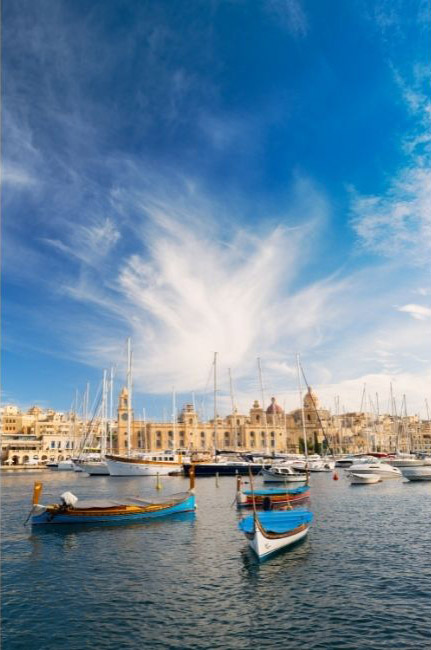 Onshore power supply (OPS), which allows ships to effectively "plug in" to a land-based electrical grid while in port. By doing so, ships can use electrical energy, which can be sourced from renewable or clean sources, for dock-side needs. Recent studies have shown that, for certain types of ships that frequently visit ports, OPS would reduce NOx and PM2.5 emissions between 62-90% per port visit. 
Draft regulation according to regional challenges and incentive can seems challenging by the lack of resources available. 
IoT and Big Data are essential to enhance ports, marinas, and harbors logistic management. 
Waste management, oil pollution and motor oil are what caused major harm to the surrounding seabed and flora under water and at the docks. Major corals get poisoned, and fish are not any longer able to reproduce, hunt or even live in such saturated water and dead corals.
Noise and light pollution especially for the city close by of local marinas and harbors is a real concern, and ports harbors and marinas as often pointed as responsible. 
Why Switch to Electric Boating?
Evoy partnered with the major supercharger installers and provider, to facilitate the transition.
No need for Motor oil, no leak. Our motors are using 100% electric power and propulsion systems. Reducing your risk of leak or oil lpollotion to zero.
Reduce noise pollution by switching to electric boating powered by Evoy for your service boats. Electric boating is a sustainable solution with significantly less noise (typically 90% reduction!). Allowing the employees on site, tourists, and close neighbors to find back the peace and quiet they deserve.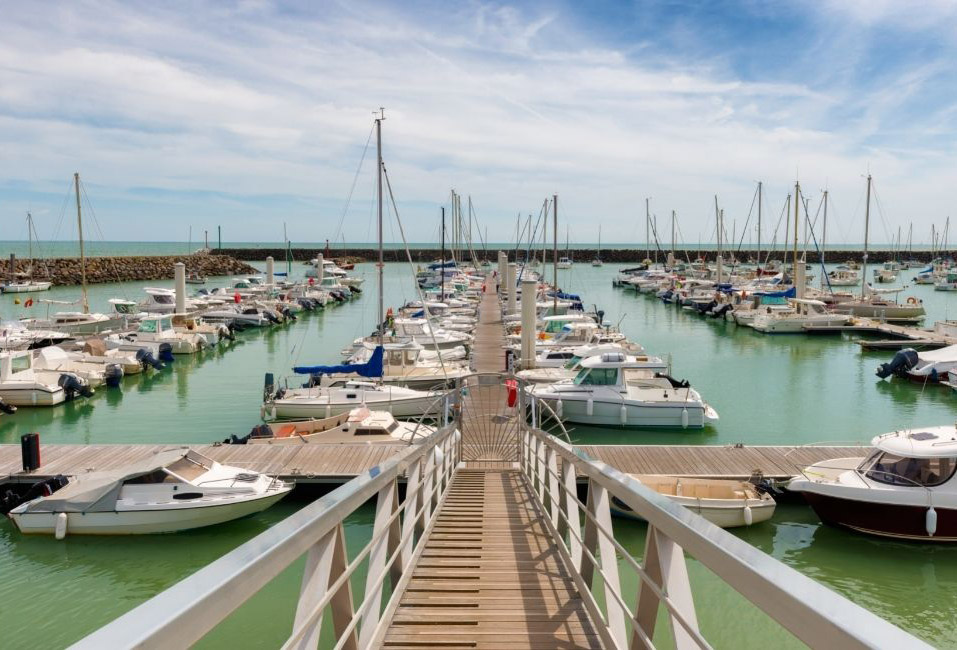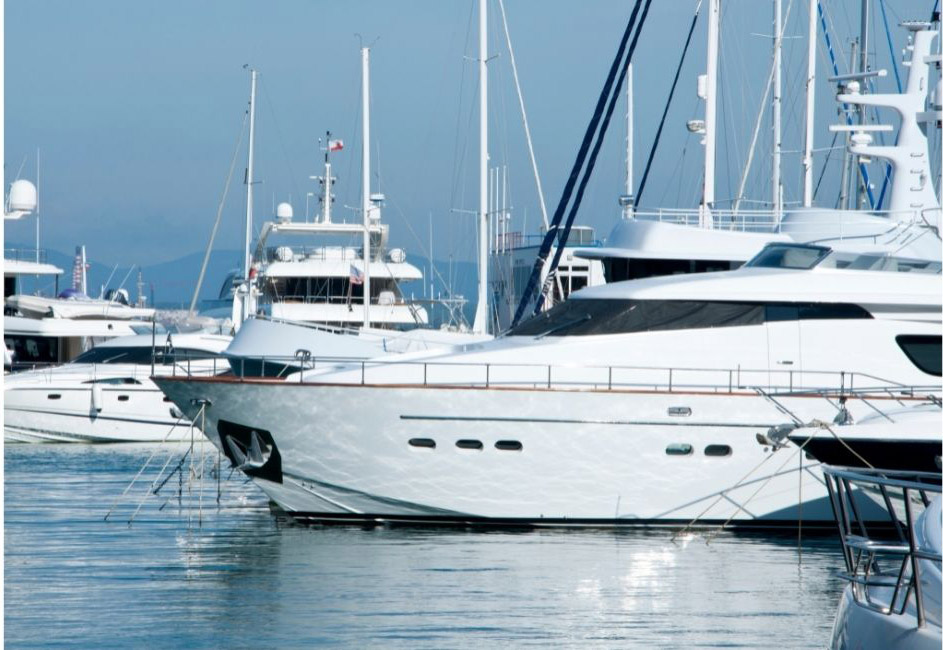 IoT data collection: When connected to the regional data provider, our systems, allows you to get accurate data positioning reference and collection. For better logistic management and journey planning capacities.
Our products are compliant with major marinas considered as MPAs (Marine Protected Areas) or specific coastal areas like sustainable gateways to coastal national parks where the use of conventional or diesel ships is strictly regulated or forbidden.
Electric motors are eco-friendly, a few solutions have been available but were not offering range and power. Evoy's systems, outboard, and inboard are offering you a power range from 150hp to 400hp .
Evoy solutions are agnostic to boat type. We have a large portfolio available to service boats, utility boats, Tugboats, Ferry boats, lifeboats, or RIB from our partner's boat builder. Additionally, if you have a favorite brand, feel free to put us in contact with your vendor.
Evoy | High Power Electric Motor Systems
Our solutions are adaptable to any retrofit or new boat.