The relationship between tourism development and environmental degradation is one of the policy agendas for sustainable tourism. The transition toward forms of sustainable mobility, such as electric boats, allows reconciling tourist activities with the preservation of protected areas, strengthening the links between land use and transport.
The need of having eco-friendly solutions to achieve a new tourism model based on natural features and sustainability is today essential.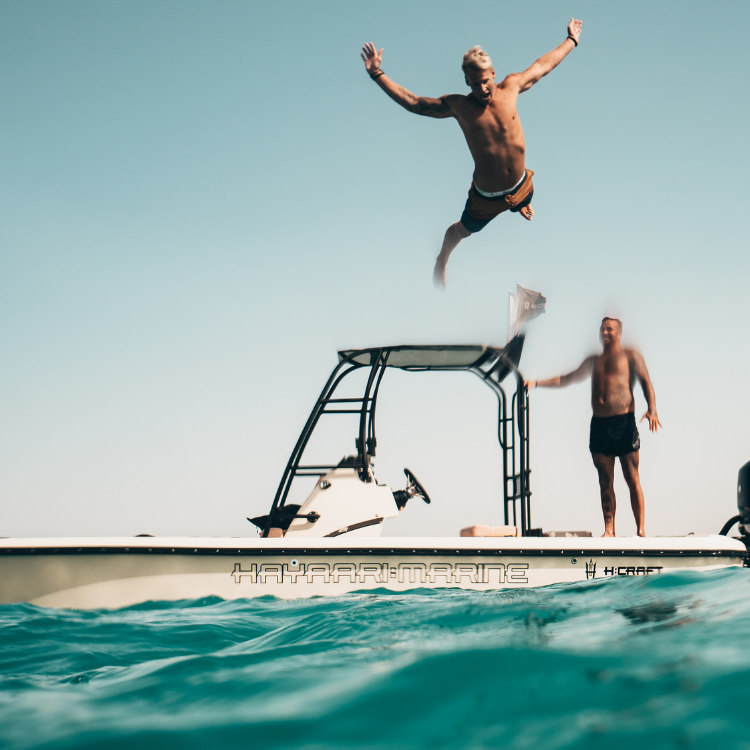 Tourism activities at sea often operate in or close to protected sites and regulated areas.
A very competitive market where the end customer finds reviews online from specialized websites. Expecting the best-in-class service at any time.
Bad press coverage especially during the peak of the season.
The end customer is more concerned and informed about the environmental impact.
The large fleet of boats that operates in tourism activities do not propose, as of today, sustainable solutions.
Fleet management operations are complex; assigning cruises, booking trips, plan the best journey ahead, ensuring the security onboard… Cruise ships require several essential inputs to become mobile, such as fuel and ballast water. Key outputs, from an environmental viewpoint, are a range of air and water pollutants, and greenhouse gases (GHGs)
Why Switch to Electric Boating?
Electric motors are eco-friendly, a few solutions have been available but were not offering range and power. Evoy's systems, outboard, and inboard are offering you a power range from 150hp to 400hp with the best range in the industry.
Electric boating offer to your company and customer the luxury of a sustainable solution with significantly less noise, no CO2 emissions, no fumes, and oil pollution.Be different, make a statement, associate your brand with sustainable values while offering the best boating experience to your customers. Letting them enjoy the site seeing, the water sport activities, and the sound of nature.
Evoy solutions are agnostic to boat type. We have co-operation with many service boat, tender boat, or RIB providers. Additionally, if you have a favorite brand, feel free to put us in contact with your vendor.
When connected to the regional data provider, our systems, allows you to get accurate data positioning reference and collection. For better navigation capacities and journey planning capacities when associated with an external cloud platform.
Our products are compliant with certain European incentives programs or Enova (for Norway) launched to support the transition to electric commercial boating solutions for retrofit or new boats. If needed our sales team can assist you in completing your application.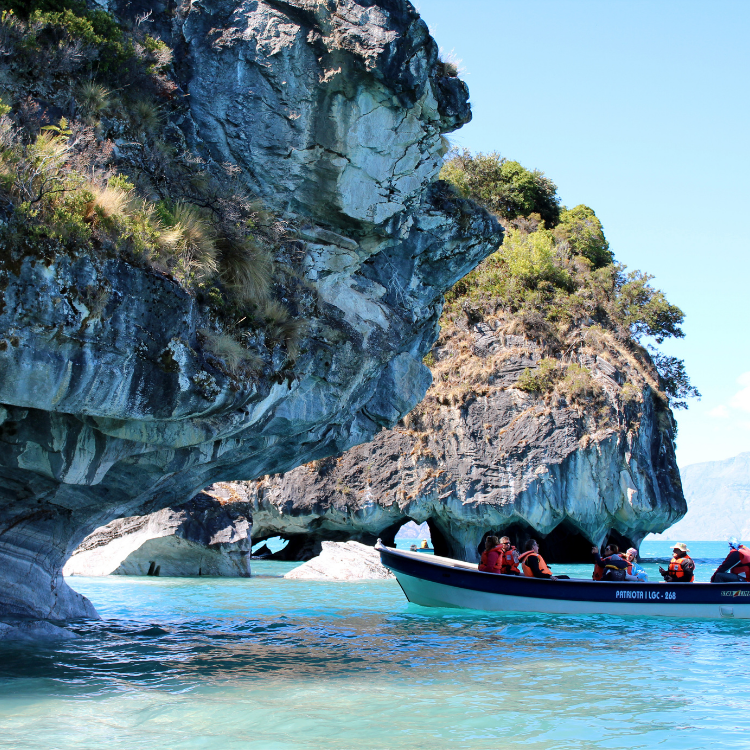 Our solutions are adaptable to any retrofit or new boat.