The yachting industry is striving to reduce its environmental footprint through new, cutting-edge technologies and the deployment of sustainable initiatives to reduce fuel consumption and preserve the oceans for future generations.
Sustainability is now taking over the yachting industry, electric tenders, and chase boats are the easiest ways for superyachts to start moving towards a more sustainable future.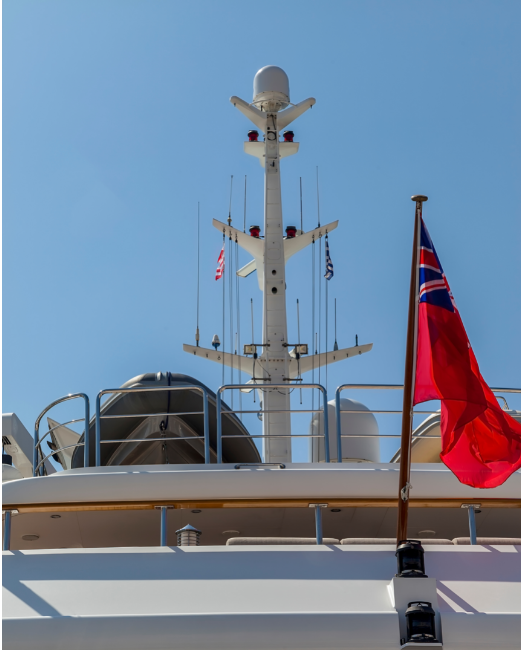 A market that has register a major growth between 2020 and 2021(30%!). Because of the massive demand the naval shipyards found themselves packed with orders, some for several years ahead,  with  no motors to propose to boat tenders.
MPAs (Marine Protected Areas) or specific coastal areas where the use of conventional or diesel tender yachts is strictly regulated or forbidden.
Yachting is unfortunately the target of a bad press coverage around the world, despite major effort because of the major negative impact in the ports, marinas, and protected environments especially since this market has grown tremendously.
Making yachting more sustainable is a project that involves all the stakeholders of the industry: shipyards, management companies, and yachties. It is challenging to gather them around commune initiatives.
Market renewed every 4 to 6 years, also a lot of tender, Toy and Day boat have the be retrofitted to complied with new regulations. 
Why Switch to Electric Boating?
Our products are compliant with major marinas considered as MPAs (Marine Protected Areas) or specific coastal areas where the use of conventional or diesel tender yachts is strictly regulated or forbidden.
Good press from the switch can prove what have already been the case in the yachting industry from wealth redistribution to onshore spending. Yachting can also have an ecological positive impact.
Electric motors are eco-friendly, few solutions have been available but were not offering range and power. Evoy's systems, outboard, and inboard are offering you a power range from 150hp to 400hp and the best range in the market!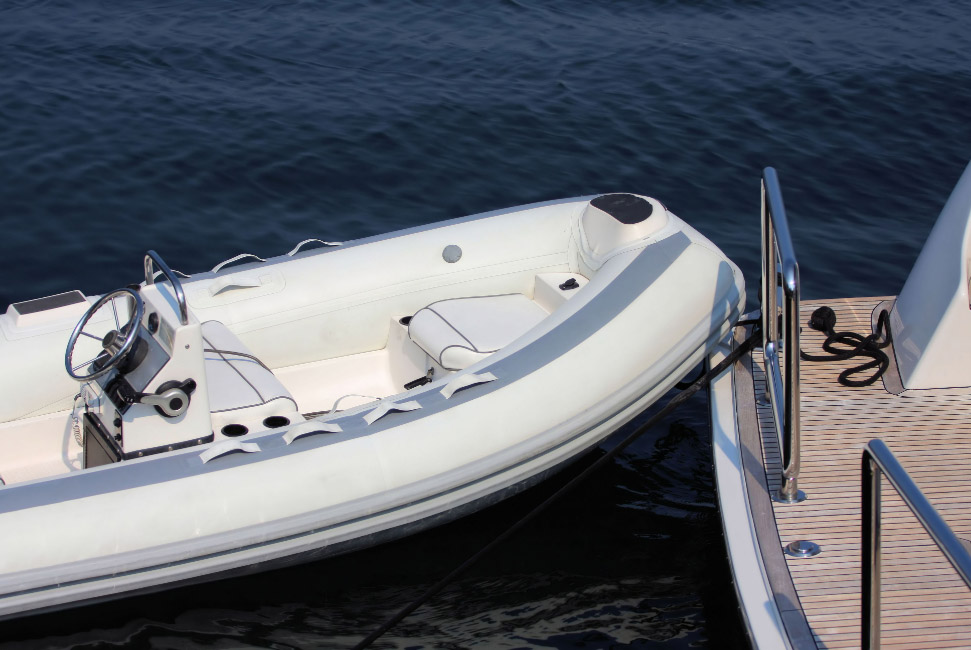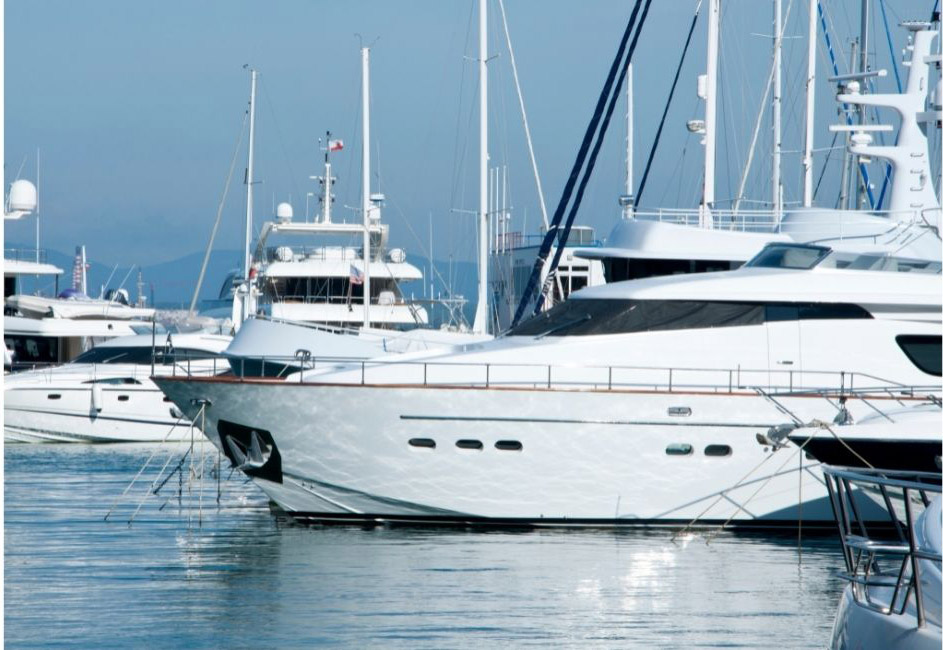 Electric boating offer to your brand and customer the luxury of a sustainable solution with significantly less noise, no CO2 emissions, no fumes, and oil pollution: Be different, make a statement, associate your brand with your values while offering the best boating experience to your customers. Letting them enjoy the site seeing, the water sport activities, and the sound of nature.
Evoy' solutions are agnostic to boat type. Evoy's motors can fit to any boat retrofit or new alowing the integration on service boat, tender boat, chase boat, or RIB. We have many models already available from our partner's boat builder portfolio.  Additionally, if you have a favorite brand, feel free to put us in contact with your vendor.
IoT and Data intelligence: When connected to the regional data provider, our systems, allows you to get accurate data positioning reference and collection. For better navigation capacities and journey planning capacities when associated with an external cloud platform.
Our solutions are adaptable to any retrofit or new boat.
We will be there! 
Specialized in the development of sustainable marina projects, the Monegasque company Monaco Marina Management is organizing the Monaco Smart & Sustainable Marina Rendez-vous on Monday, September 20.