for SUSTAINABLE SMART CITies
Water taxis and shuttles are essentials to the smart city of tomorrow. Studies have predicted that by 2050, more than two-thirds of the world will live in urban areas*.
The offer in public transportation is growing considerably, with a population that needs to circulate without creating a traffic jam at peak hours. The smart city of tomorrow must innovate to propose to its citizen sustainable public transportation alternatives. Electric Boating is a way that authorities are seriously considering to be incorporated into a multimodal model.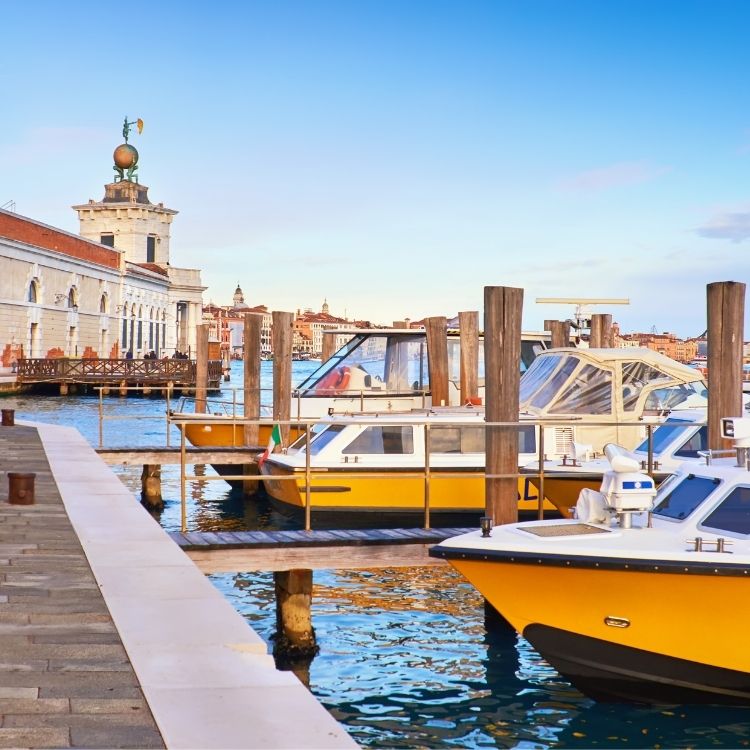 Water taxis, shuttles are sailing in a Public Market controlled by government regulations.
Water taxis activities often operate in megalopolis and small to medium cities. Often close to living areas. Some must win official tenders every 2 or 5 years depending on the region. Each company have to compete and propose innovative services useful to the city and government officials.
Impacted also by bad press coverage during the peak of the season. (Summertime in a touristic area) caused by noise pollution, carbon, and oil pollution.
The end customer is more concerned and informed about the environmental impact of any activity.
Fleet management operations are complex; assigning and booking trips, plan the best journey ahead, ensuring the security onboard.
Integration of multimodal transportations data is essential. Some information such as: time of each pickup, delays, routes etc should be transferred and used by a third-party application like City mapper.
Why Switch to Electric Boating?
Electric motors are eco-friendly, few solutions have been available but were not offering range and power. Evoy's systems, outboard, and inboard are offering you a power range from 150hp to 400hp.
Electric boating offer to your company and customer the luxury of a sustainable solution with significantly less noise, no CO2 emissions, no fumes, and oil pollution: Be different, make a statement, associate your brand with sustainablevalues while offering the best boating experience to your customers, letting them enjoy their commute.
Evoy solutions are agnostic to boat type. We have a large portfolio available from service boat, tender boat, or RIB from our partner's boat builder. Additionally, if you have a favorite brand, feel free to put us in contact with your vendor.
When connected to the regional data provider, our systems, allows you to get accurate data positioning reference and collection. For better navigation capacities and journey planning capacities when associated with an external cloud platform.
Our products are compliant with certain European incentives programs or Enova (for Norway) launched to support the transition to electric commercial boating solutions for retrofit or new boats. If needed our sales team can assist you in completing your application.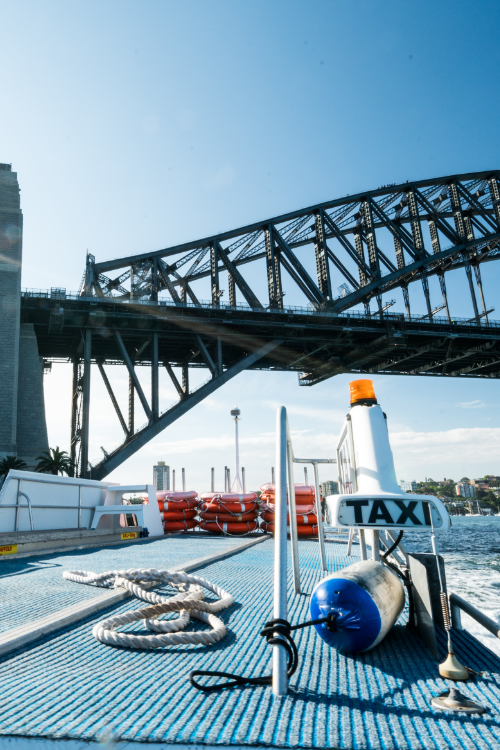 Our solutions are adaptable to any retrofit or new boat.