Electric boating
Powered by Evoy®
Evoy® brings "irresistible boating" to the modern boater. An experience by delivering long-lasting Electric Boat Motor systems, accelerating the transition to emission free, blissfully quiet and sustainable boating. 
Norway has led the world's adoption of electric cars.
Evoy and Norway will lead the world's adoption of electric boats.
A combustion engine has on average over 2000 parts. An Evoy® motor has only 4 moving parts. You do the math!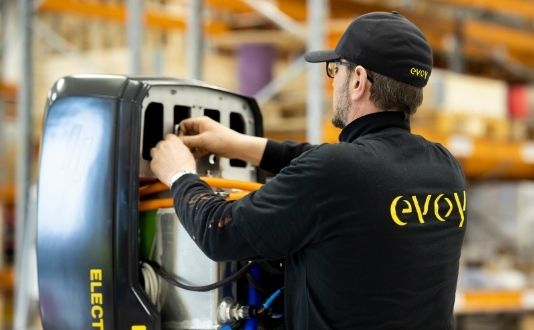 Offering flexible charging solutions from standard AC to fast DC – charging in less than an hour.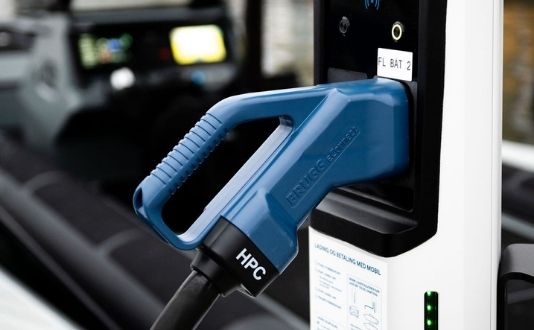 Remote support & maintenance, location services, updates and charge status at your fingertips.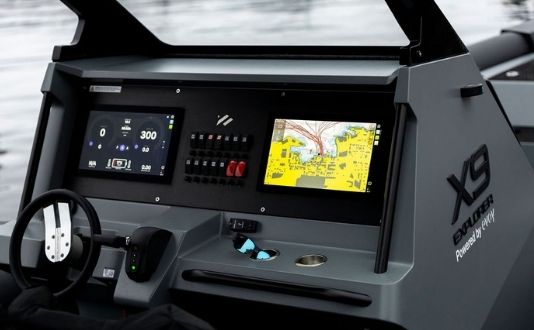 A motor lineup to suit a broad segment
of the boating market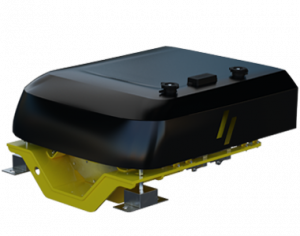 Hurricane - 400+ hp
Inboard Electric Motor System
Evoy®'s turnkey inboard electric system is a robust system designed for 1000+ hours per year. Due to the over-the-air updates and programmable system, we can monitor, troubleshoot and update the software onboard. The system is nearly maintenance-free and very affordable to use. The system can be connected to a stern drive, water jet, or shaft. 
The continuous power is 400+ hp and the peak power is 800+ hp.  
Breeze - 120+ hp
Outboard Electric Motor System
Ready to turn heads at the local marina?  The Evoy Breeze sets the new standard for recreational boating.  The response to our launch has been tremendous.  The continuous power is equivalent to 120 hp or even 150 hp (in cold waters) with a peak power of 185 hp.  
Hold on to your hats ladies and gentlemen!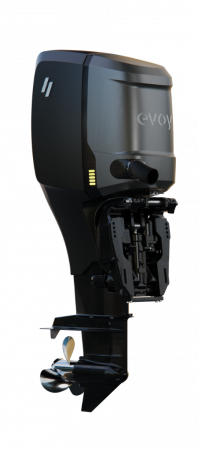 We know boaters love nothing more than a test drive on the water! We attend several events each year and love to connect with likeminded boaters. Find out where to meet us next and let us introduce you to the world of electric boating. 
Founded in 2018, Evoy® designs, develops and distributes powerful 100% electric motor systems for commercial and leisure boats, bringing the superiority of electric voyaging into new markets with Evoy's®ground-breaking technology. 
Evoy®'s vision is to deliver an irresistible boating experience by developing sustainable electric motor systems to accelerate the shift to emission free electric boating. Evoy® develops longer-lasting, sustainable motor systems that reduce CO2 emissions at sea. 
The shift to electric boating is happening now, powered by Evoy®
Accelerate to Silent Boating
Accelerate to Zero Emissions