In Evoy®, we acknowledge and recognize that our most important asset is the people and all the experience and competence that they bring to the table. That is why we are so proud to talk about the team and the leaders standing shoulder to shoulder.  
The leadership team are a team of experts from diverse and relevant backgrounds from maritime and business perspectives. Making sure to bring you the best possible services and products, to make a greener world and the sea a better place to Sail.
Evoy® take pride in bringing onboard the best possible helpers and advisors at any time. So is also the case with the agile and professional board, where their diverse and combined expertise is sure to put Evoy® on the course to a bright future for all the stakeholders involved.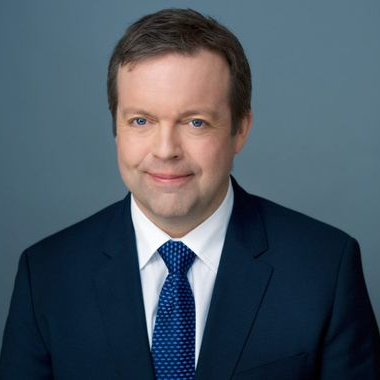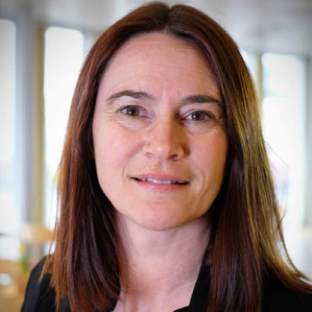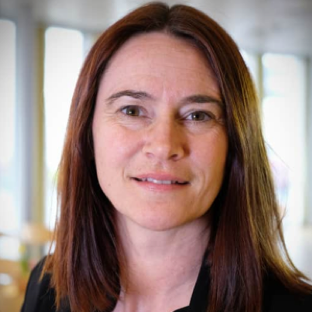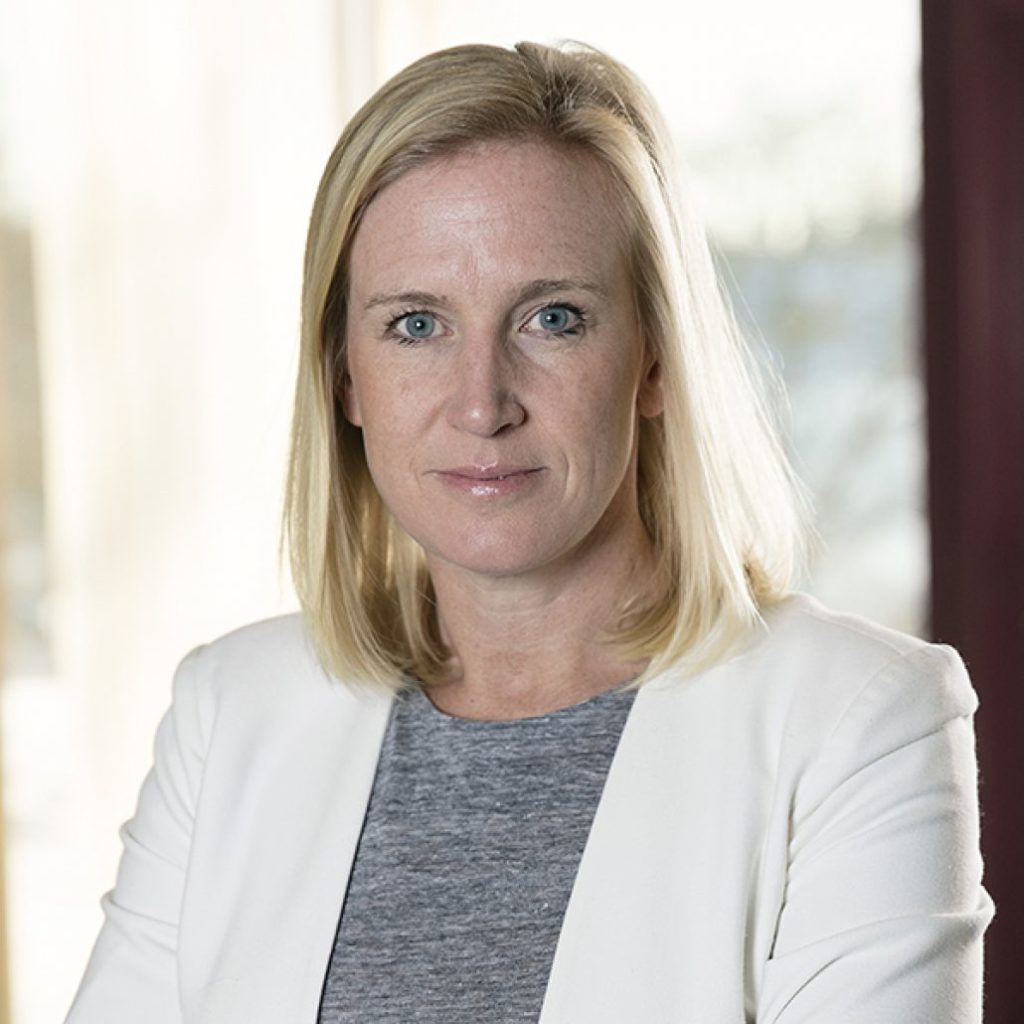 CEO, Prosper Social Impact, Sweden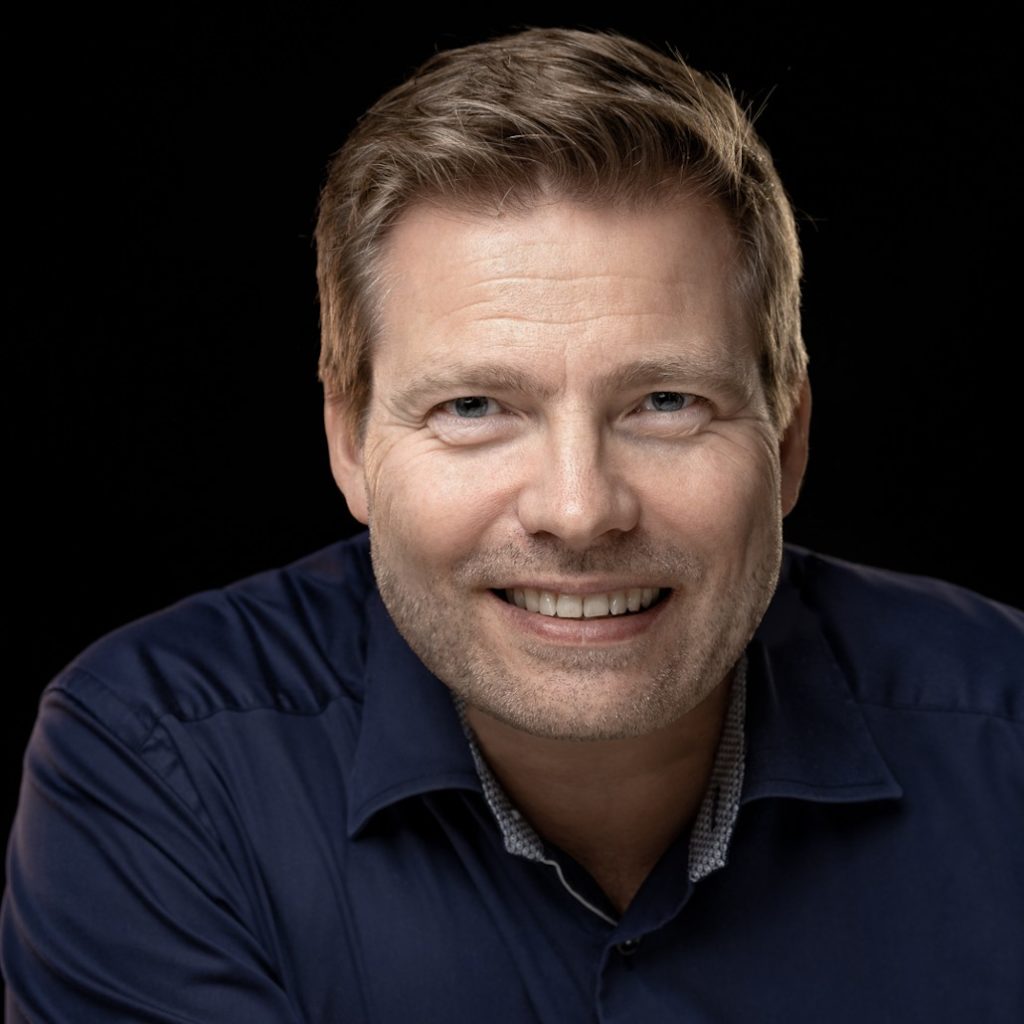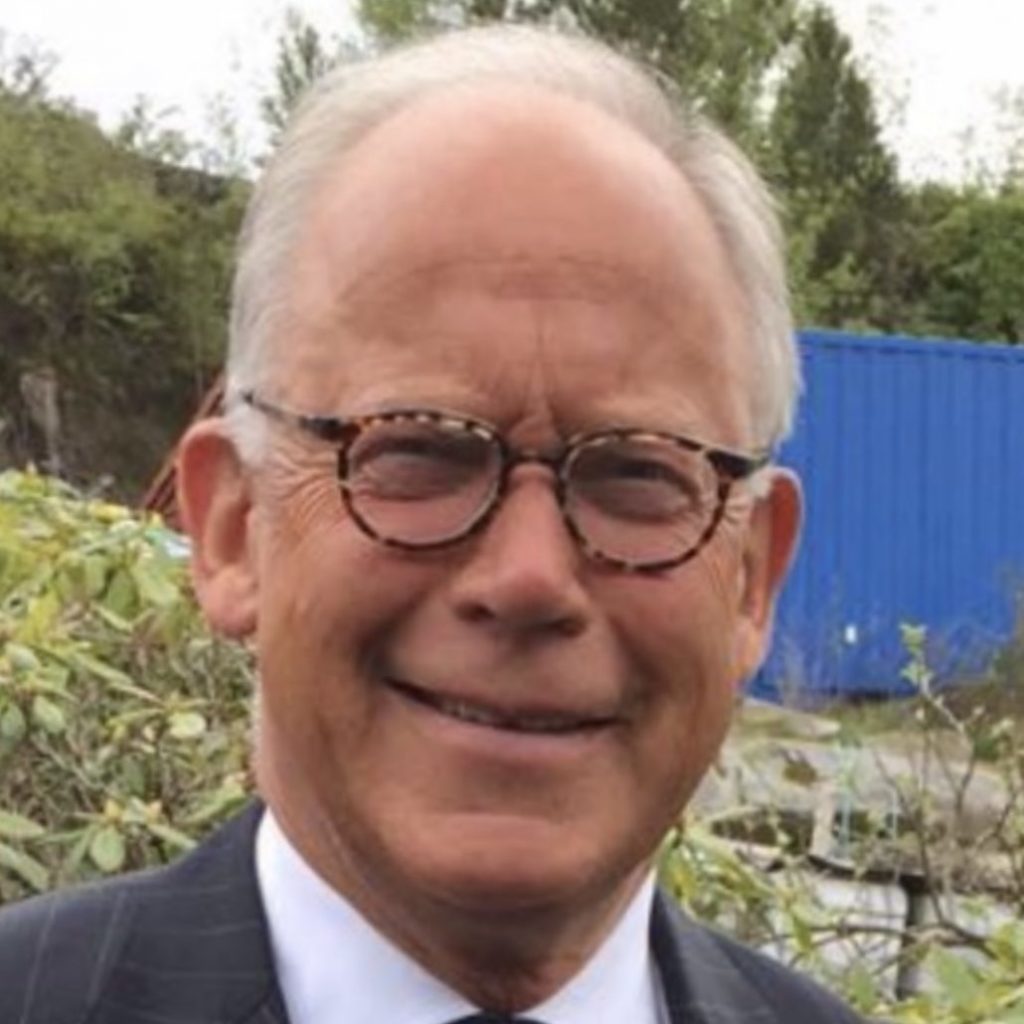 Evoy® has attracted extraordinary individuals to the Advisory Board to guide strategic direction, create industrial ties and accelerate the financial sustainable growth.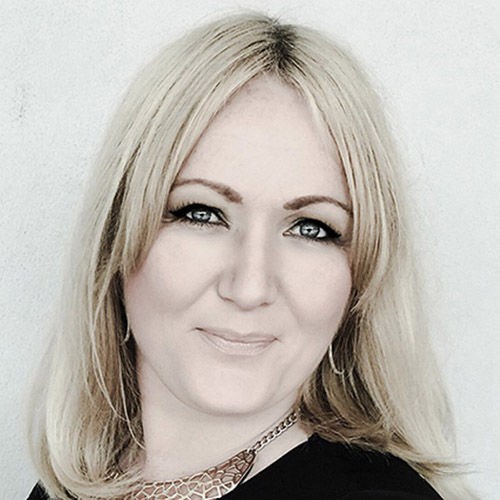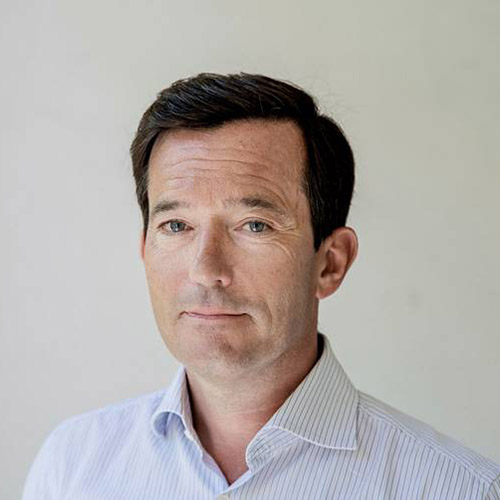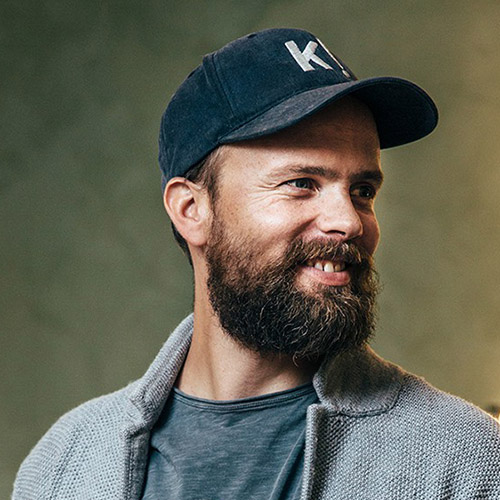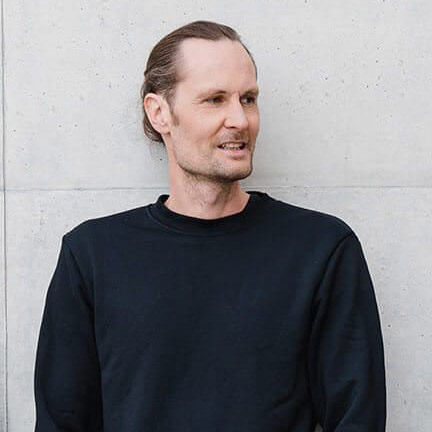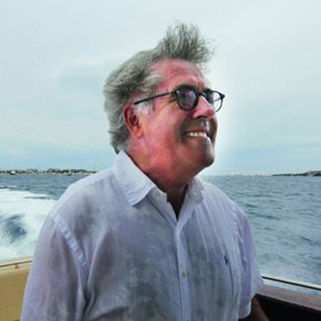 Windy Boats, Executive Chairman
The people who work at Evoy share the vision and values of our company
We have the vision to eliminate boating emissions by developing innovative electric motor systems. This is born from committed craftsmanship, personality, and passion. 
Our employees are our most valuable assets who sail our boat and we appreciate every singe one of them.