In Evoy, we acknowledge and recognize that our most important asset is the people and all the experience and competence that they bring to the table. That is why we are so proud to talk about the team and the leaders standing shoulder to shoulder.
The leadership team represents many decades of diverse experience, from a variety of relevant backgrounds, making sure to bring you the best possible services and products, to make a greener world.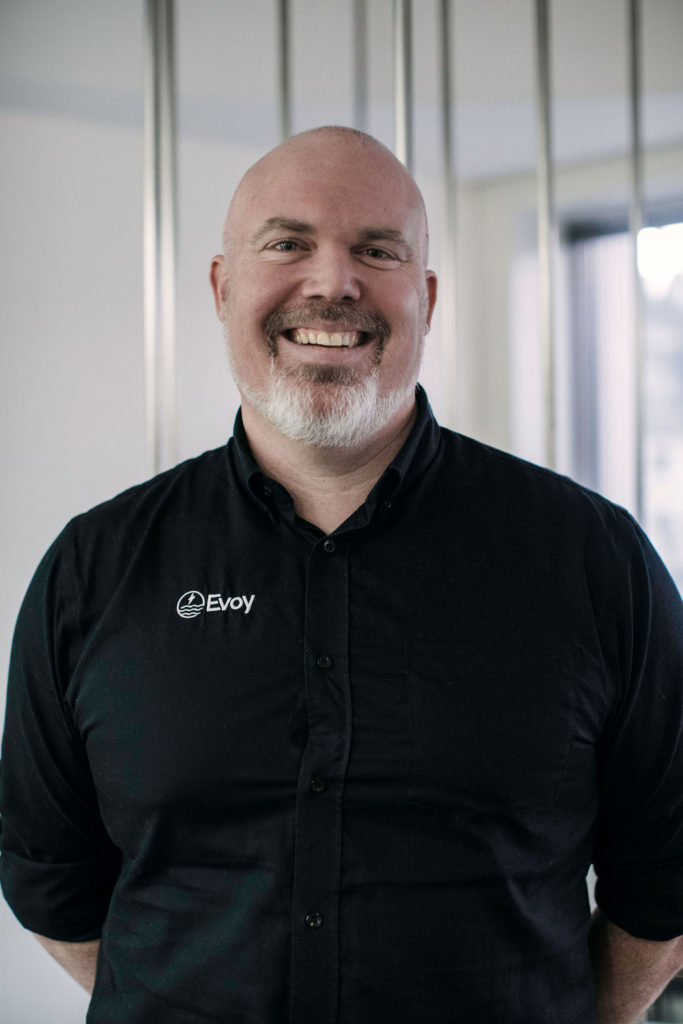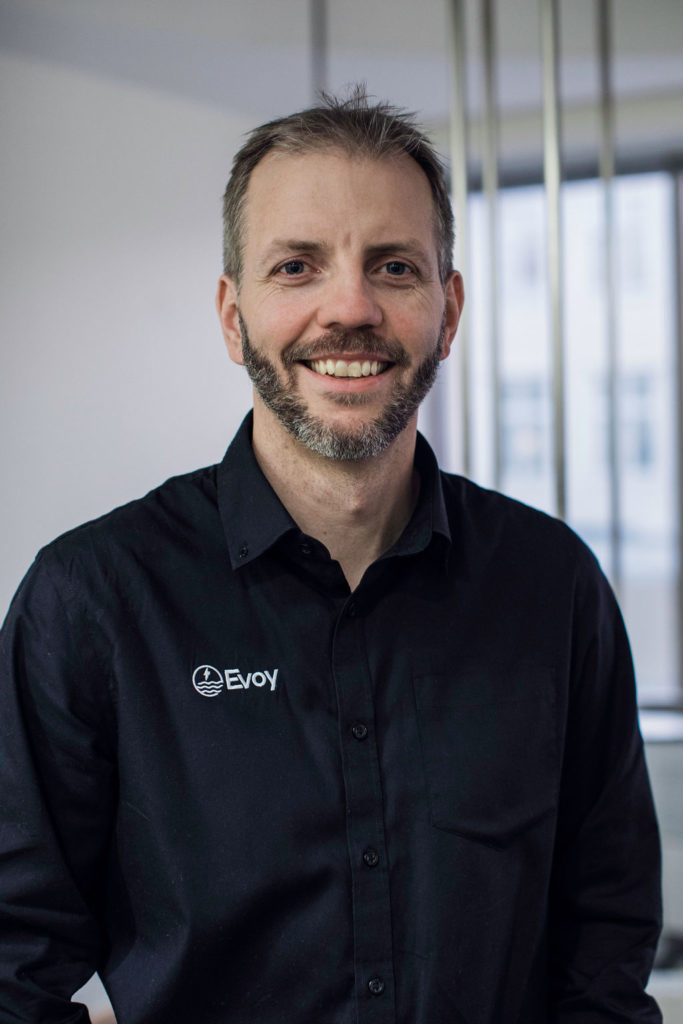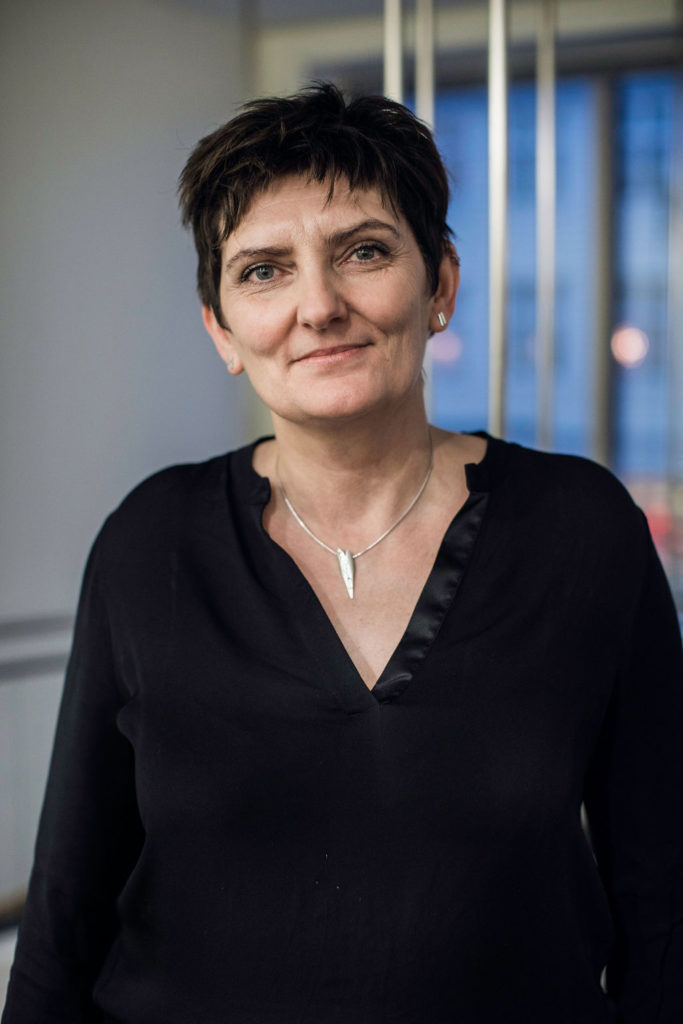 Sales and Marketing Manager
Evoy take pride in bringing onboard the best possible helpers and advisors at any time. So is also the case with the agile and professional board, where their diverse and combined expertise is sure to put Evoy on the course to a bright future for all the stakeholders involved.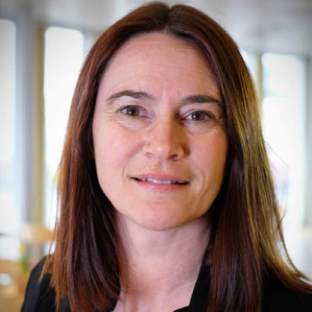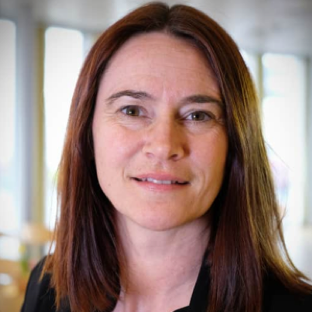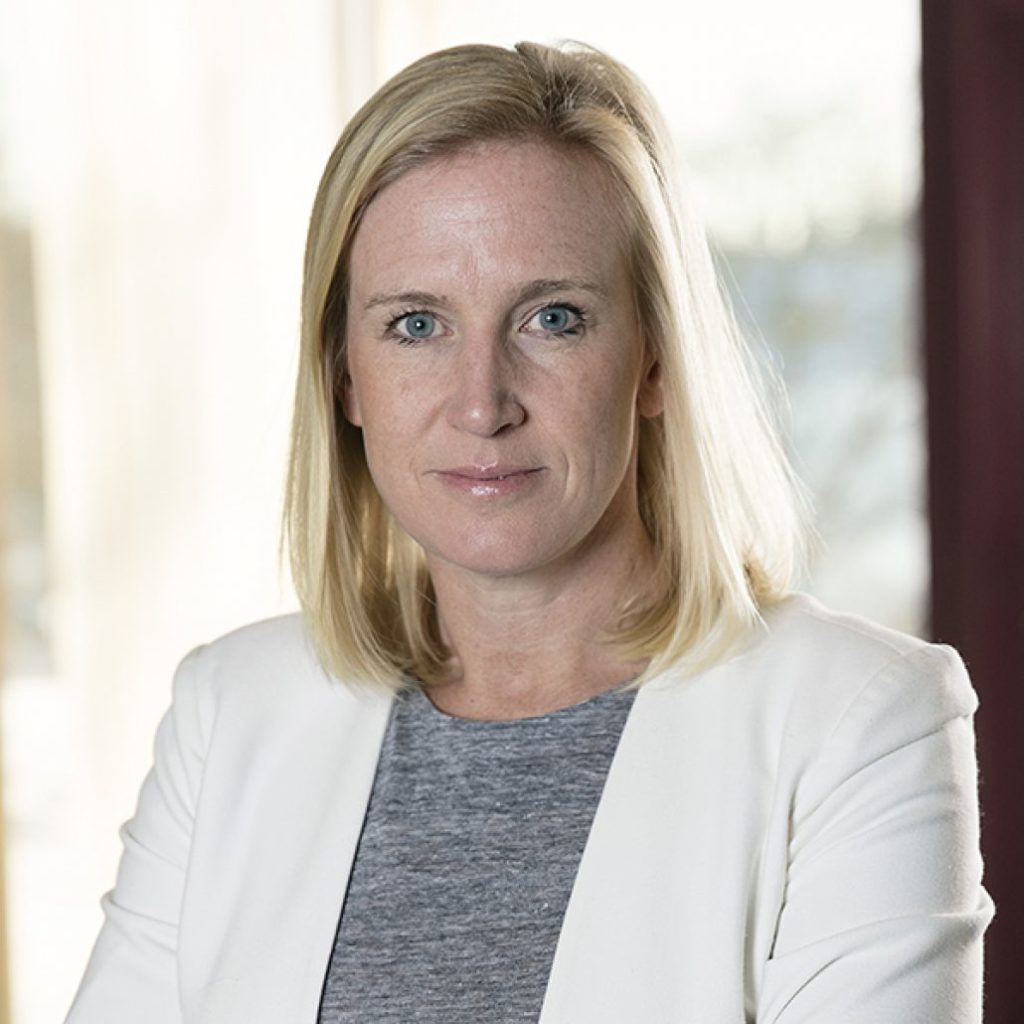 CEO, Prosper Social Impact, Sweden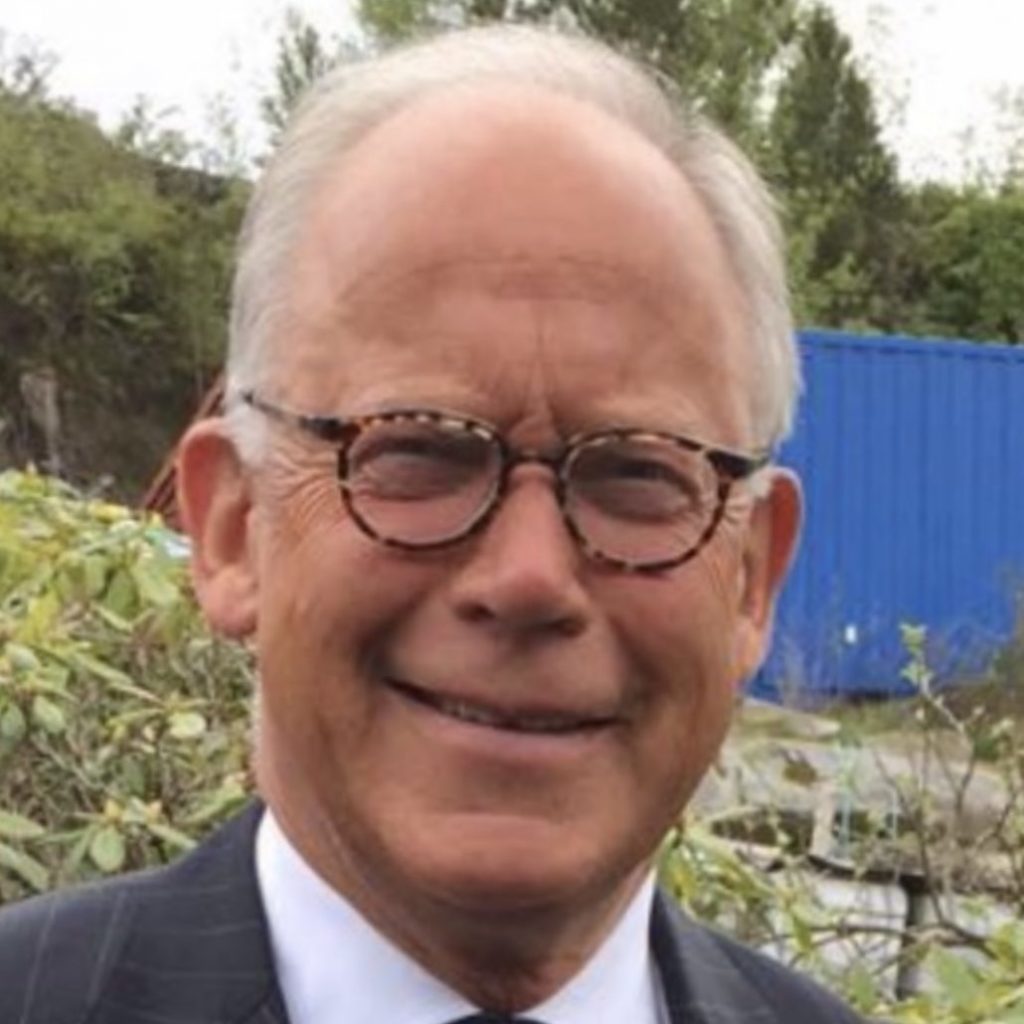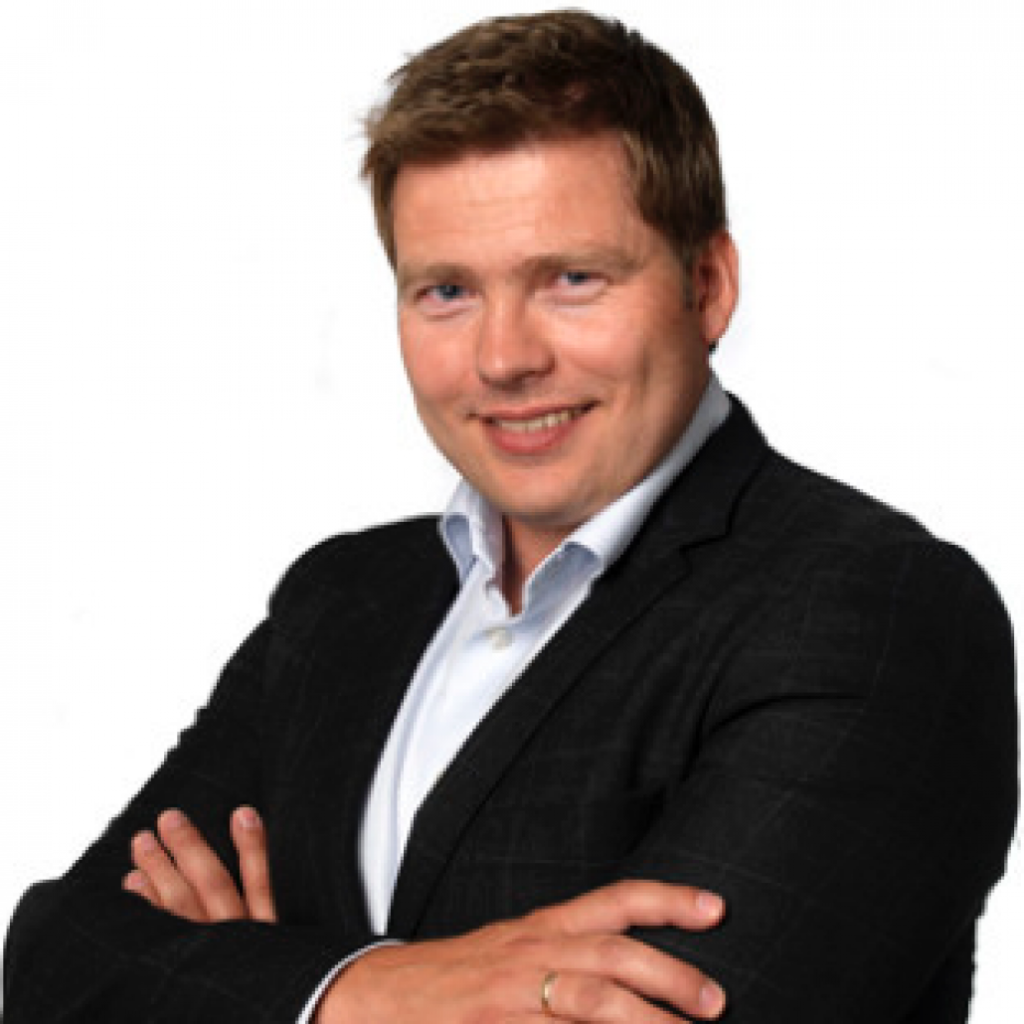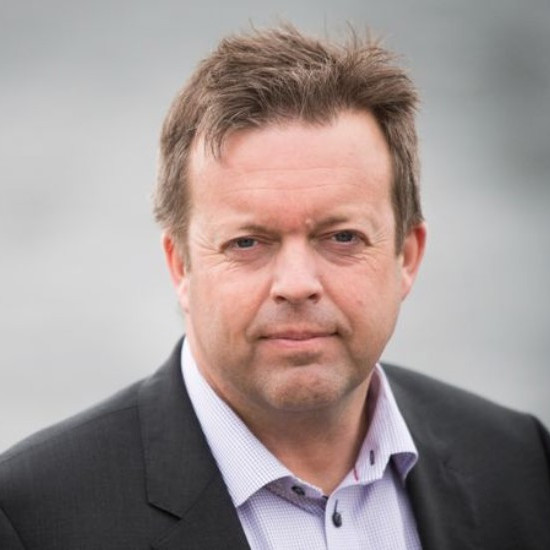 WOULD YOU LIKE TO INVEST IN EVOY?