Experience the true
silence of the ocean
Upgrading to electric has never been easier
• No emissions, odors or sound
• Very affordable to use
• High-capacity DC fast charging
• Typical 50-100 nm in slow speed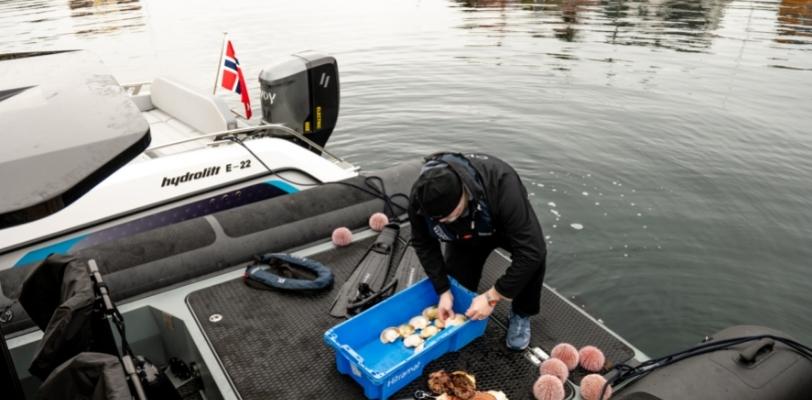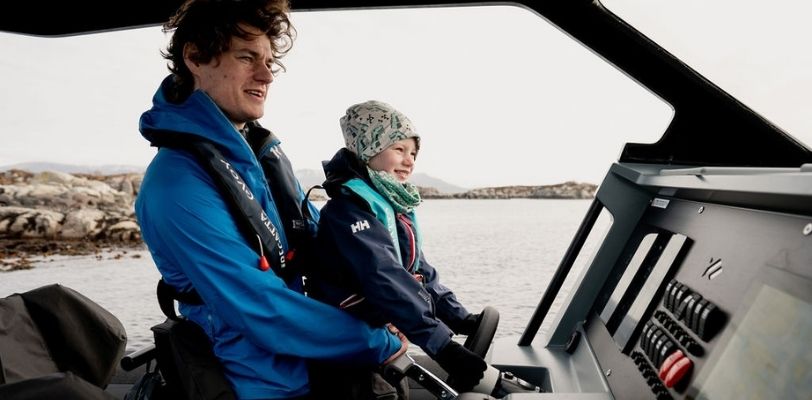 • State-of-the-art security and logic system
• Over-the-air updates
• Maintenance-free
• Programmable motor
Evoy®'s high-output electric outboard system is powerful beyond expectation with full torque from zero rpm. Be ready to turn heads on the water with this fantastic looking motor! Find out which motor suits you best. 
A day out on the island? Let Evoy® be your guide
Whilst we all dream of long voyages, for most of us, that 30-45 minute trip to the island, the marina or to your favorite restaurant is why we have a boat. A day cruiser. A family boat.   
If you're that boater, now's the time for Evoy®. 
How reliable is electric propulsion?
Electric propulsions systems are highly reliable. The reason for this is the simplicity of an electric motor linked to our marine electric management system. Simply put, our system has four moving parts, whilst on average a combustion engine has over 2000 parts. 
How much range can I expect?
Range is highly dependent upon a number of factors:  speed, weight, boat type and the sea conditions. Having said this, you an expect up to 30nm of range at planing speed. At leisurely speeds of 5 knots you could cruise for up to 12 hours. 
Whilst Evoy® takes all possible measures to insure the quality of your delivery, in the case of an event, we can take care of 90% of issues over the air via remote diagnostics. If the event of a material defect, we shall fix free of charge (some conditions apply).