At Evoy®, we acknowledge and recognize that our most important asset is the people and all the experience and competence that they bring to the table. That is why we are so proud to talk about the team and the leaders standing shoulder to shoulder.  
The leadership team are a team of experts from diverse and relevant backgrounds from maritime and business perspectives. Making sure to bring you the best possible services and products, to make a greener world and the sea a better place to sail.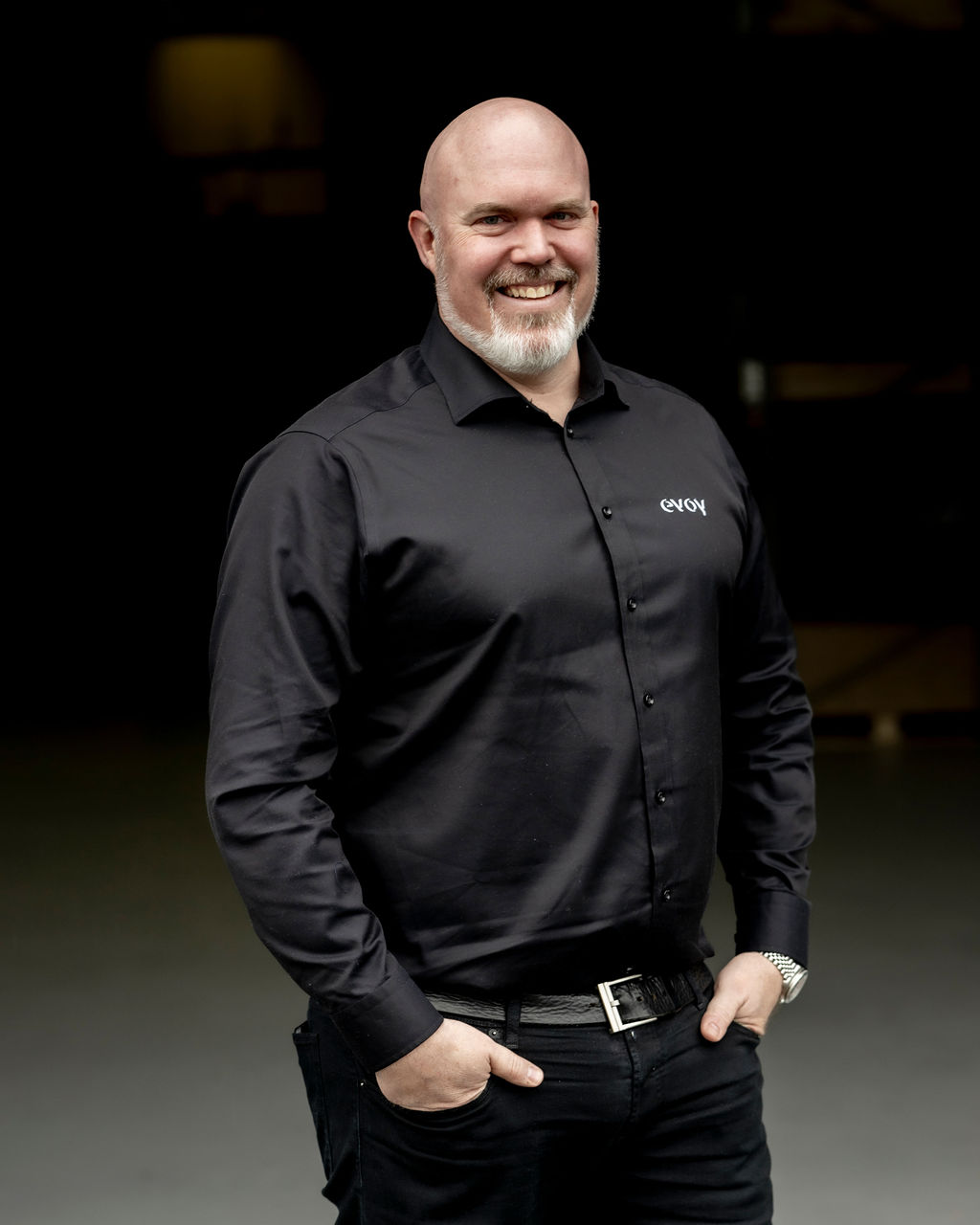 Leif A. Stavøstrand
Co-founder & CEO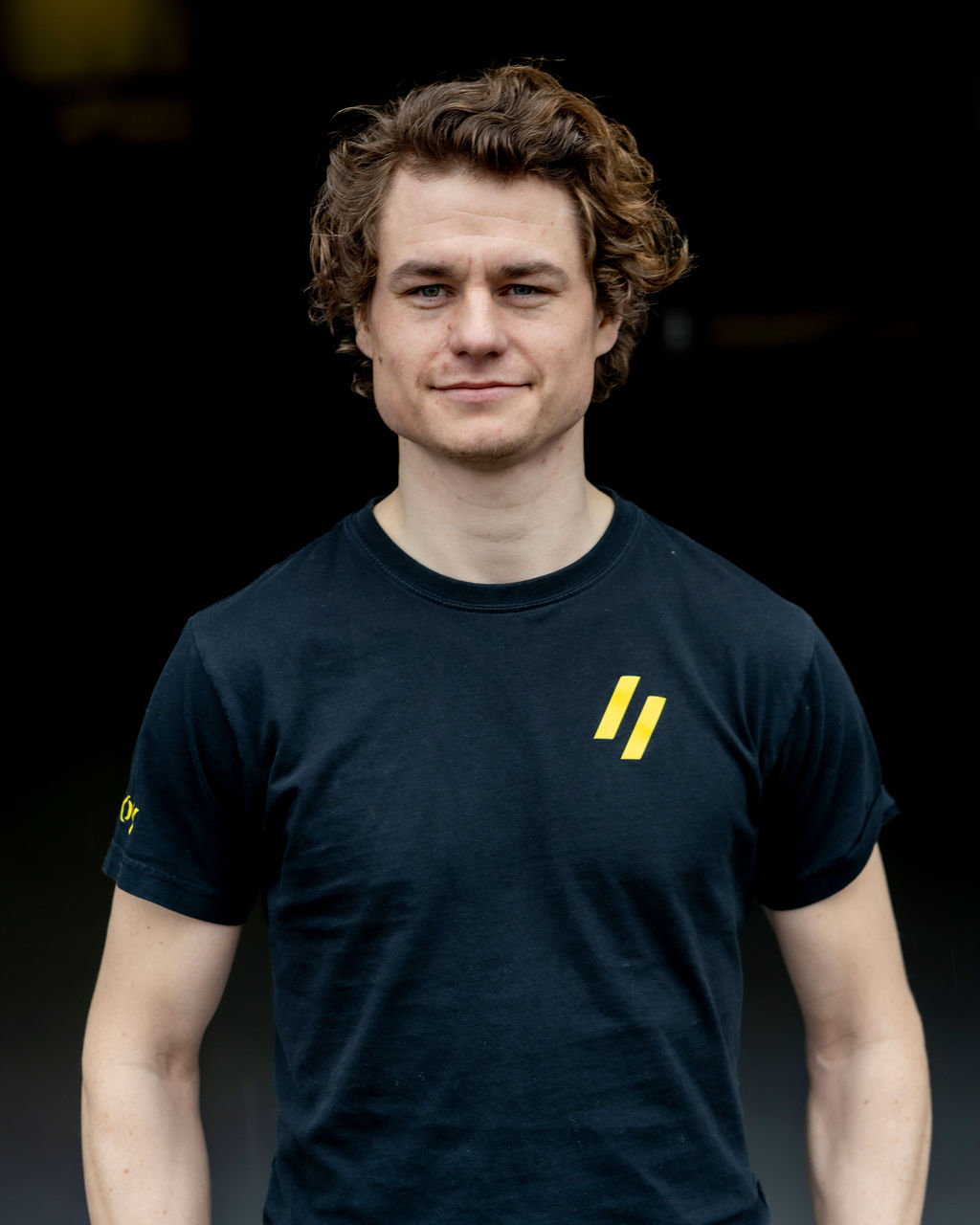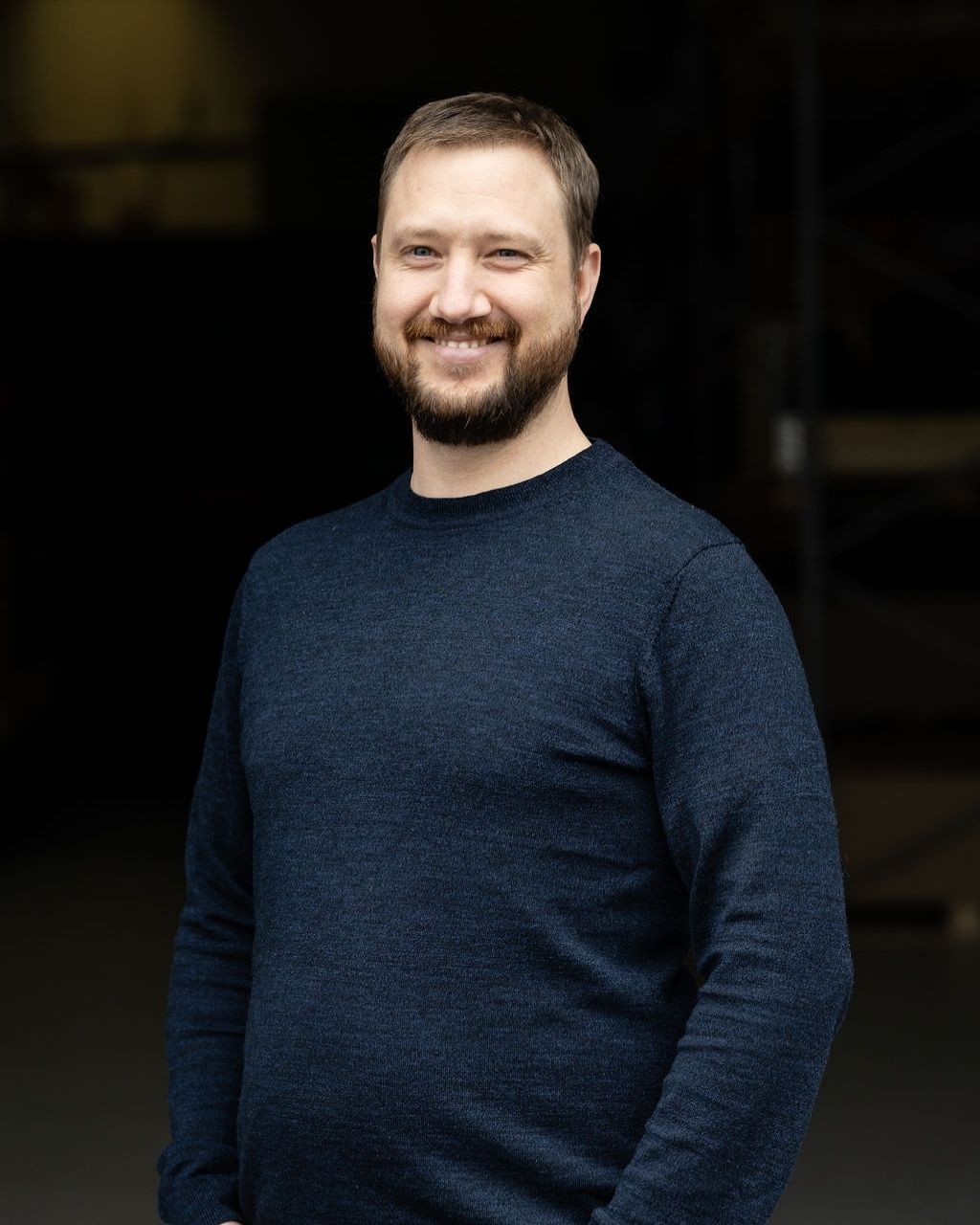 Evoy® take pride in bringing onboard the best possible helpers and advisors at any time. So is also the case with the agile and professional board, where their diverse and combined expertise is sure to put Evoy® on the course to a bright future for all the stakeholders involved.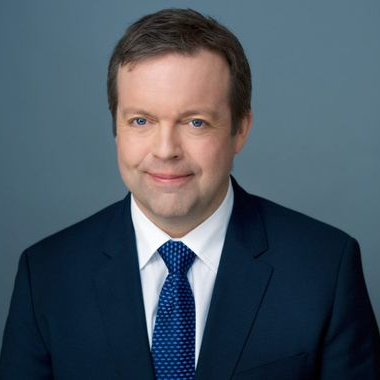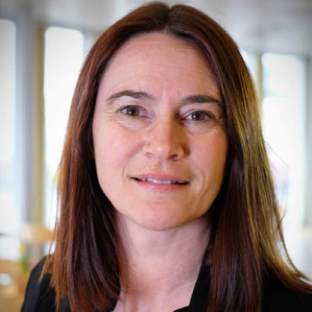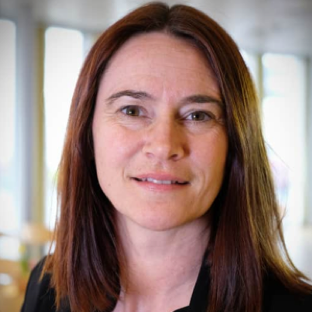 Anne-Mari Sunndal Bøe
CFO, Fjord 1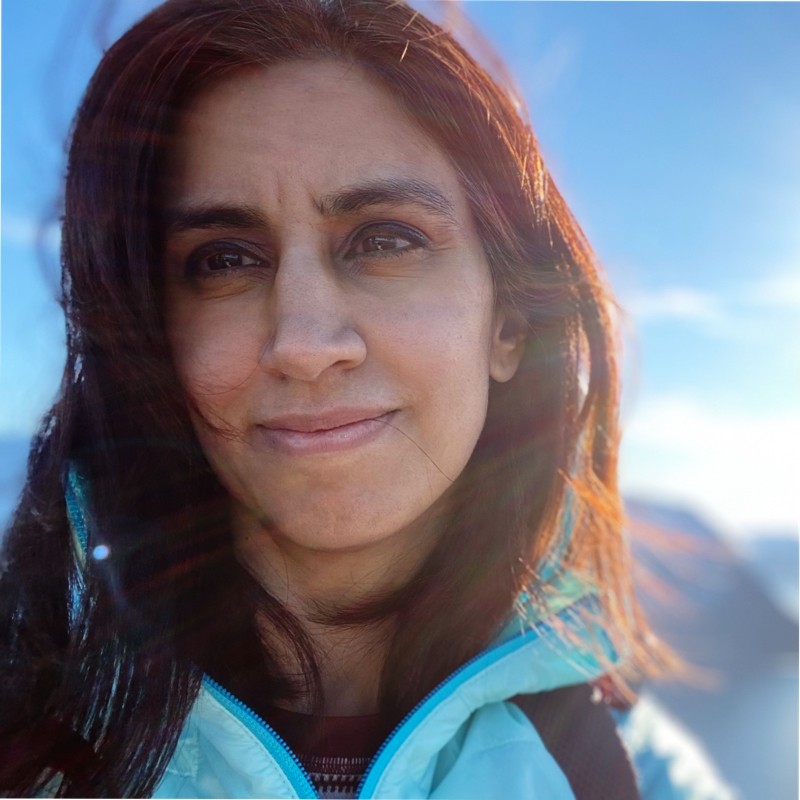 Amrit Bhullar
Head of Bus. Dev. & Strategic Projects,
VARD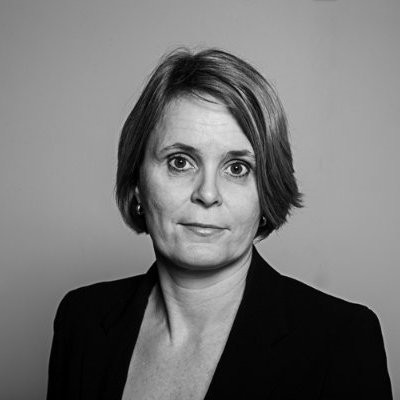 Toril Eidesvik
Board Proffesional & Advisor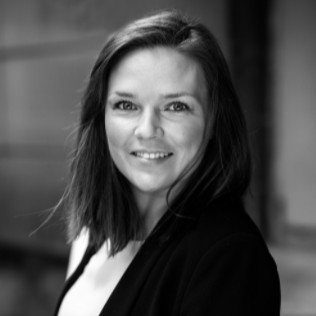 Kjersti Hernes
Manager Portfolio, Strategy & Innovation,
Grieg Maritime Group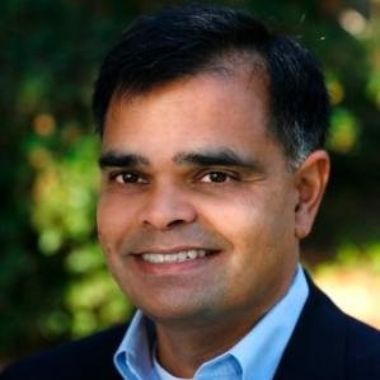 Shomit Ghose
Start-up advisor & coach
Adjunct Professor
University of San Francisco
Evoy® has attracted extraordinary individuals to the Advisory Board to guide strategic direction, create industrial ties and accelerate the financial sustainable growth.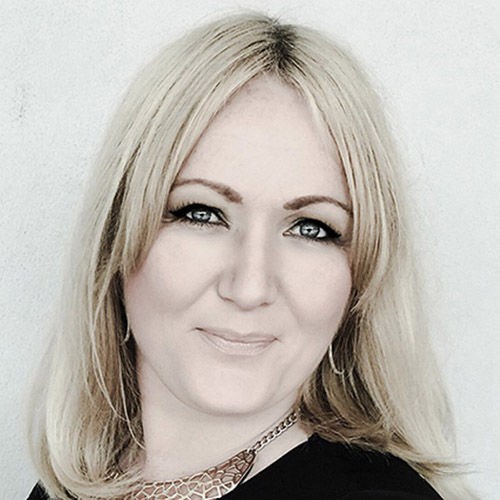 Silje Vallestad
Future Talks, Founder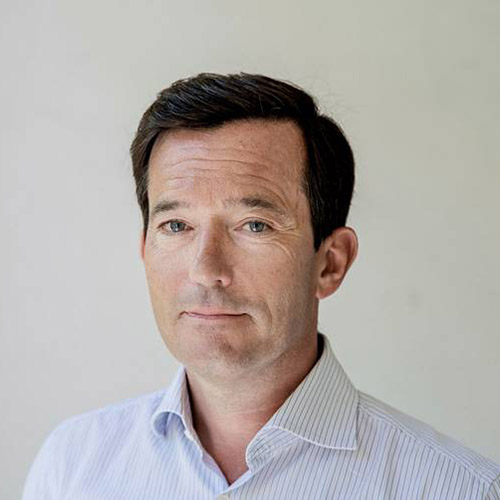 Trond Riiber Knudsen
TRK Group, Founder & CEO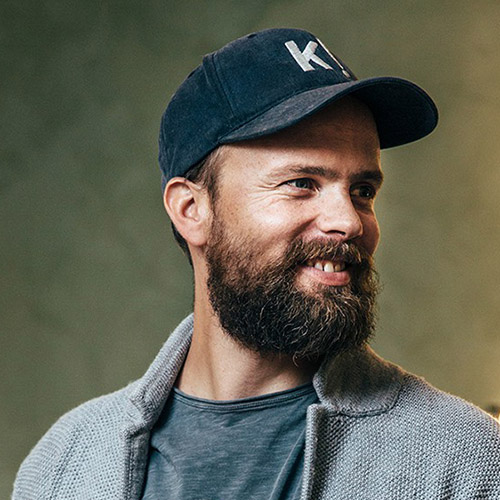 Johan Brand
Kahoot, Co-founder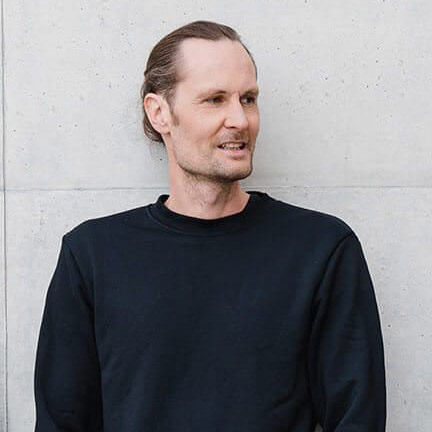 Eric Wahlforss
Dance, Founder & CEO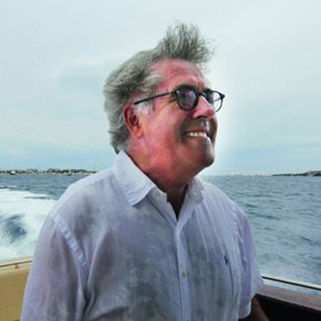 Knut Heiberg Andersen
Windy Boats, Exec. Chairman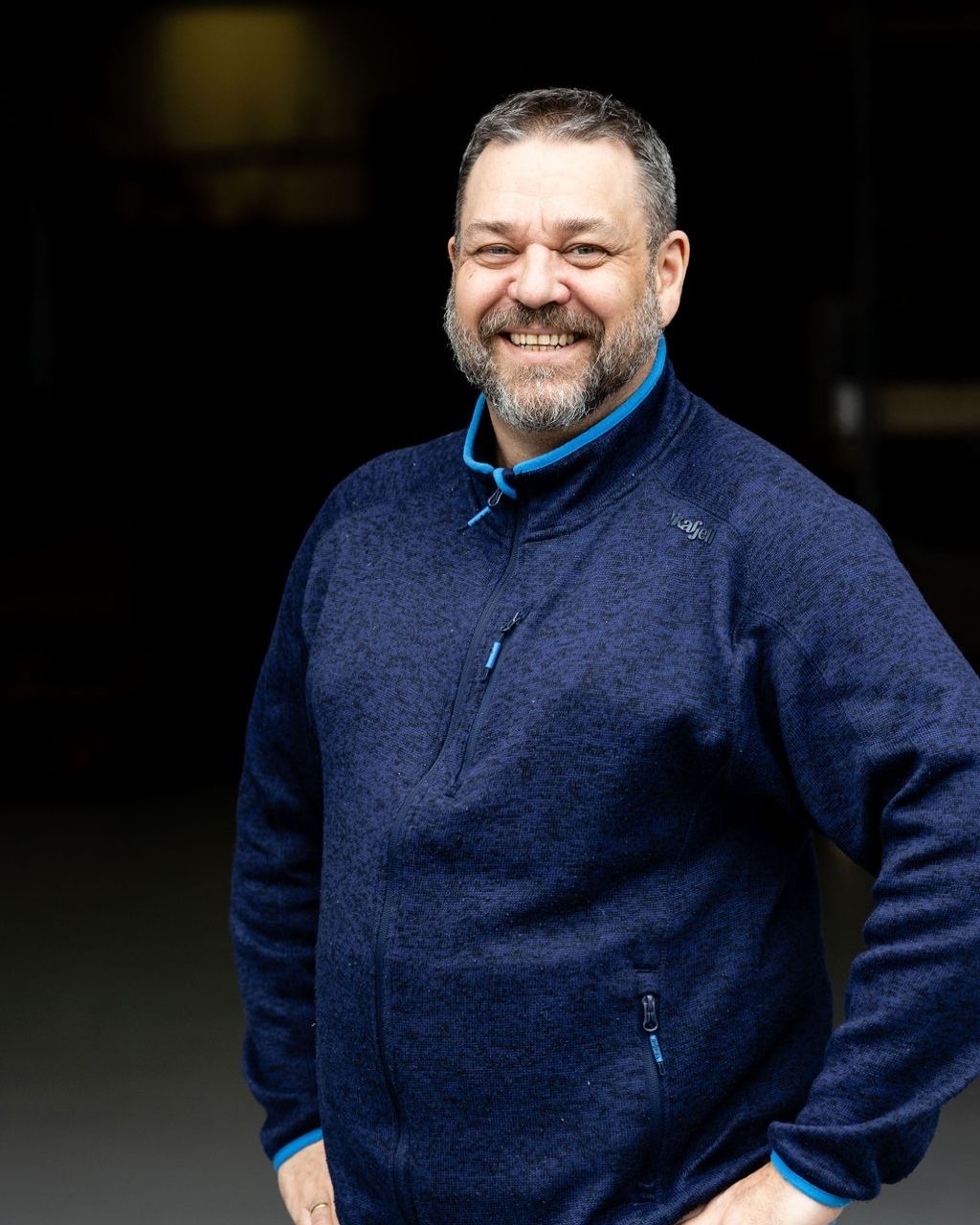 Sten Ingve Hellevang
Sr. System Developer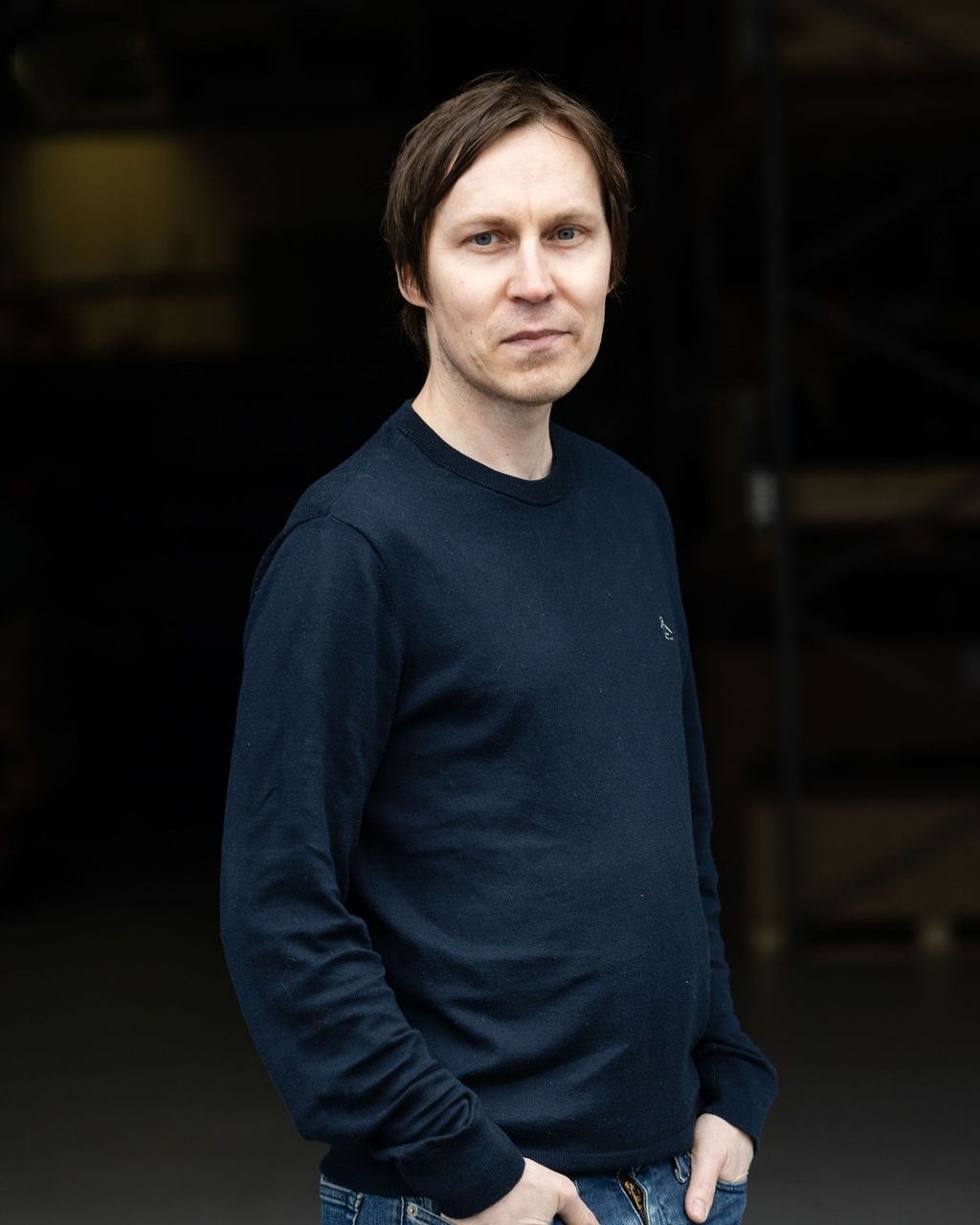 Ørjan Tornvik
Back-end Developer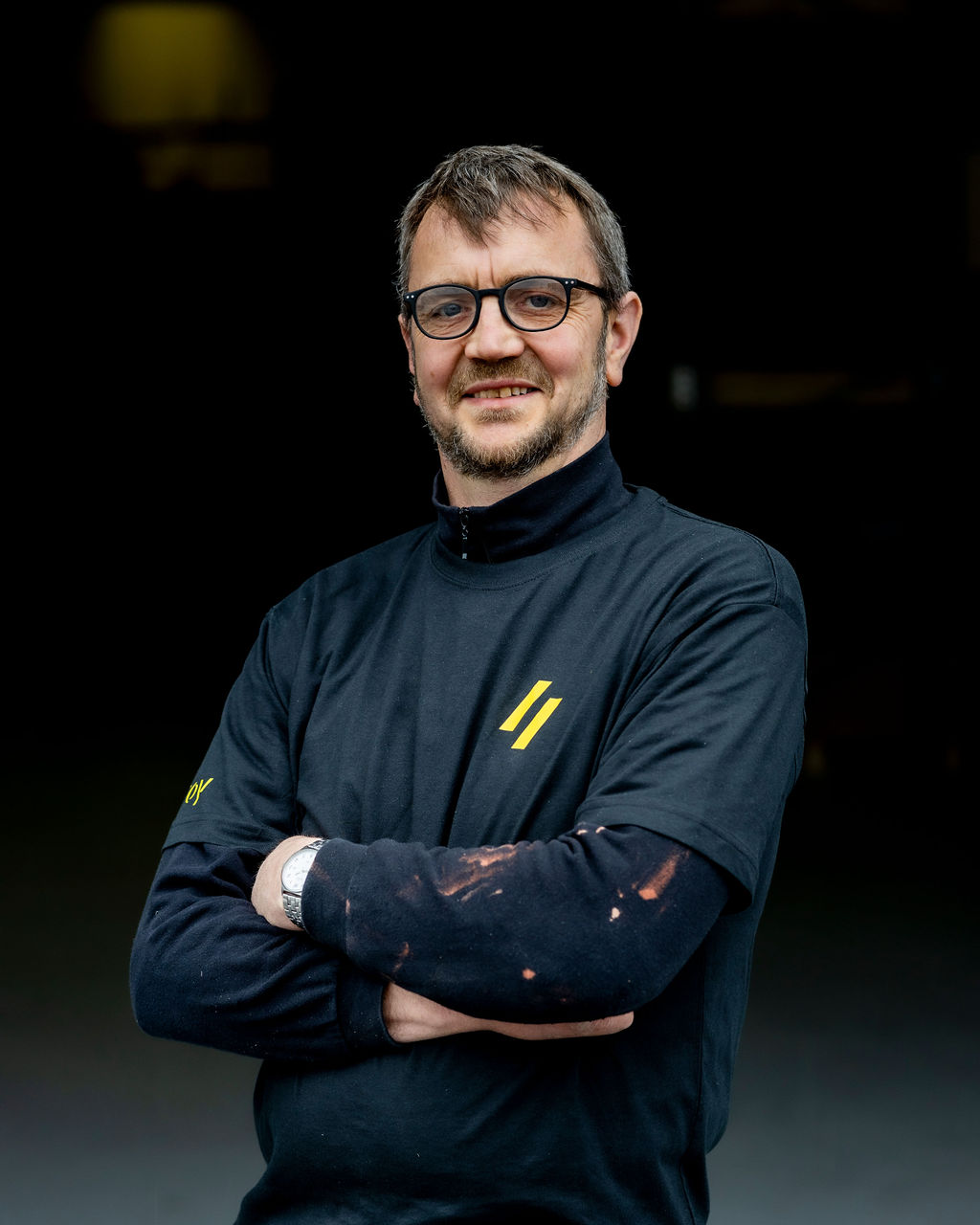 Geir Hansen
Production Assistant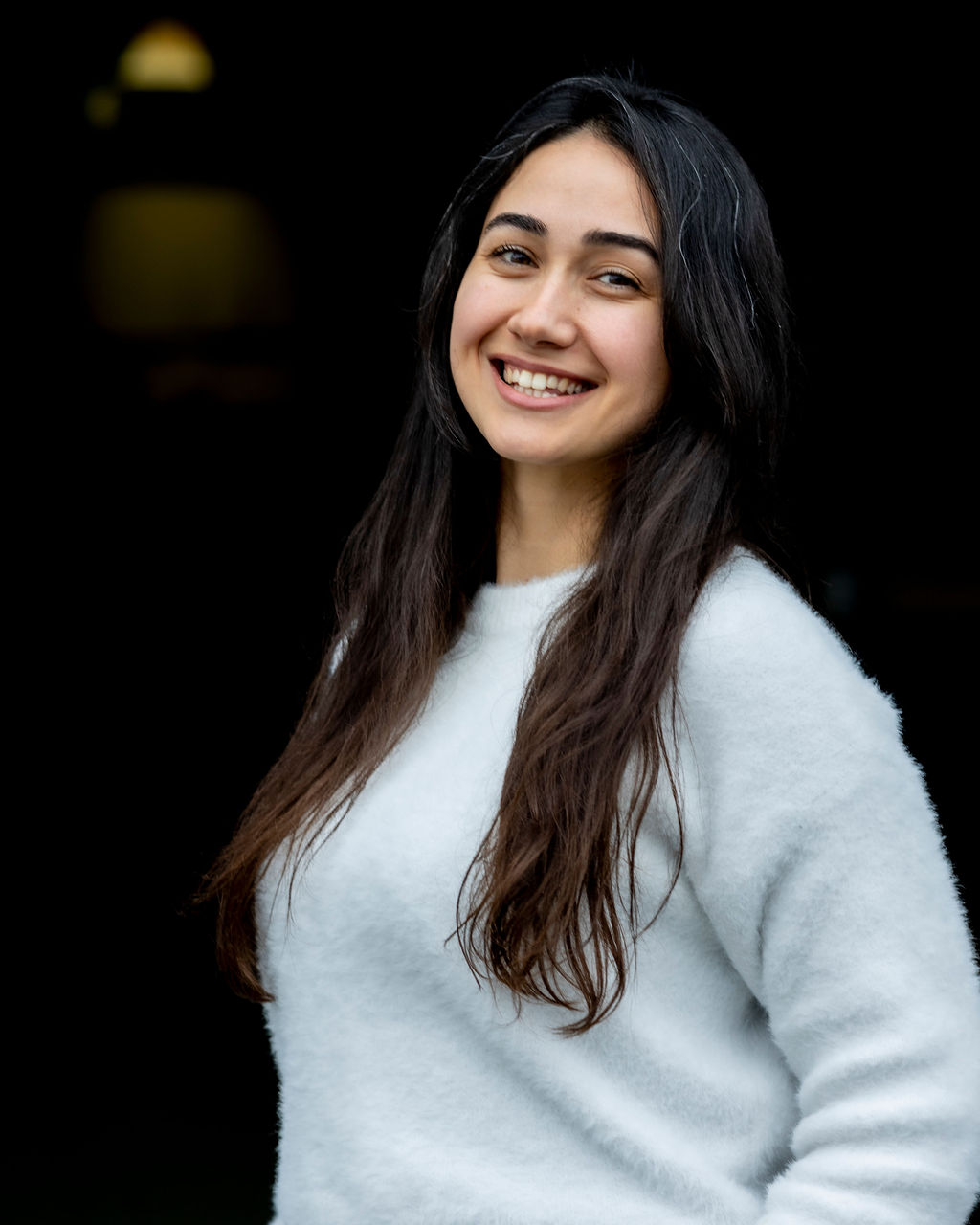 Hülya Patir
Operations Administrator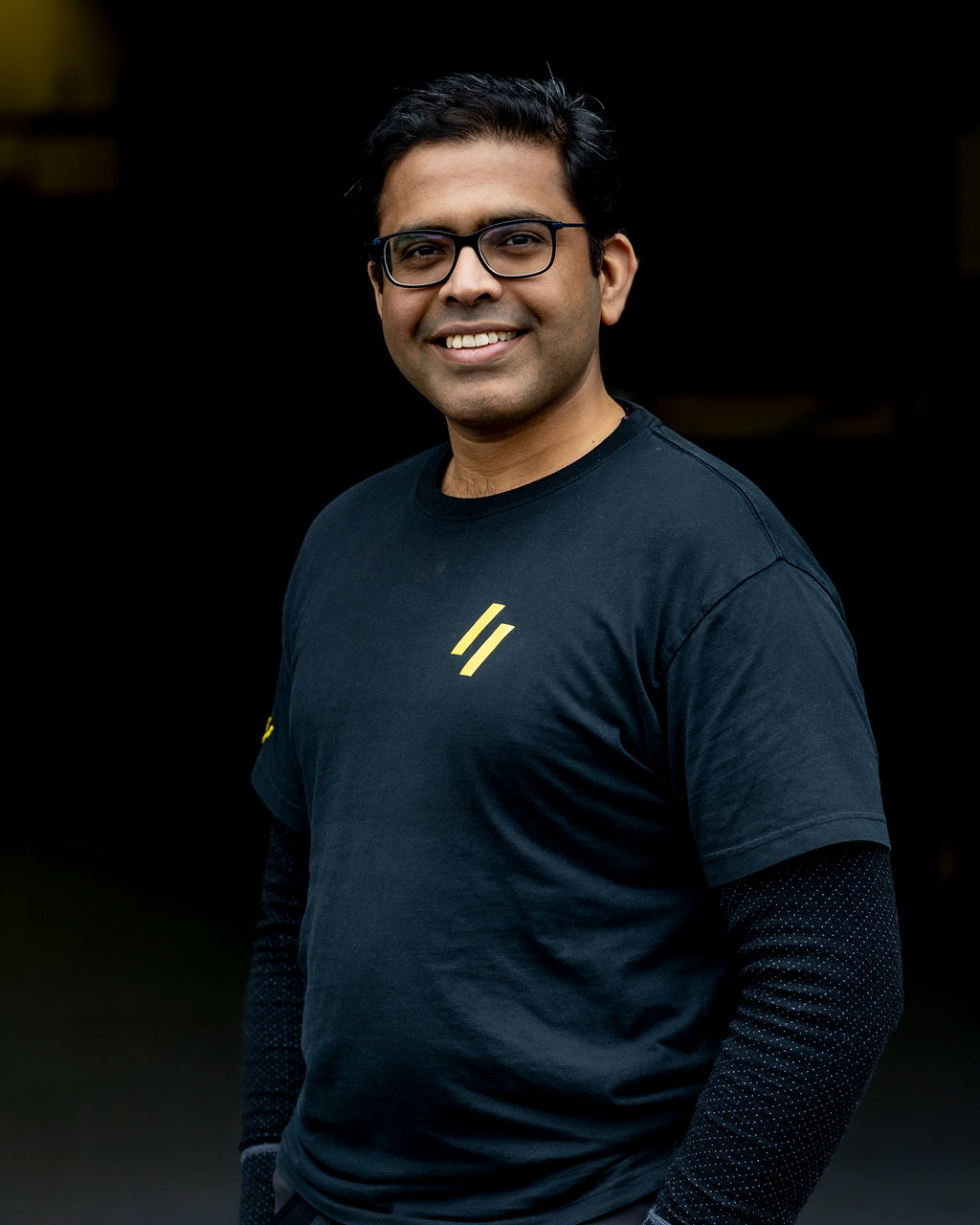 Taimoor Arif
Production Manager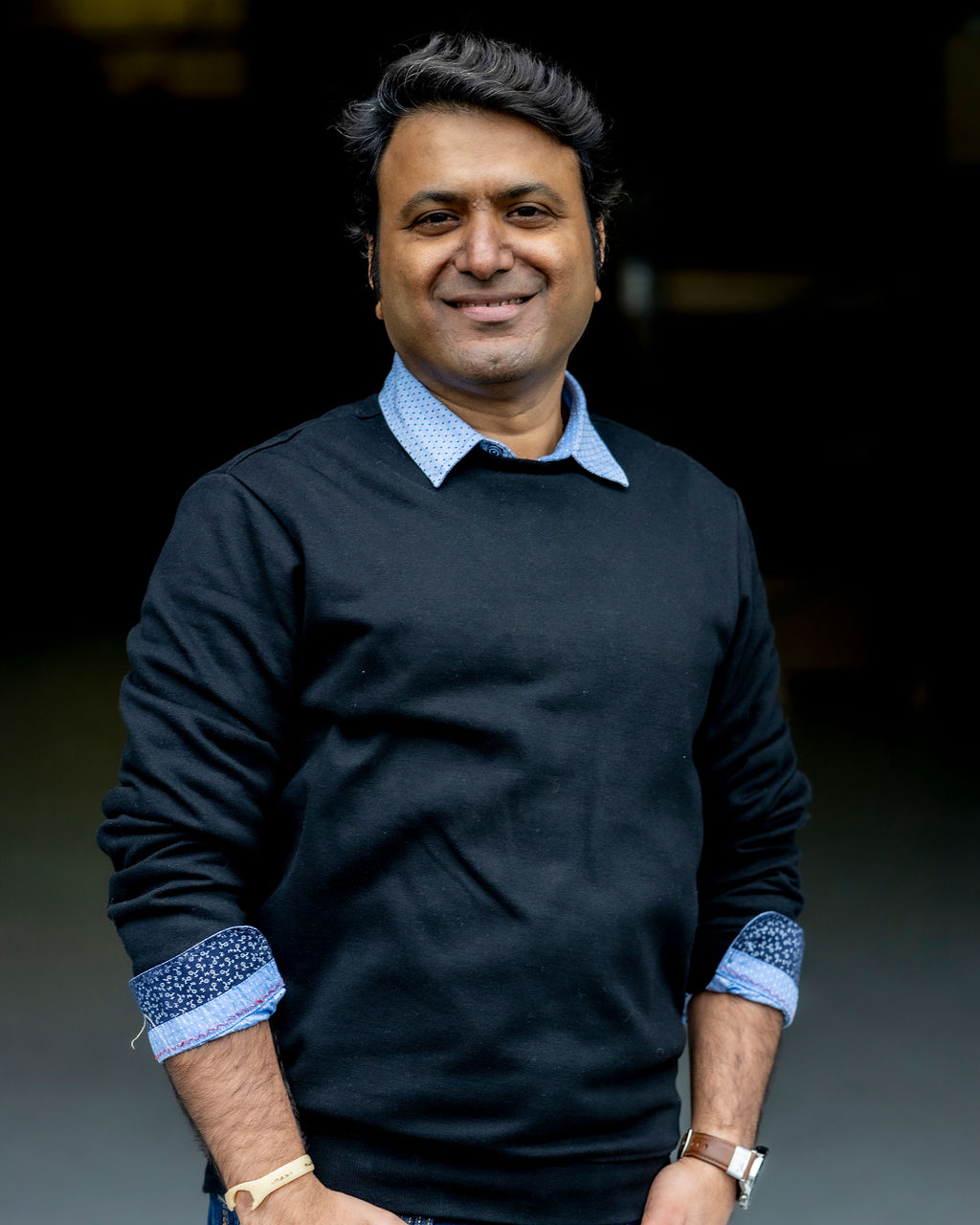 Ganesh Shetiya
Senior R&D Engineer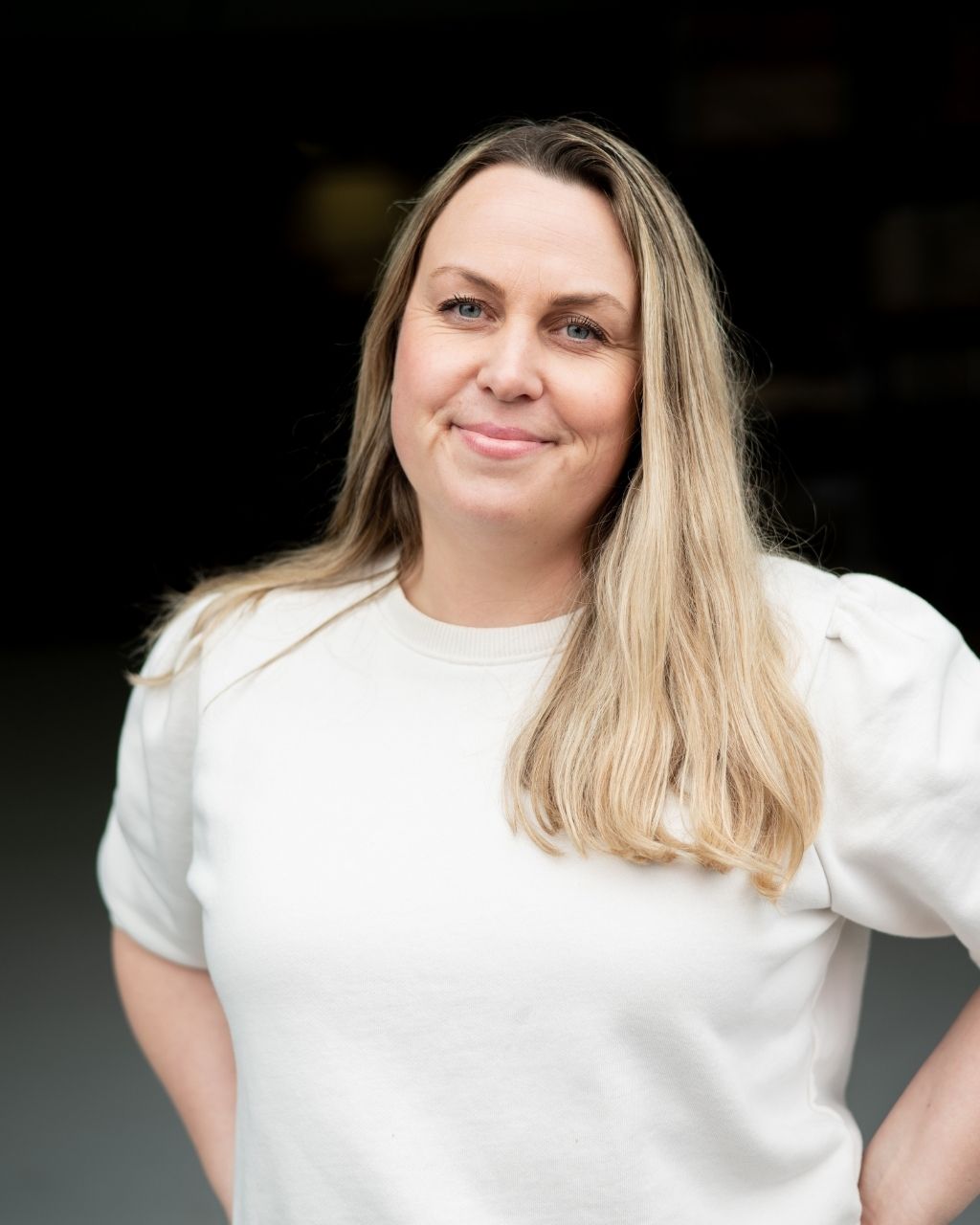 Bente Nybø
Logistics and warehouse manager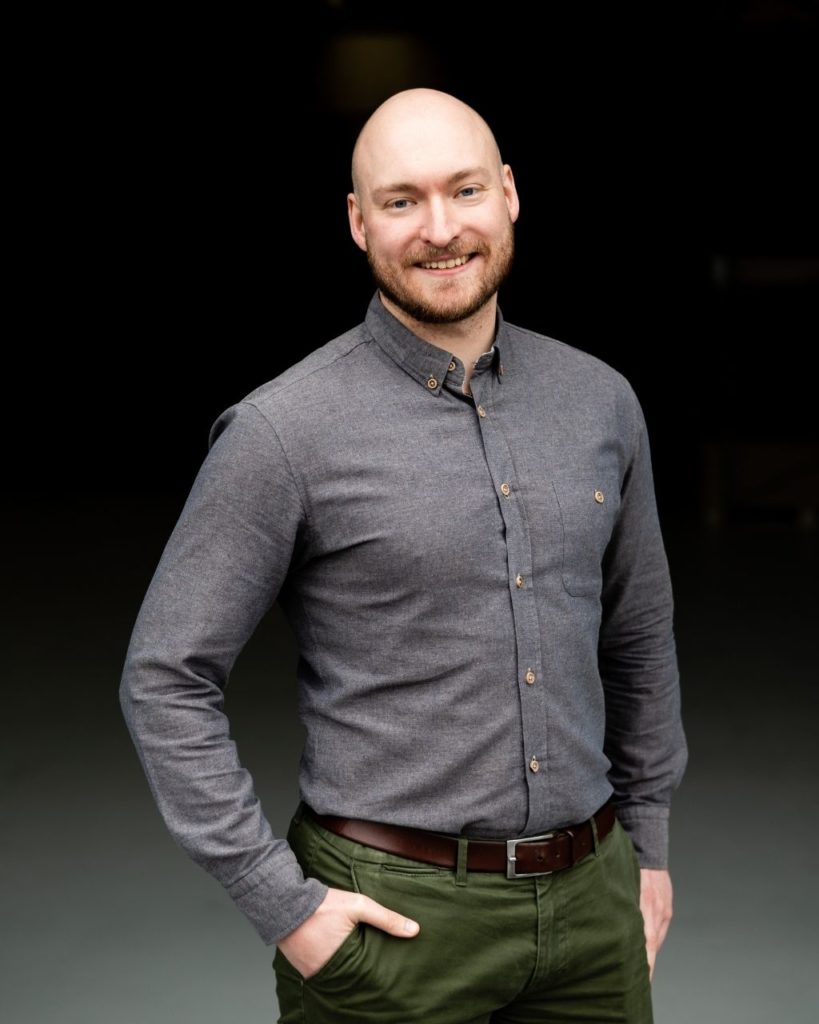 Jon Arild Nygård
Front-end Developer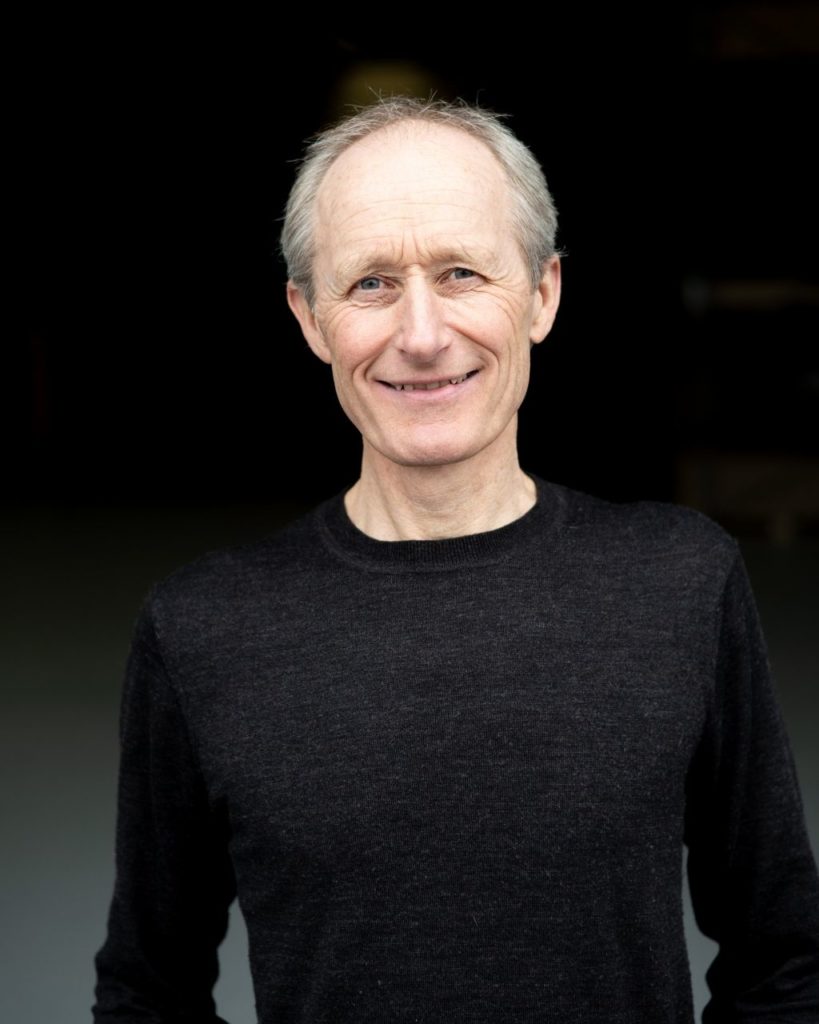 Trond Strømgren
Sales Manager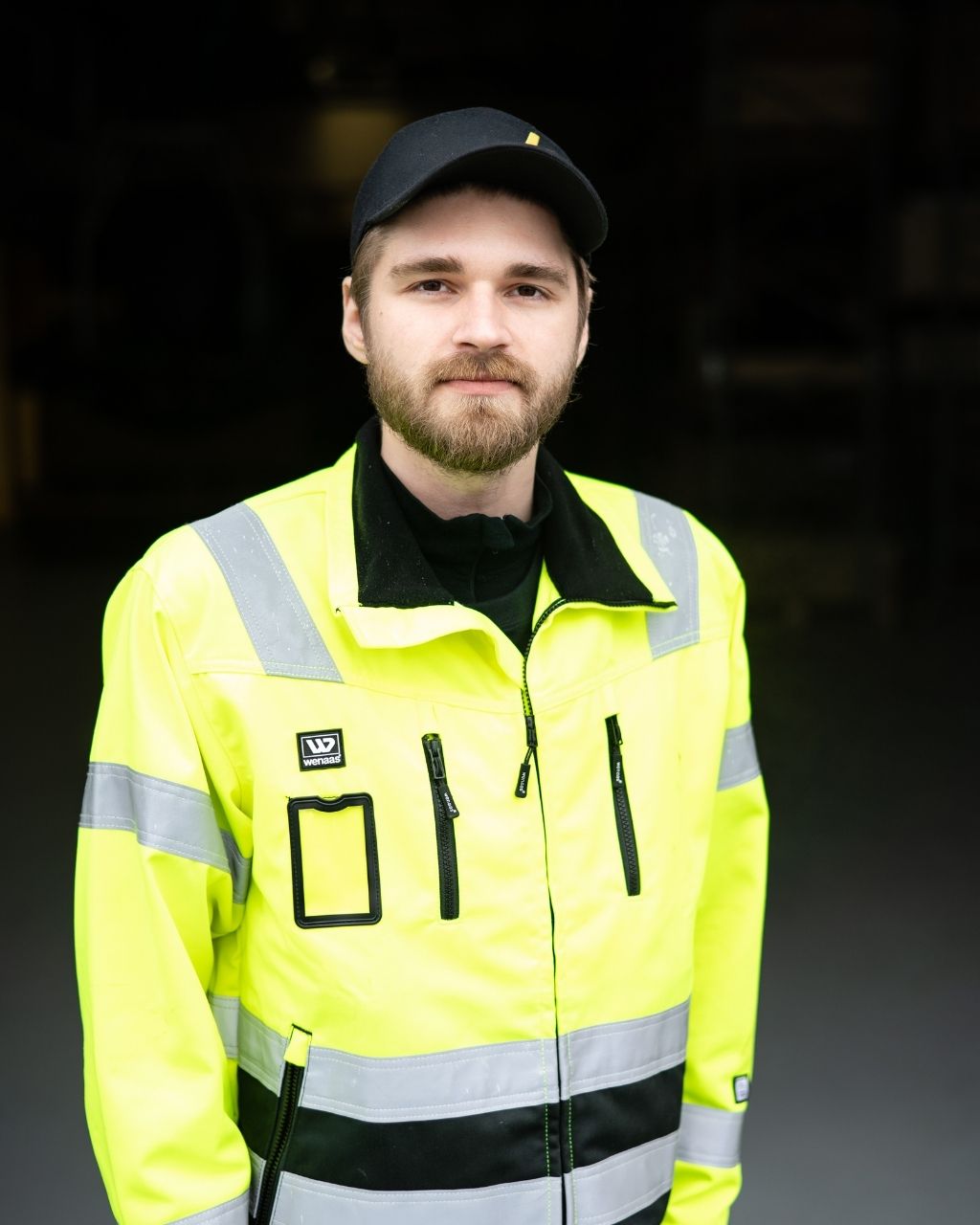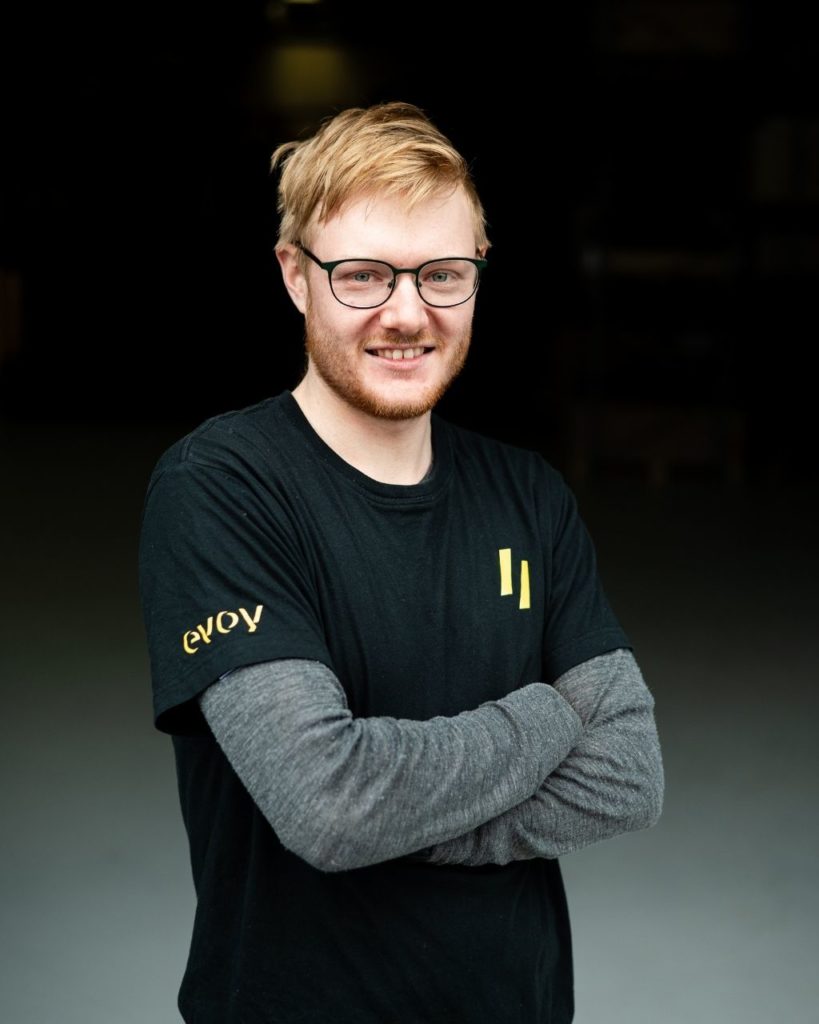 Marius Gulliksen
Service Technician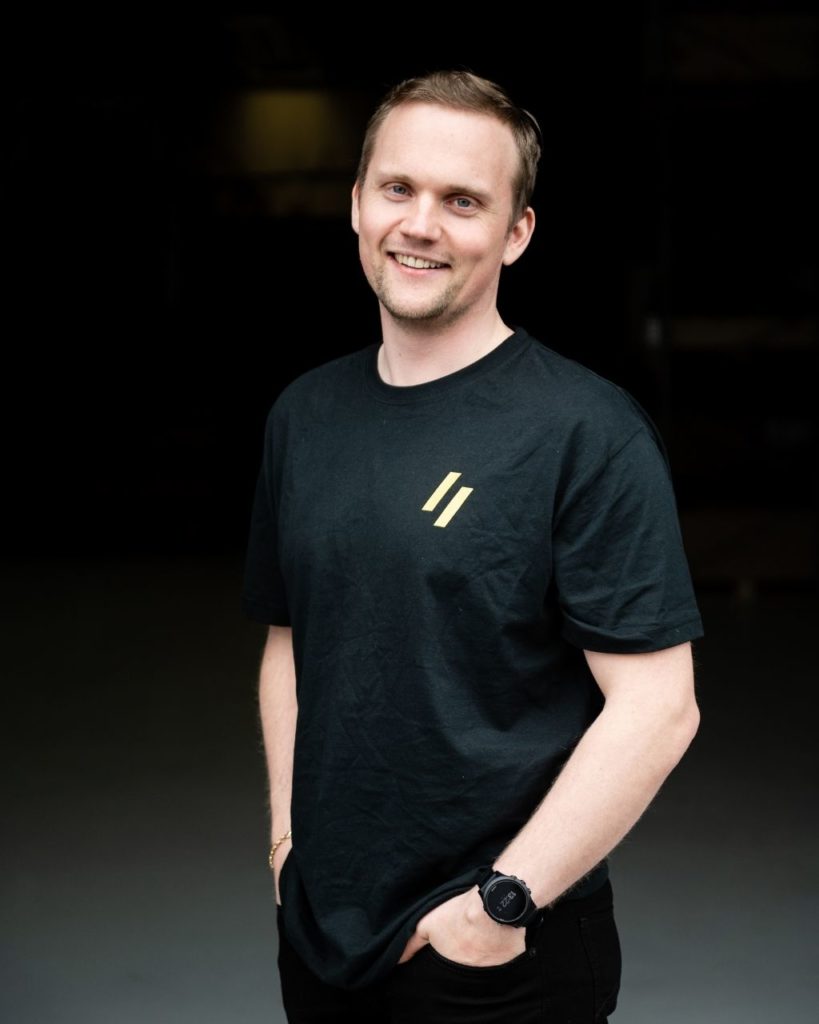 Carl-Magnus Midtbø
Mechanical Engineer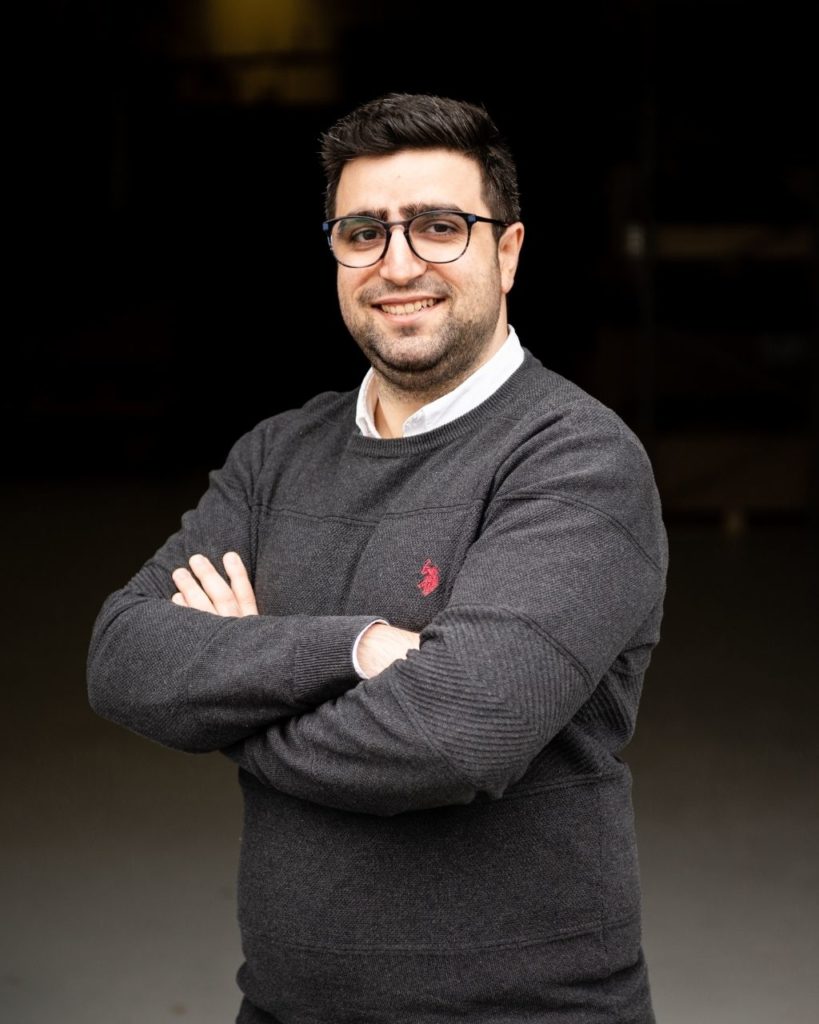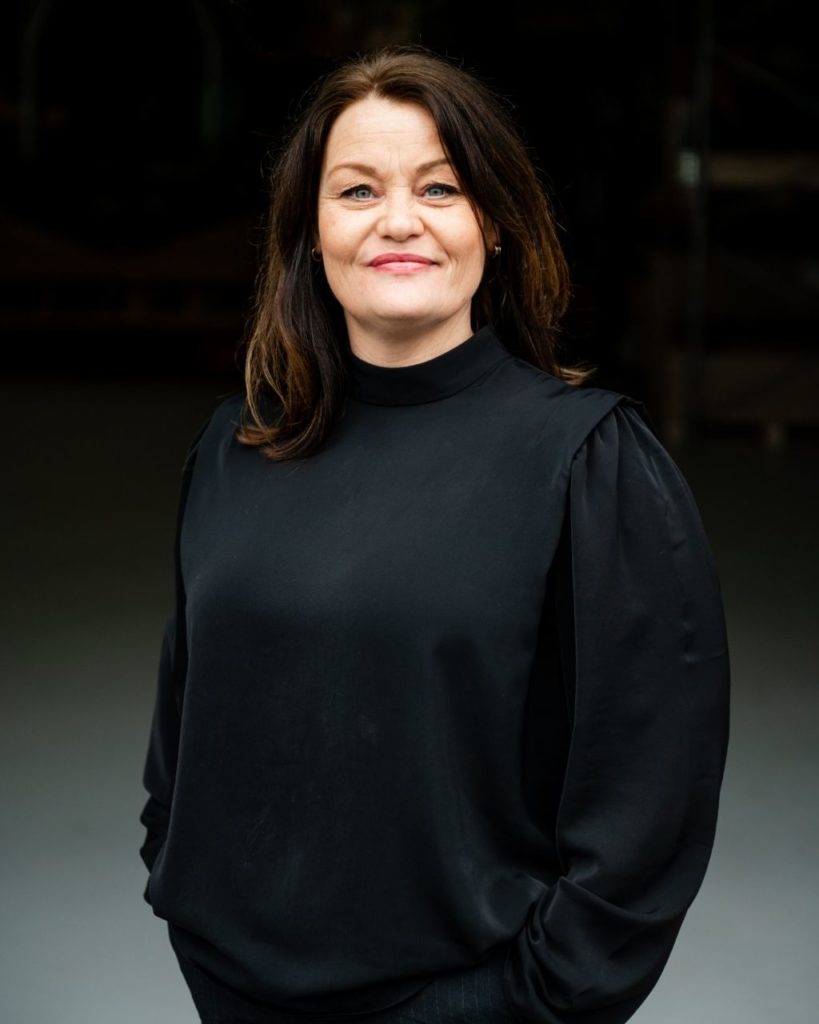 Linda Sinclair Auckland
HR and Admin Manager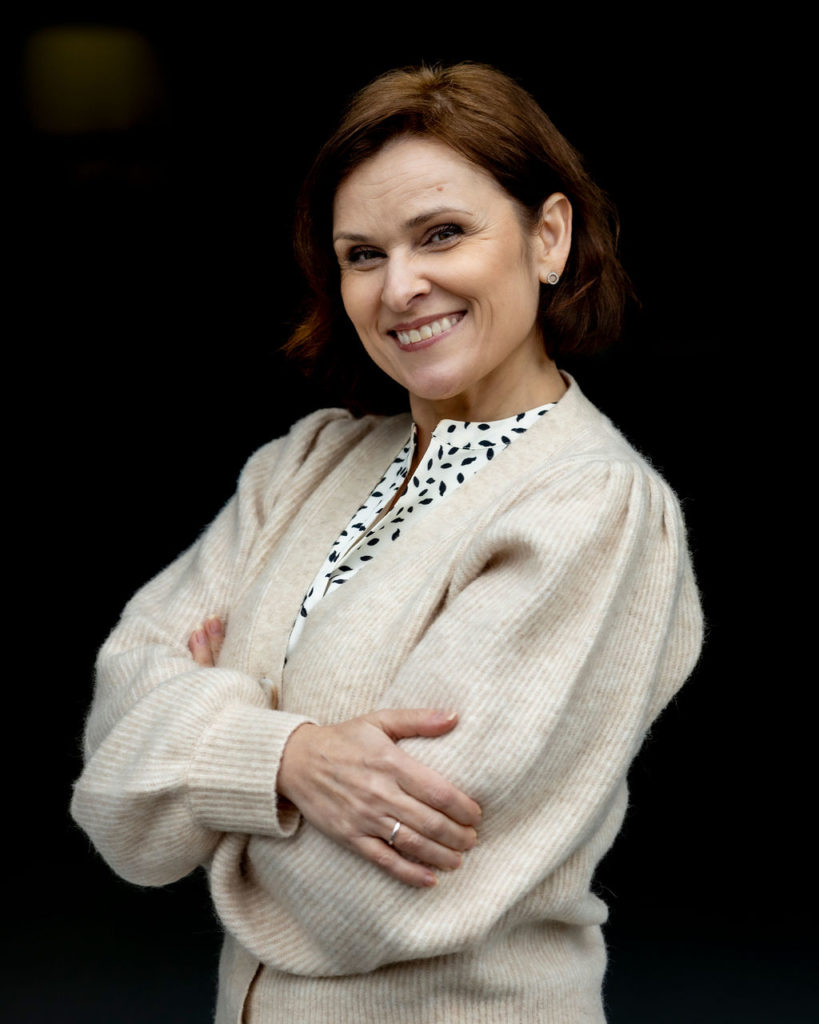 Joanna Dymarka
Supply Chain Specialist