One of the biggest Norwegain Boat Magazines in Norway took an electric deep dive with our CEO in their podcast.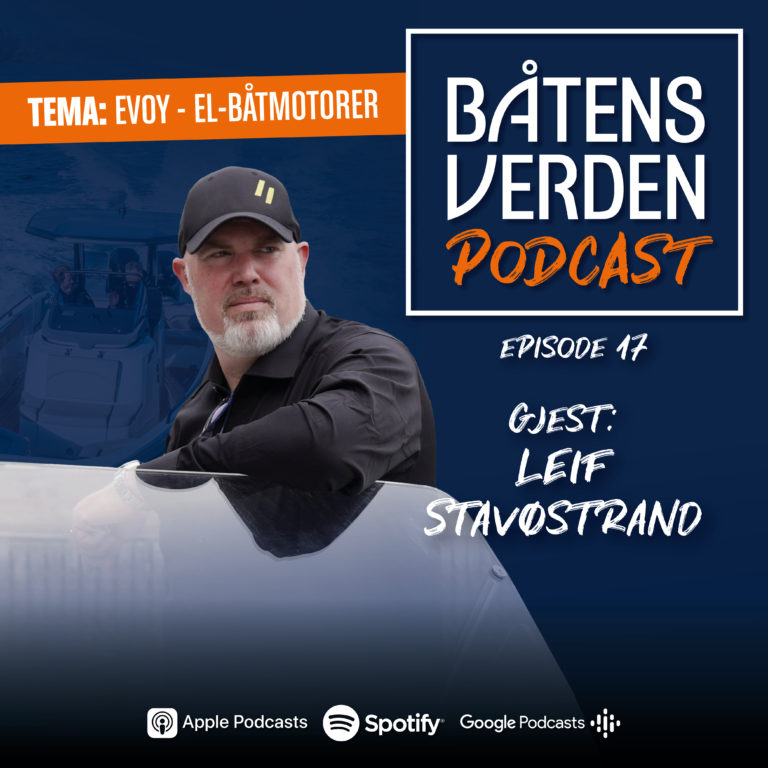 The first edition of the Båtens Verden Magazine was published in 2006 by three 12-year old boys with a passion for boats. The first edition was printed in 50 copies, and fast forward today the magazine is printed in 47.000 copies, seven times per year!
For many, this is the go-to magazine for boat lovers in Norway, and in 2020 they launched their own podcast. 
With the increased interest for the electric boat market, it was with great interest they contacted our CEO and co-founder Leif A. Stavøstrand, to chat and take a deep dive into the electric boat world. 
Listen to the podcast below in Norwegian. 
Be the first to get Evoy news, product and event updates!!!