Climate-kic talks with evoy about the latest eu funding
Climate – KIC Nordic is Europe's leading knowledge community working to address climate change through innovation. They had a talk with CEO, Leif about Evoy and the latest EUR 4.4 Million in EU funding.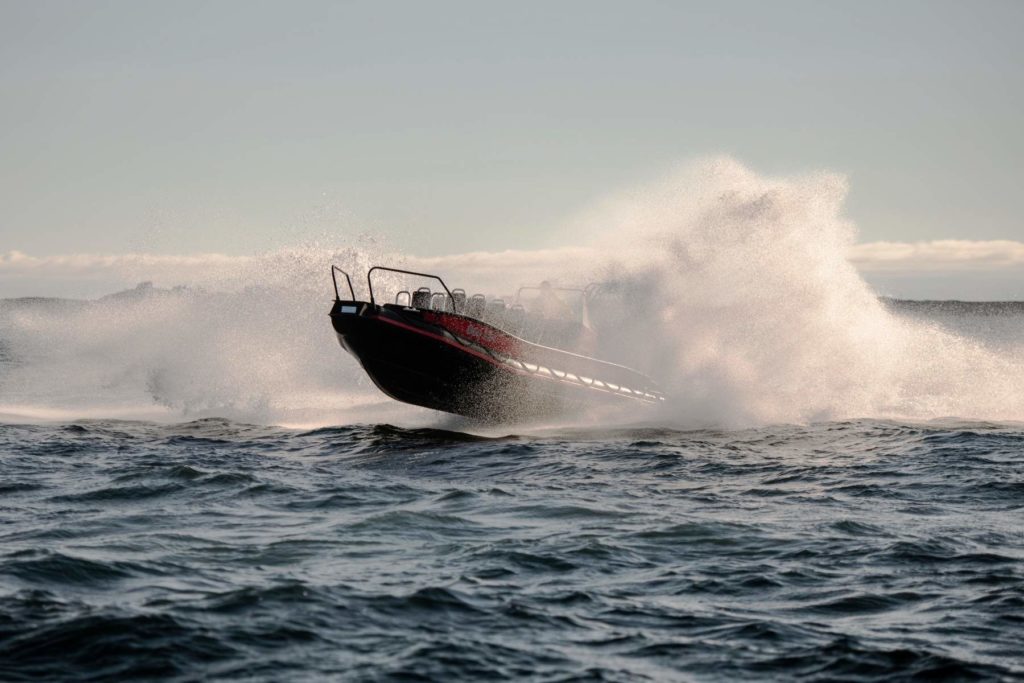 Excerpts from original article:
Bringing the world's fastest electric propulsion system to market and receiving EUR 4.4 Million for their game-changing innovation are just two of Evoy's milestones in 2020. The start-up is quickly contributing to The European Green Deal and the UN's 2030 Agenda for Sustainable Development. Prepare for a wild ride to the small town of Florø on the west coast of Norway where the North Star of electric propulsion systems operates. Ahoy, Evoy.
Smooth sailing
In the summer of 2020 Evoy secured EUR 4.4 Million from the EIC Accelerator which awards businesses developing systemic innovations contributing to the goals of The European Green Deal and the UN's 2030 Agenda for Sustainable Development. A grand achievement that will surely help the Norwegian start-up avoid heavy waters.
Numerous prizes and awards speak to the uniqueness of Evoy's innovation. To mention but a few, the start-up won of the Nordic Start-up Awards, the SPIR Award and the DRIV Award and participated in programmes such as Katapult Ocean and the EIT Climate-KIC Nordic Accelerator. Both programmes aim to support change makers with impact-driven businesses. For a start-up that was founded in 2018 — merely two years ago — now the challenge is to keep up with worldwide demand.
Read the whole article over at Climate – KIC Nordic
Be the first to get Evoy news, product updates and events. Choose your options.