Evoy helps reducE plastic waste in our oceans
The NRK TV Telethon is the largest information campaign and fundraiser event in Norway. Evoy contributed with their own digital charity bucket this year for the fight against ocean plastics.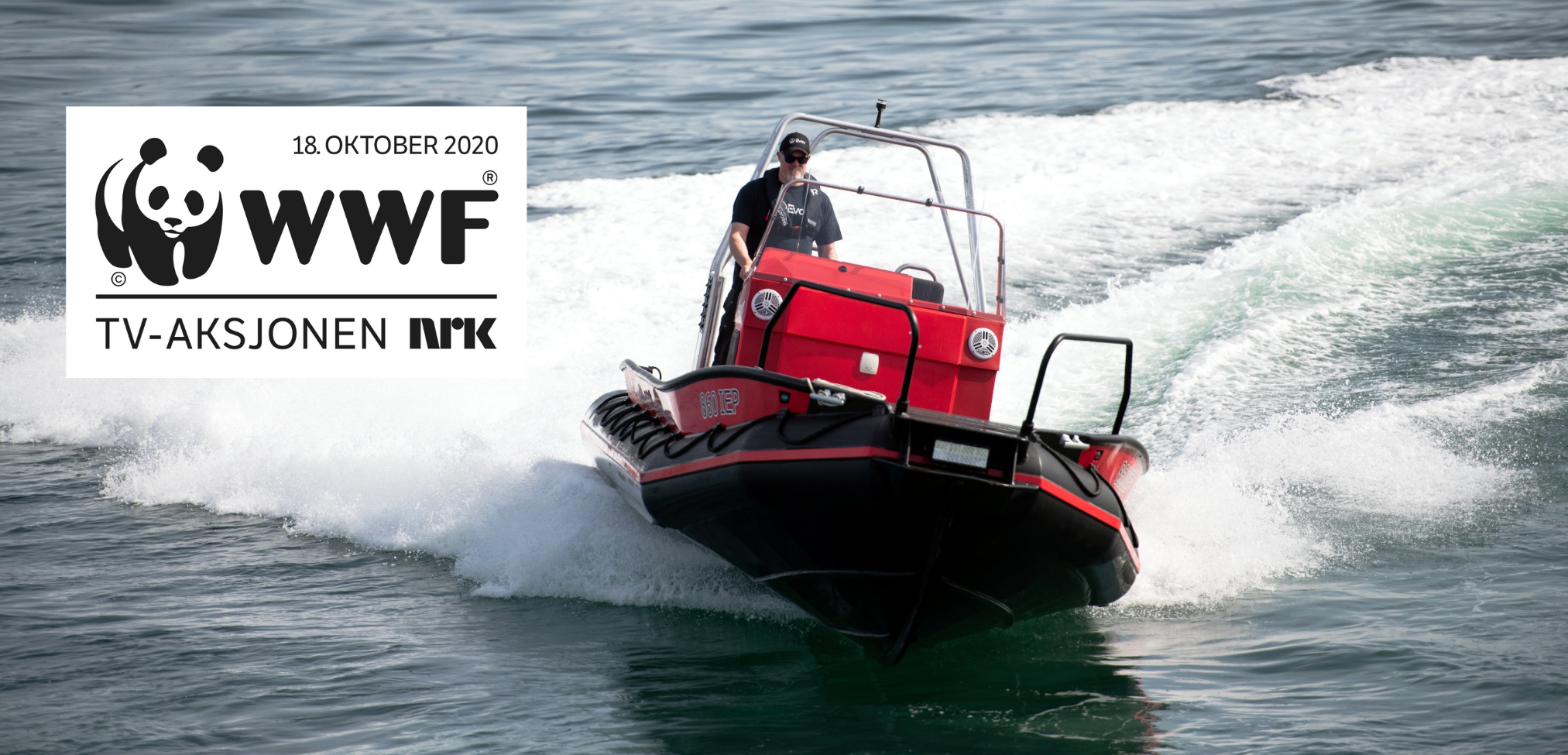 Reduce plastic waste emissions
Every year around 100 000 Norwegians go door to door with charity buckets to get donations for the NRK Telethon, and every year a new cause receives the funds.  
This year's cause fit Evoy perfect with the funds going to WWF's project with an overall goal to reduce plastic waste emissions. Most of the plastic that goes into the ocean is washed out from rivers in Asia with little or no waste management. The goal of the Telethon is to establish and improve waste management systems for more than 900 000 people living in Thailand, Vietnam, Indonesia, and The Philippines (Source: blimed.no/tv-aksjonen–nrk/english). 
Evoy was very motivated to support this year's project since our mission is to contribute to a cleaner ocean with a goal to be part of eliminating boating emissions globally. It is a big goal, but a very important one knowing that fossil fuel boats roughly emit 50m tons CO2 each year globally. 
The health of our ocean is diminishing, and plastic pollution is a fast-growing issue with eight million tons of plastic entering our oceans. If we all do what we can by throwing our garbage in the bins, sorting our waste, choosing products with less or biodegradable packaging, bring your own water bottle and shopping bag and so forth, we will be able to make an impact as an individual and act as an example for our children and people around us. Larger companies have an even greater opportunity to make a difference!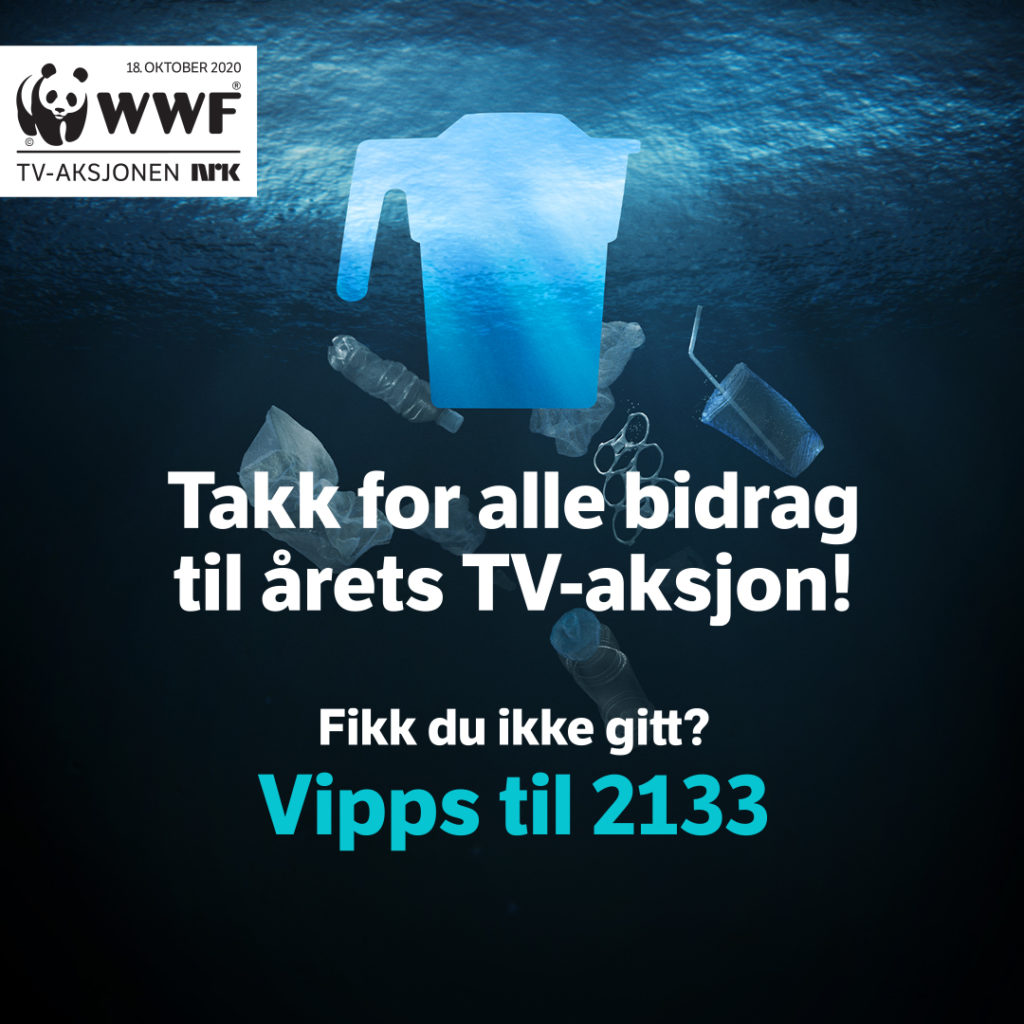 Thank you for your contribution
To make our contribution a little more exciting this year, we wanted to do some stunts. If we made the goal of 10.000 NOK in donations, our local Mayor would go waterskiing behind our electric prototype RIB 'Evoy1'. And if we made it to 20.000 NOK our CEO and co-founder, Leif Stavøstrand would go wakeboarding for the first time! 
The NRK TV-Telethon was aired Oct 18 with a total of 215 million NOK in donations and the waste project well on its way to Asia to make a difference there! 
Our digital charity bucket closed October 31, and we reached both our goals and then some. With our own donation of 5.000 NOK, E.Karstensen Fishfarm, Marø Havbruk, and INC Group in Florø with 10.000 NOK each and with over 40 donations from followers, we are humbled and grateful to be able to donate a total sum of 50.250 NOK to the reduction of plastic in our Oceans.  
Thank you so much for all your donations towards an important cause and stay tuned for some wet and cold electric action!!!
Video: Leif accepted his challenge to wakeboard for the first time behind Evoy1 this autumn. See the video to find out what he thinks about the current water temperature!
Be the first to get Evoy news, product updates and events. Choose your options.