LAUNCHING THE BREEZE 120HP!
We are happy to announce the introduction of a new Evoy motor, the Breeze. Both for inboard and outboard this 120 hp motor punches well above its weight, with up to 185 hp in peak performance.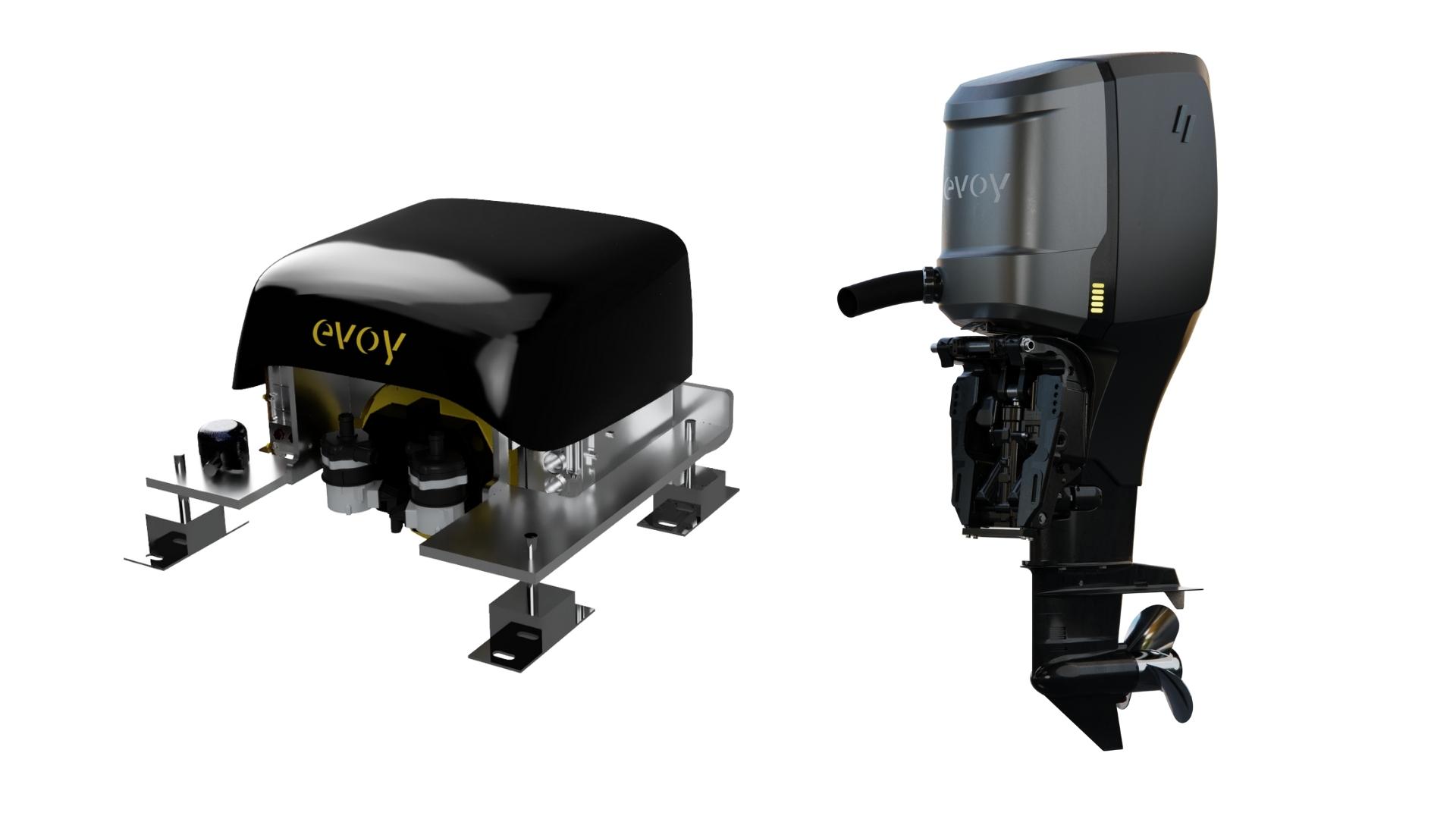 This is a game changer product that powers everything from small fast boats with outboard, sterndrive, waterjet or shaft, and larger slow-moving displacement boats and sailing yachts.
Breeze is built around our 400 Volt technology and delivered as a Plug-and-play from Evoy.
Incredibly silent, of course, and with torque unparalleled for this motor size, the inboard weighs just 90 kg while the outboard is 190 kg.
Leif Stavøstrand, Founder and CEO, adds: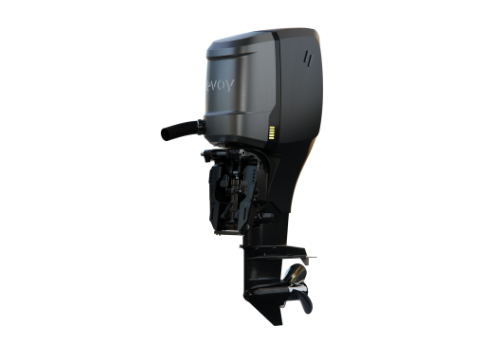 Due to strong demand, the outboard Breeze is already pre-ordered and sold out through the summer season. We are happy to announce that the Inboard Breeze 120 hp will be available to the market in a pilot version in Q3-22.
The introduction of the Breeze has a nice knock-on effect on the Evoy product line.
Today´s outboard 150 hp Gale will now be increased to 200hp where the inboard 200 hp will be available in 2023 and the outboard in 2024.
From a proud CTO, Marius Dyrseth:
Be sure to be next in line and order today!
In addition to the Breeze and Gale with 400 Volt, Evoy is the only provider of an 800-volt system in the e-boating industry, supporting the current available Hurricane 400+ hp and the future Storm 300 hp.
More data from these systems will be available during the year. 
Not sure what boat to choose for your needs? We are taking out the guesswork for you with these available boats. More will be added.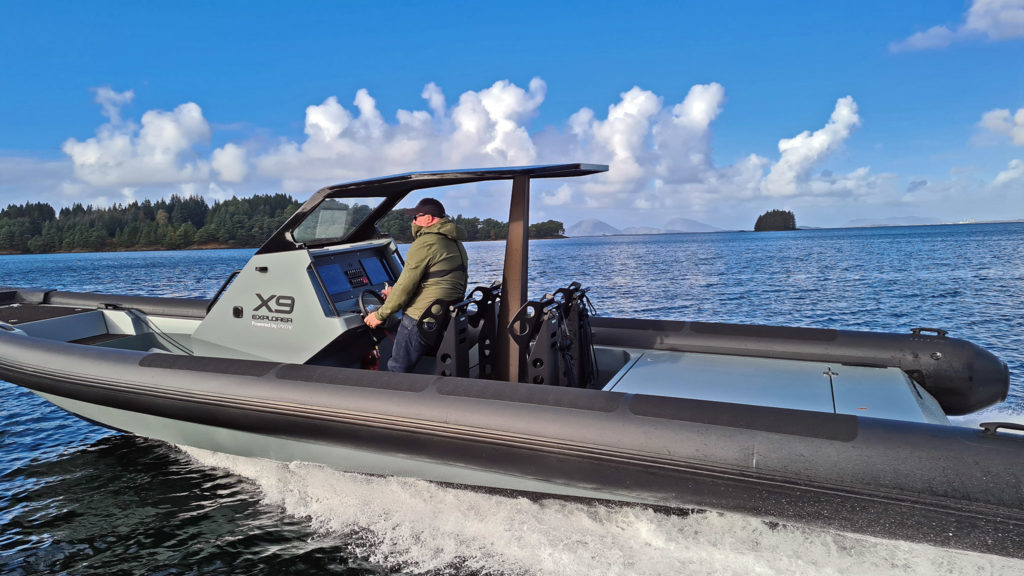 Be the first to get Evoy news, product updates and events. Choose your options.