pushing the boundaries of electric boating
Goldfish make one of the world's most efficient boat hulls. Evoy makes the world's most efficient and powerful electric boat motors.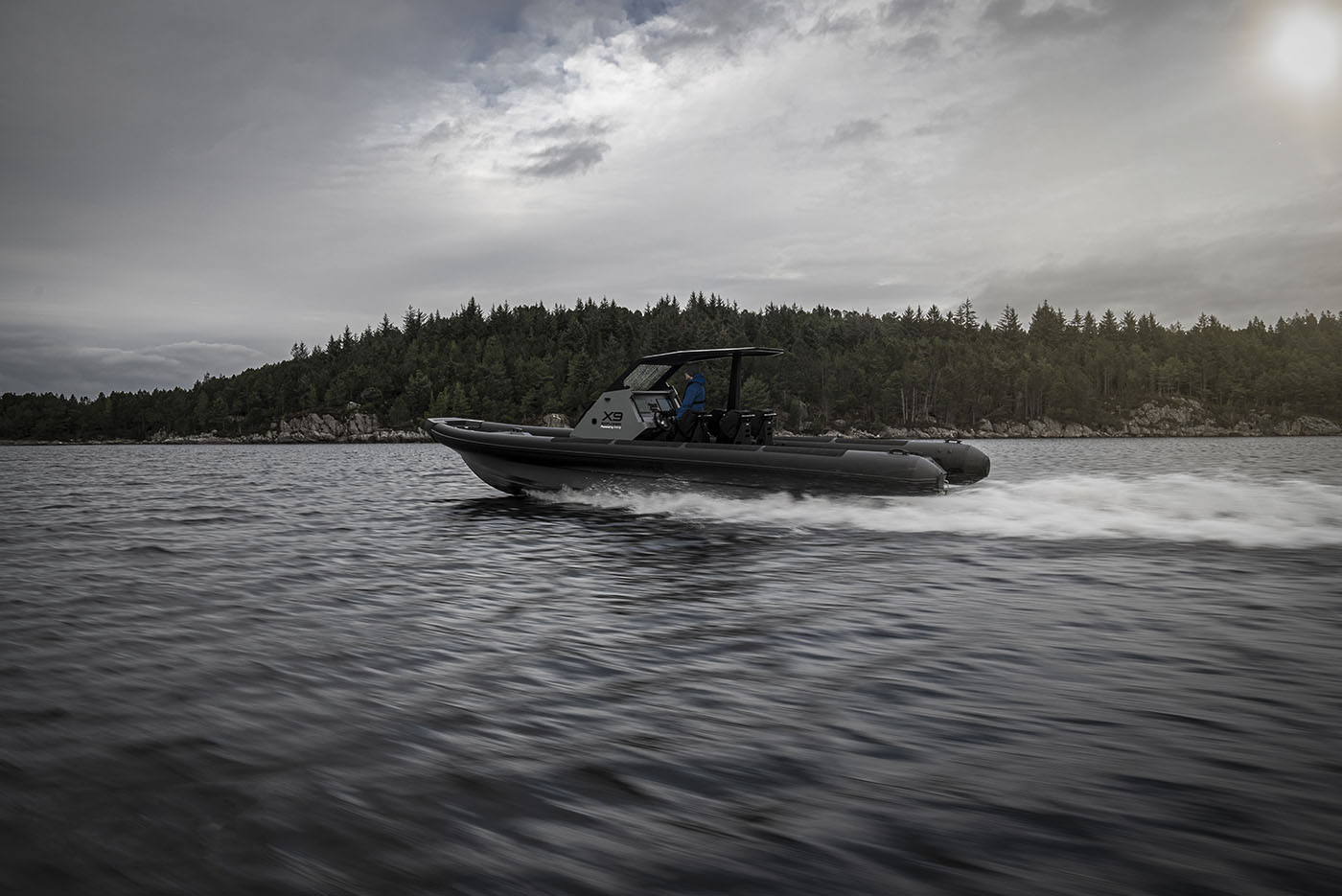 Both companies happen to be based in Norway, the country known for its ravenous adoption of electric mobility. 
We launched the electric Goldfish X9 – the Evoy Explorer – last November in Oslo and learned that this boat reaches an incredibly high speed of 60+ knots, even before she is optimized. 
And again, not just fast, but efficient — the X9 can cover over 25 nautical miles in good conditions cruising at 40 knots powered by the Evoy Hurricane Gen2 with up to 800 horsepower. 
Why is this important?
As Jørgen Løwe, head of sales for Goldfish, told us recently: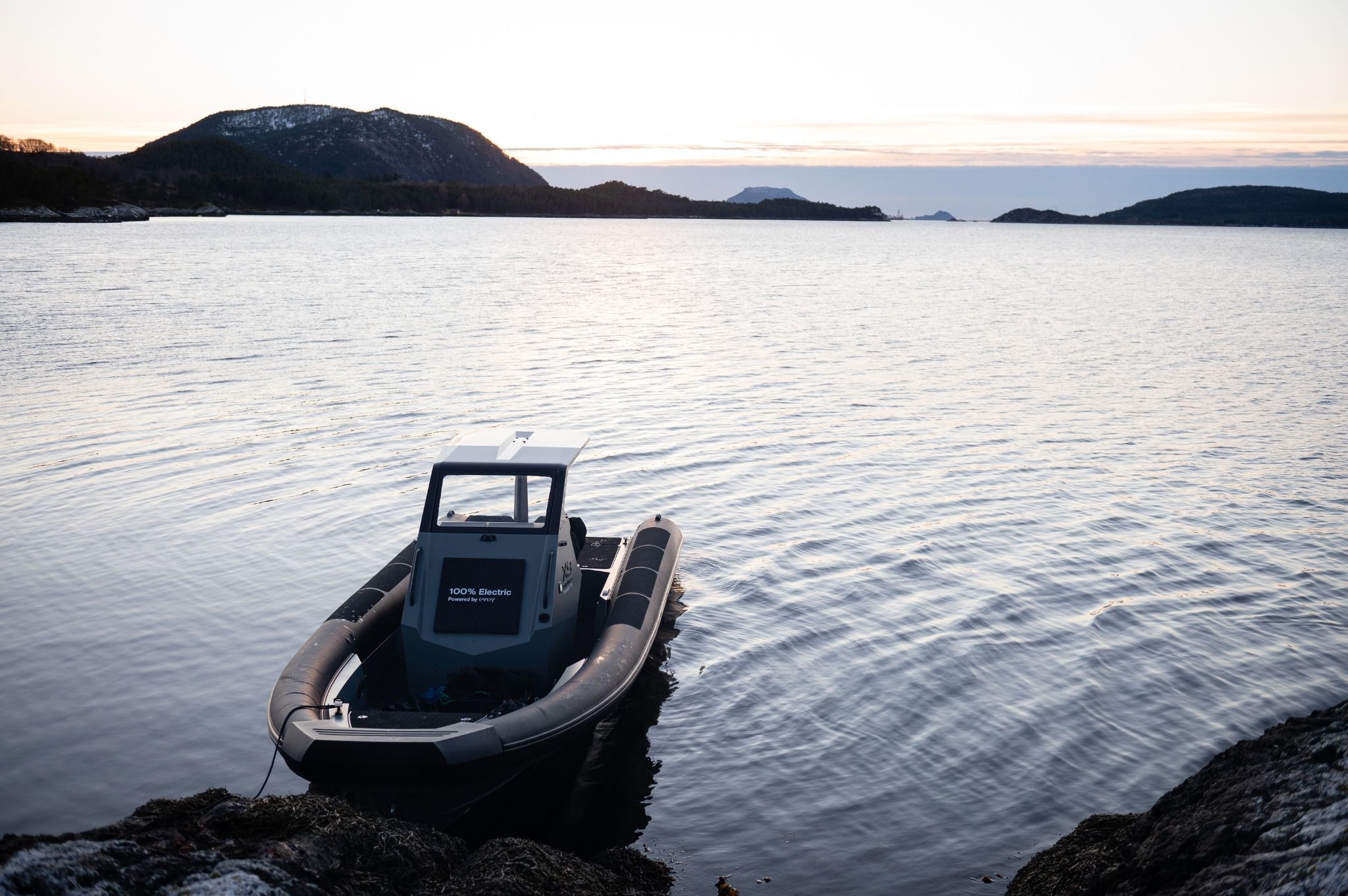 Photo: Helle Frogner / Ingeborg Sol Fure
We don't focus on 40 knots as a benchmark cruising speed just for the thrill of it (although it is indeed a thrill), Goldfish and Evoy focus on 40 knots as a benchmark for electric boating because it makes us the best in the world.
Evoy Hurricane Electric Inboard Motor System is a revolution for the electric boat market. This plug n play, easy to install powerful motor can be fitted to any kind of new boat or retrofit from 20 to 50ft. This robust 800-volt system offers up to 800Hp in peak and world-leading range and speed capabilities.
Goldfish + Evoy = The most efficient boat paired with the most efficient electric boat engine.
The X9 is available for a test drive in our home port of Florø, and we will also be taking the boat down the coast to Bergen and then onwards to Haugesund in a few weeks — contact us.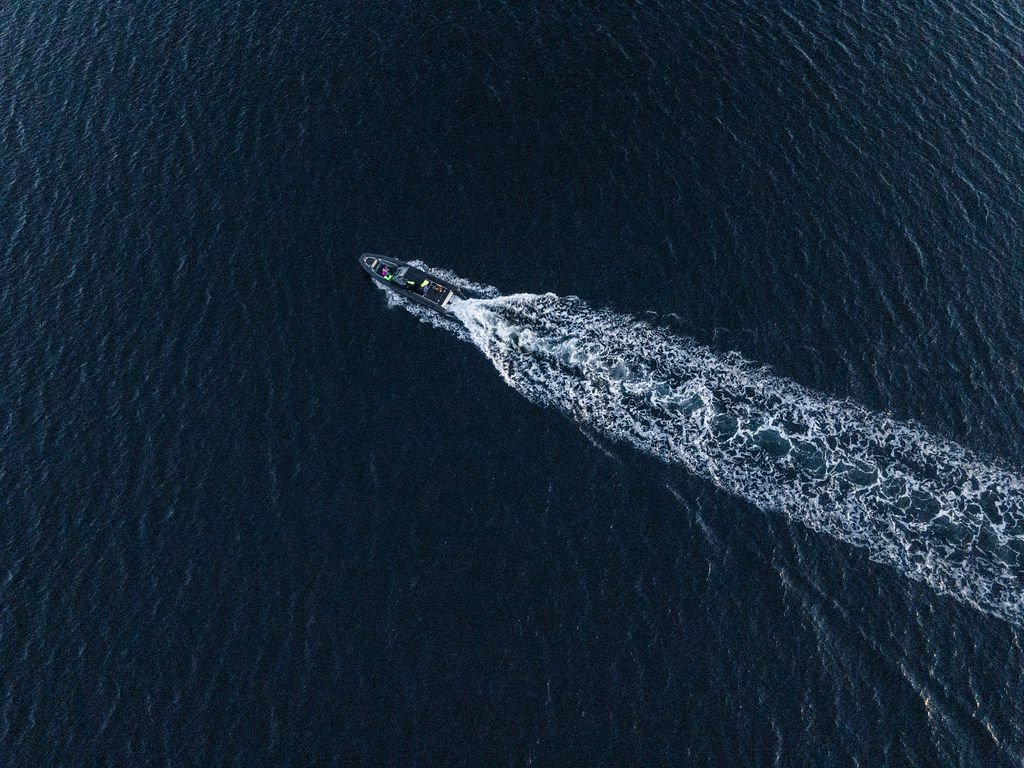 Photo: Helle Frogner / Ingeborg Sol Fure
Be the first to get Evoy news, product updates and events. Choose your options.