Gadus Group will electrify fleet with Evoy systems
The Ålesund-based aquaculture company Gadus Group will deploy Evoy electric motor systems to operate their farming boats, transport boats and other means of transport at their cod farming facilities.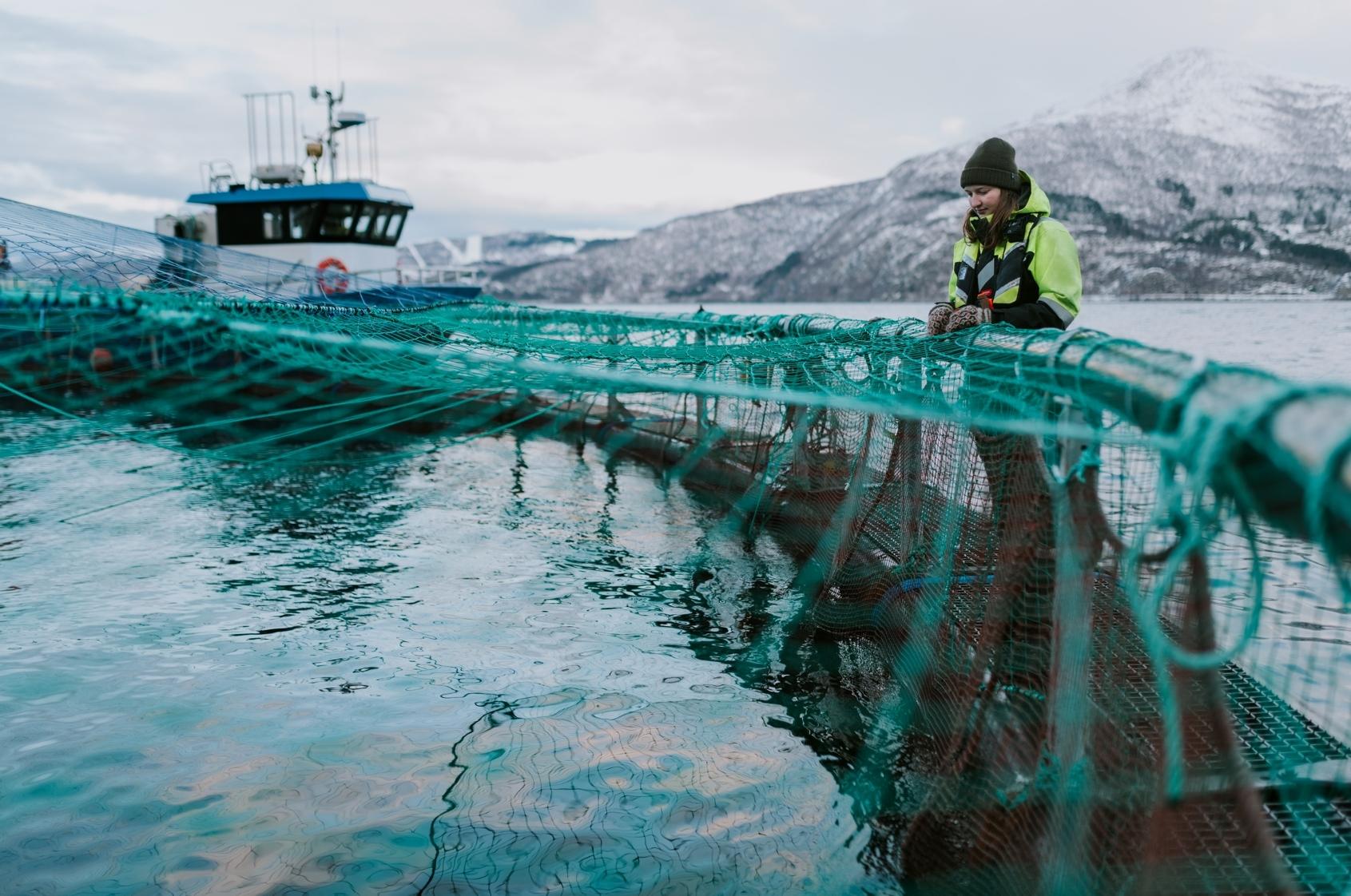 Gadus Group was established in 2020 and has a total of 50 employees at the company's facilities on- and offshore. The company's ambition is to produce cod equivalent to 80 million annual meals by 2025. By 2025, Gadus will invest NOK 1 billion to build a number of new cod farms and a value chain from roe to pre-packaged fillets.
Together with several Norwegian partners, Gadus wants to use Evoy's solutions to electrify parts of its operations. Evoy is proud to be considered as one of the key partners in this journey towards lowering emissions and contributing to greener farming.
Evoy will potentially supply up to 21 electric inboard motor systems to Gadus Group. This clearly marks the start of the all-electric operation for Gadus and a good collaboration between the two companies.
These western Norwegian start-up companies both have far-reaching ambitions. Their joint venture is based on economic and environmental benefits of electrifying the aquaculture industry, electrification is also a completely natural step on the road to a more sustainable industry. 
Be the first to get Evoy news, product updates and events. Choose your options.