Is an electric Evoy system the right solution for me?
The electric boating market is still fresh off the press and for many business stakeholders transitioning from fossil-fuelled vessels to electric-powered ones, means considering several factors before making the shift. The decision process is very much reliant on data and numbers to calculate the ROI as well as proof of reliability, quality, and efficiency. That being said, most business owners who learn about our Evoy systems are impressed with what they see and those who have experienced the power of silence, immediate speed, and ease of use, are sold!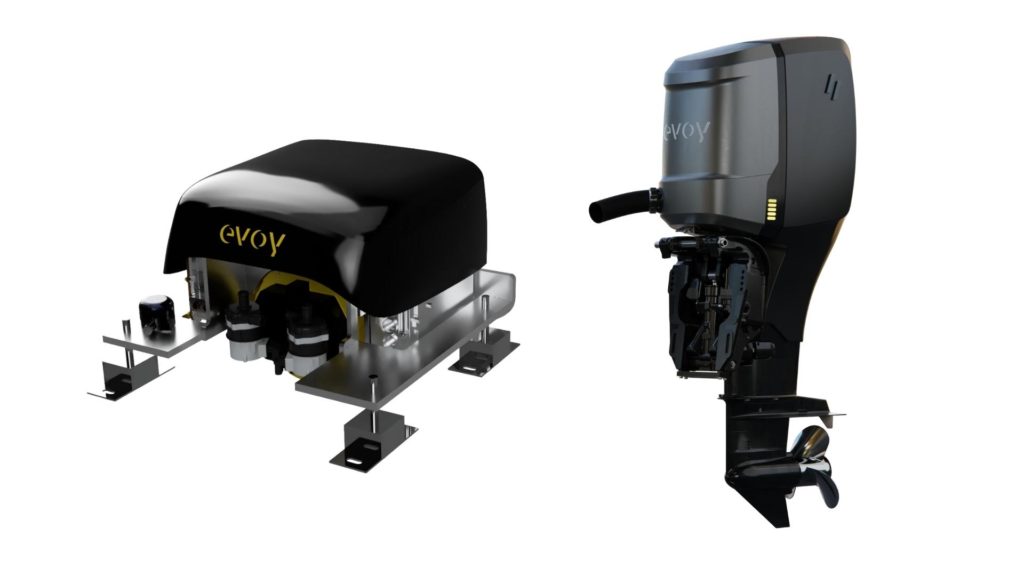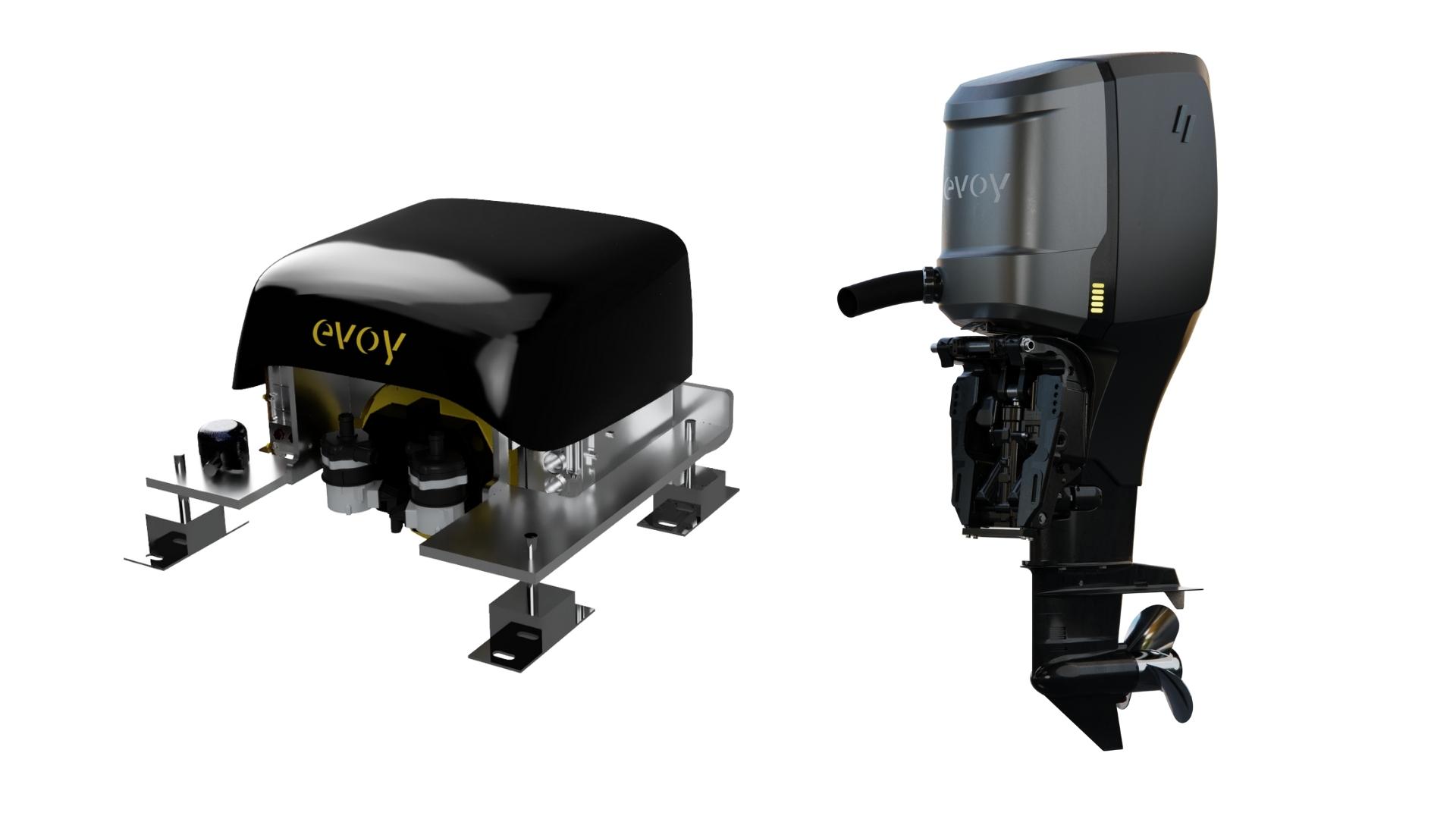 Is electric boating for me?
If you don't need long-range, the answer is probably YES! Whether you like high or low speed, electric boating will offer you low noise and zero-emission at sea. The system's energy efficiency is high, and maintenance and operation costs are low, giving you severe economic benefits on daily use. In addition, work conditions are improved with no exhaust or vibrations. Electric propulsion will also strengthen your company's green profile. 
Giving more businesses the opportunity to experience the solutions we offer, our sales manager Trond Strømgren and CEO Leif A. Stavøstrand will set out on a 260 nm ocean trip along the west coast of Norway.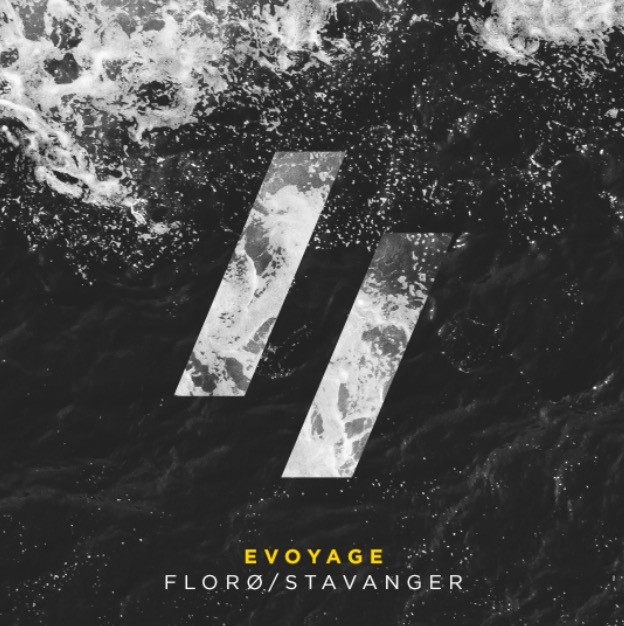 Evoy delivers world-leading powerful electric propulsion systems for 20-50 foot new builds and retrofits. We deliver to any boatbuilder which means you can choose to have our system installed in your favorite boat. Range varies from 15-50 nautical miles at 25-40 knots cruising speed depending on a number of batteries and type of boat. If you choose to go slow, the range can be more than 100 nautical miles. High-speed chargers can reload your batteries in less than one hour.  
Reduced emissions at sea are a necessary part of climate change. Norwegian funding schemes offer you up to 50% funding of the extra cost for electric propulsion. In combination with low operational costs, this now gives you the unique possibility to be part of the growing Evoy fleet and the green ride into the future. 
Follow our social channels end March to follow Trond and Leif's Evoyage along the Norwegian coast. Interested to learn more? Send us a request for your needs and we will contact you for further dialogue to find the best solution for you. 
Be the first to get Evoy news, product updates and events. Choose your options.