Evoy and Aqua superPower form strategic partnership
Evoy and global marine fast-charging network operator Aqua superPower are proud to announce a strategic partnership to facilitate the transition to sustainable commercial boating. We are both one of the global frontrunners in the rapidly accelerating electric boat industry, and will jointly promote the adoption of e–mobility in the marine sector.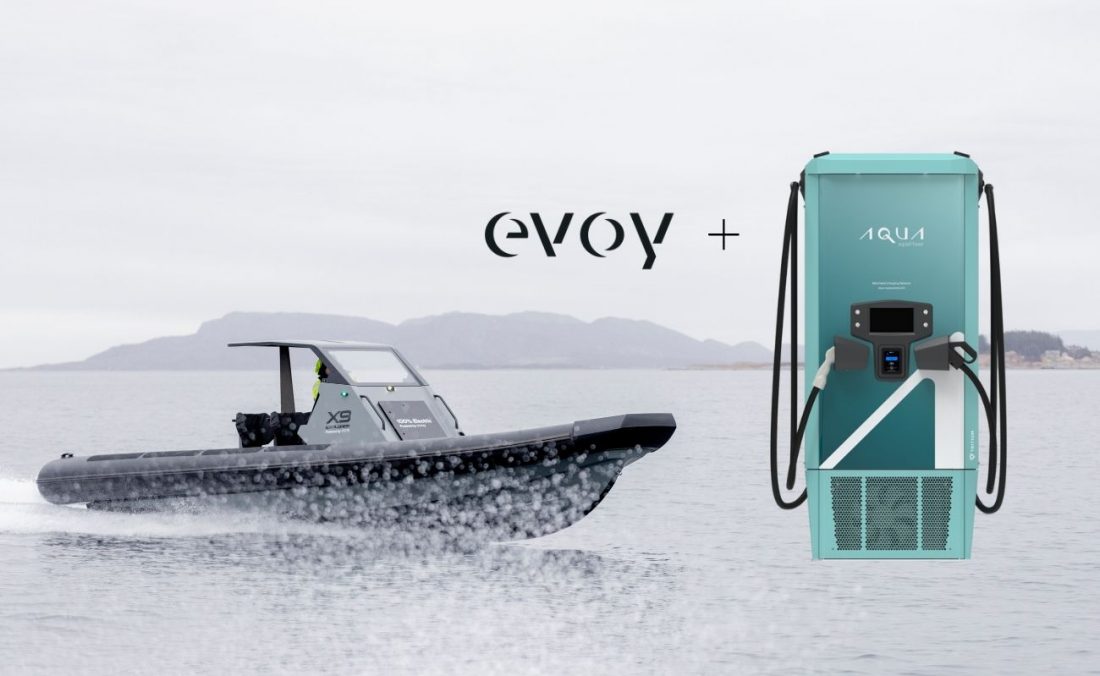 Reducing carbon emissions
Given the urgent need to reduce carbon emissions, marinas, ports, and harbours are looking to incorporate sustainable technologies and practices into their operations to reduce pollution and mitigate their environmental impact. Aqua superPower and Evoy will be offering their respective marine fast charging infrastructure and clean technology solutions to site owners and commercial boating operators, helping them to take substantial steps towards decarbonising and protecting marine ecosystems. 
Evoy's 100% electric outboard and inboard motor systems are built for fast and powerful boats between 20 and 50 ft.  The company's solutions are agnostic to boat type and available to service boats, utility boats, tugboats, ferries, lifeboats, fishing boats, and other working boats. Like Aqua superPower, Evoy adopted the universal electric vehicle Combined Charging System (CCS), which uses connectors to provide power up to 350 kilowatts. Aqua superPower's fully sealed IP-65 rated DC rapid chargers are smartly networked to deliver regional charging corridors and hubs in both inland and coastal boating areas.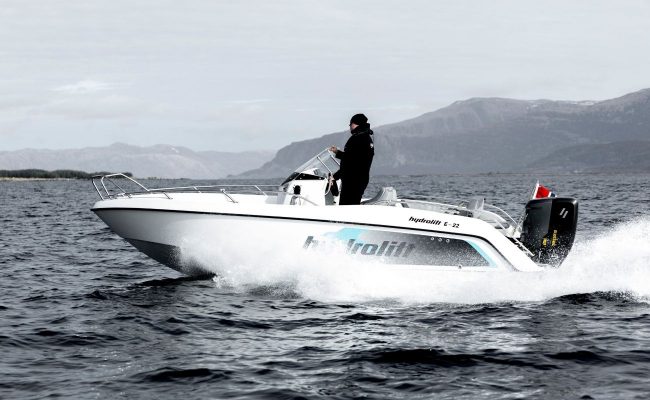 Photo: © Helle Frogner/Sol Fure
Evoy design, develop and manufacture powerful 100% electric motor systems for commercial and leisure boats, bringing the superiority of electric voyaging into new markets.  The powerful plug-and-play inboard and outboard turn-key systems can be placed into any boat. Evoy's systems, outboard and inboard, offer a power range from 120hp to 400hp. The strategic partnership promotes Aqua superPower's and Evoy's common mission to eliminate boating emissions and reduce the impact of boating on the marine environment.  
Be the first to get Evoy news, product updates and events. Choose your options.