Evoy raise 7,3 million euro in funds
A great 7,3 million € funding round fuels Evoy's trajectory towards becoming the go-to brand worldwide for performance electric boating. Evoy's demo boat is the fastest electric boat in the world, with top speed over 60 knots, illustrating Evoy's second to none technology.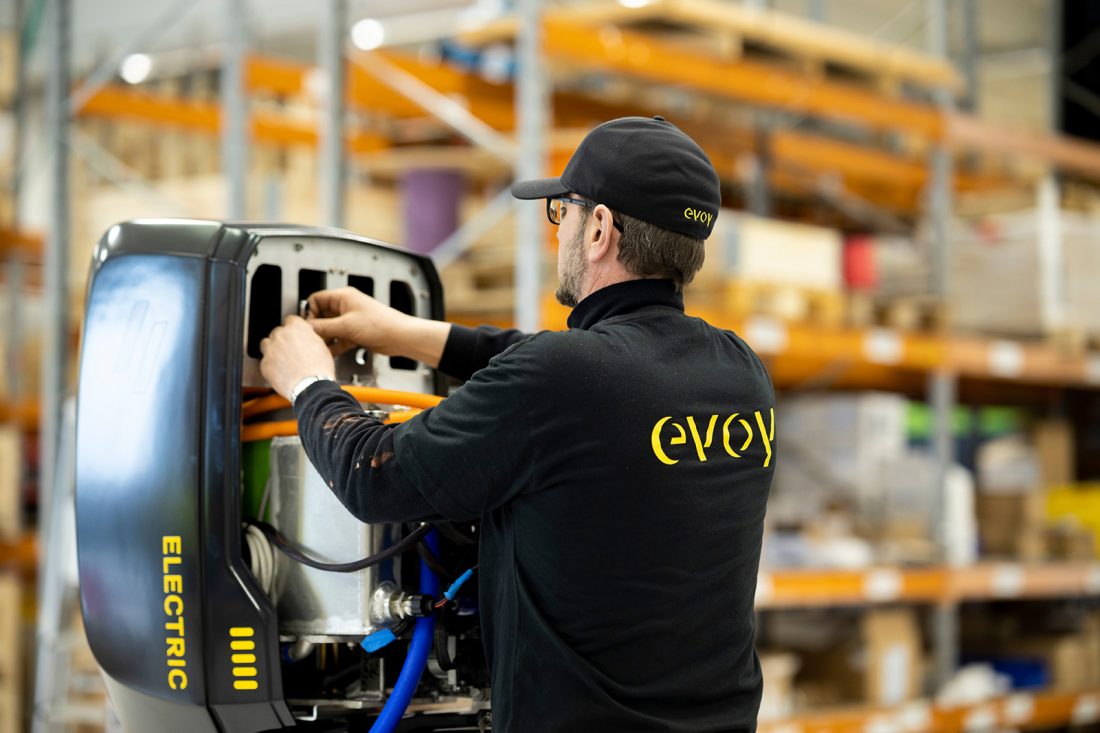 Alongside multiple follow-up investments from current shareholders, Evoy welcomes Klaveness Marine, Grieg Edge, and Link VC as co-lead investors in a 7,3m € funding round, anchored by several prominent entrepreneurs, such as Jakob Hatteland (Autostore), Petter Muren (Prox Dynamics), Johan Brand (Kahoot) and Martin Anderlind (Northvolt).
In addition to their 2,3m € grant, the EIC Fund continues its significant support as cornerstone investor with an 3m € equity investment in this 7,3m € 1st closing. 2nd closing in June for remaining investors, adding even more capital.
Photo: © Helle Frogner/Sol Fure
Thanks to Evoy's focus on high output longer-range electric motor systems many customers are already embracing the blue-green shift. With deliveries to customers all over Europe, it is very busy days in the Evoy factory in Florø, Norway.
Developing new generations
The capital raised will enable Evoy to continue to focus on developing new generations and levels of their world-leading electric motor systems, lift and accelerate the marketing and sales, and optimize operations such as sourcing, manufacturing, and supply chain to cut cost and increase capacity to meet the high demand from all over the world.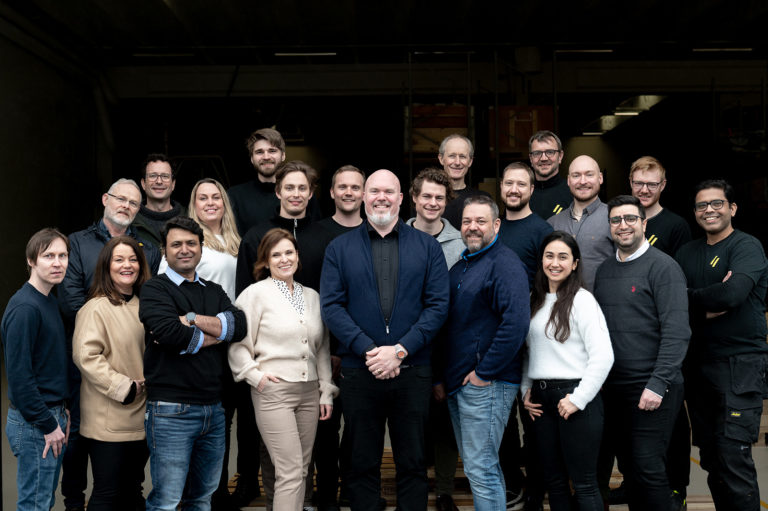 Photo: © Helle Frogner/Sol Fure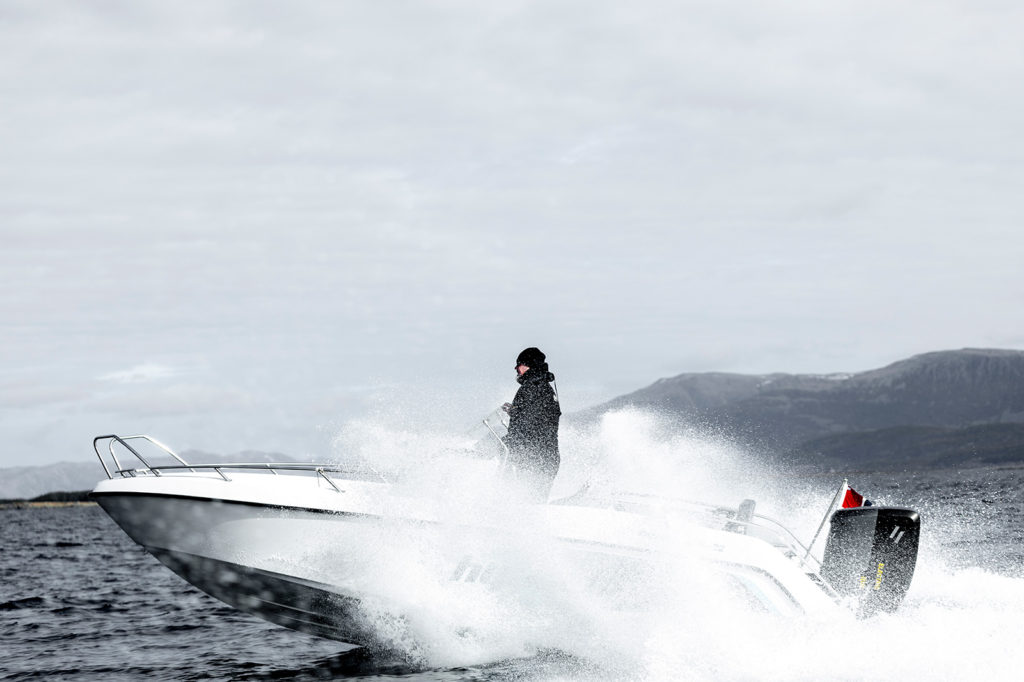 Photo: © Helle Frogner/Sol Fure
The boating market is enjoying record sales and a significant tailwind from Covid, with more and more first-time buyers entering the market. Annual U.S. sales of boats, marine products and services totalled $29.1 billion in 2020, and is expected to grow with 11 % per year until 2028*.
*Source: https://www.fortunebusinessinsights.com/small-boats-market-103622
Be the first to get Evoy news, product updates and events. Choose your options.