New demo boats are lining up
We are getting ready to show you the versatility of the Evoy electric motor systems in a line-up of new demo boats.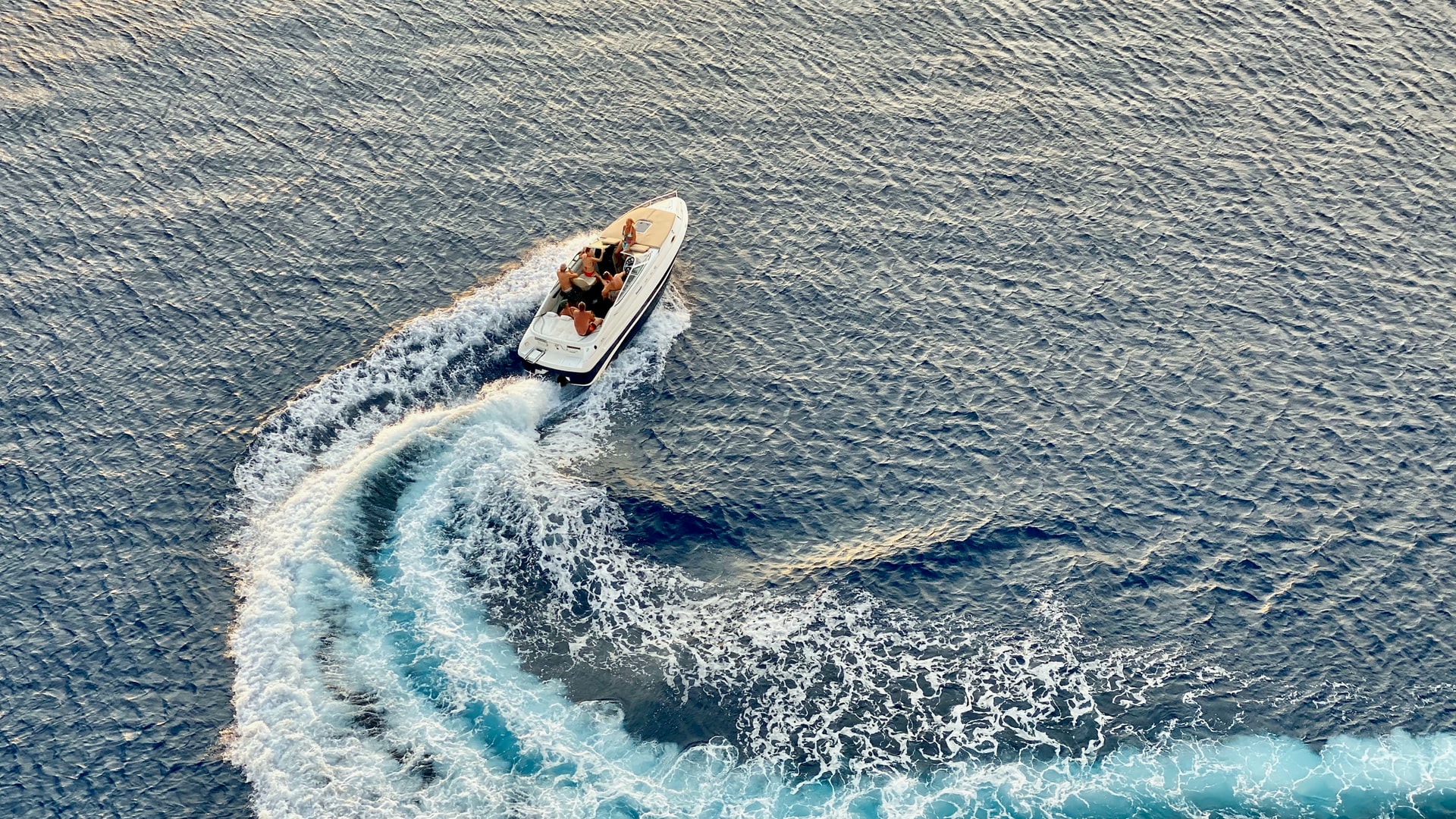 Image for illustration purposes
Our electric prototype RIB boat Evoy1 has been with us for over a year now, and it has given us knowledge, frustration, hope, and joy. Our engineering team has learned so much working with this boat, and are ready to bring their newly acquired technical know-how onboard a new fleet of Evoy boats.
2021 is lining up to be a year full of exciting trips, events, new partnerships and customer meetings. We are therefore bringing on board a variation of electric demo boats to showcase how versatile and adaptable our motor systems are with different hull solutions. The boats will vary with both inboard and outboard systems, matched with different battery pack options.
The coming spring, you will be able to see and test the Evoy electric boats both in Norway and throughout Europe for the Summer season.
We are truly excited to show you the boats, specs and performance and invite you to demo events next year.
Sign up for our newsletter to be the first to see the boat releases, and follow us on Facebook and Instagram for exciting updates. 
Be the first to get Evoy news, product updates and events. Choose your options.