Brødrene HUKKELBERG AS, A POWERFUL PARTNERSHIP
Evoy has concluded a new powerful partnership with the company Brødrene HUKKELBERG AS for their Hukkelberg Boats offerings, to bring new advanced electric boats to commercial markets.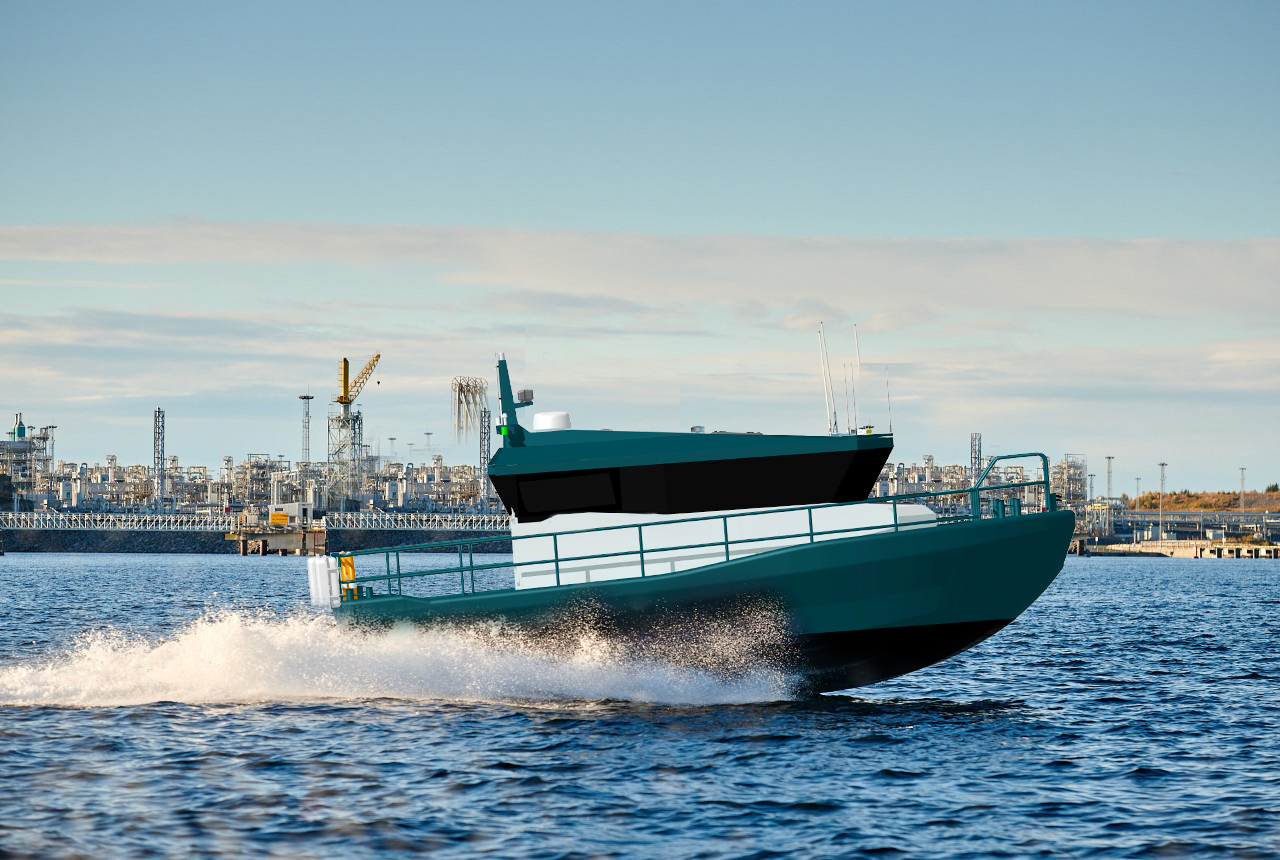 Evoy has signed a partnership agreement with Brødrene Hukkelberg AS to address some of the huge market demand that Evoy is experiencing from various segments. 
Both companies have worked on integrating Evoy Inboards systems to Hukkelberg Boats designs. A way for the brand to extend its existing offerings in electric boats, with advanced capacities. Evoy is offering the strongest inboard electric motor system of the market with a capacity of 400hp and 800hp at peak for boats up to 50ft!
Proposing advanced Electric Boats to the market
The unique Hurricane Inboard system from Evoy can be fitted to any kind of boat up to 50' despite their range, power capacities, and setup. Allowing the end customer, looking for a more sustainable alternative, to choose the ship he likes best while maintaining both power and speed as desired. 
Hukkelberg Boats offer a wide range of professional duty aluminum workboats, known for their excellent seakeeping properties and long lifetime. Modular and flexible design allows a high degree of customization, enabling Hukkelberg to tailor each boat to the requirements of demanding customers and end-users from all sectors.  The first models to feature fully electric propulsion will be based on the Flying Fish Z series. Now available as their E-Charge range, models from 8 to 12 m will include Evoy Hurricane Force Series Inboard systems.
A Partnership, toward commercials markets
The growth of the electric boat market, expected to reach USD 15.6 billion by 2030* is directly driven by the high demand for electric and hybrid propulsion systems from commercial organizations, including cruise and tourism, ferries, cargo, container, defense, and public safety applications, among others.
The partnership of Hukkelberg Boats and Evoy goes perfectly in this trend, as the brand is addressing commercials segments as public safety with patrols, search and rescue ships, Fish farming, Tourism, dive support, etc.  
To ensure the performance and make sure that the expected output is intact, Evoy keeps a strict line while selecting boatbuilders and partners. The company has thus far chosen some in Norway and others in selected countries around Europe that will soon become public. 
Be the first to get Evoy news, product updates and events. Choose your options.