Norwegian Prime Minister visit Evoy
The Norwegian Prime Minister, Erna Solberg recently visited Evoy two years after she baptized our legendary Evoy1!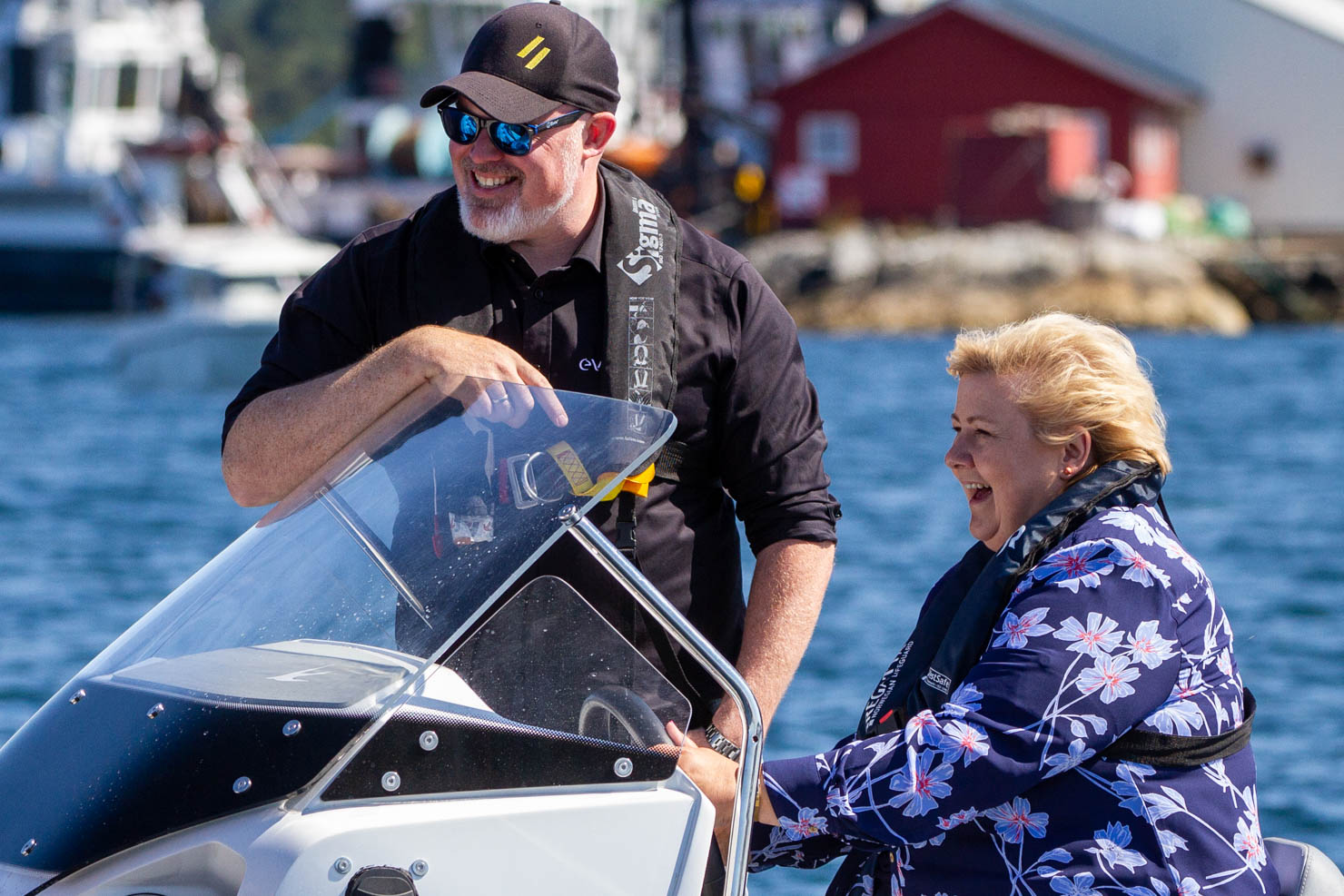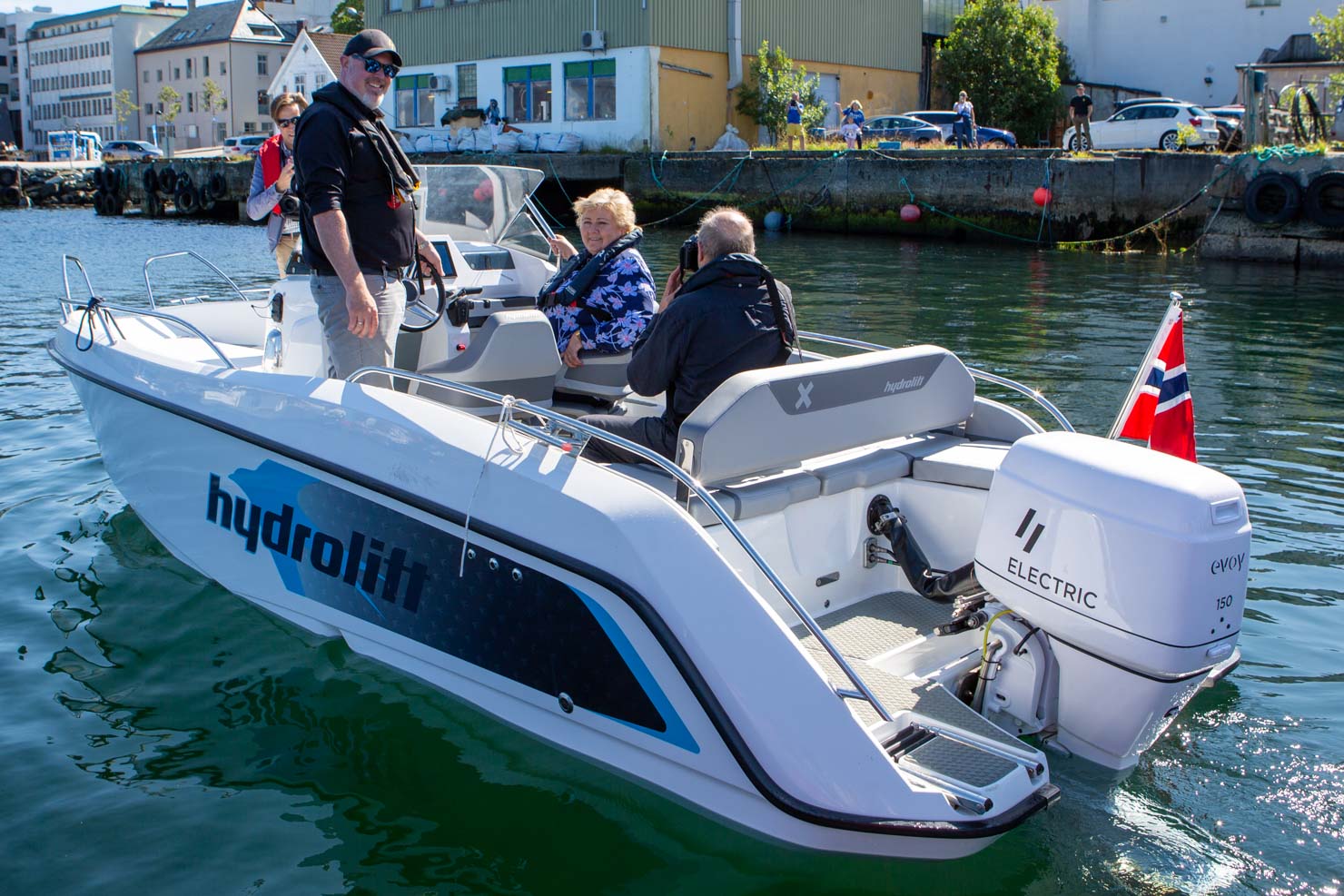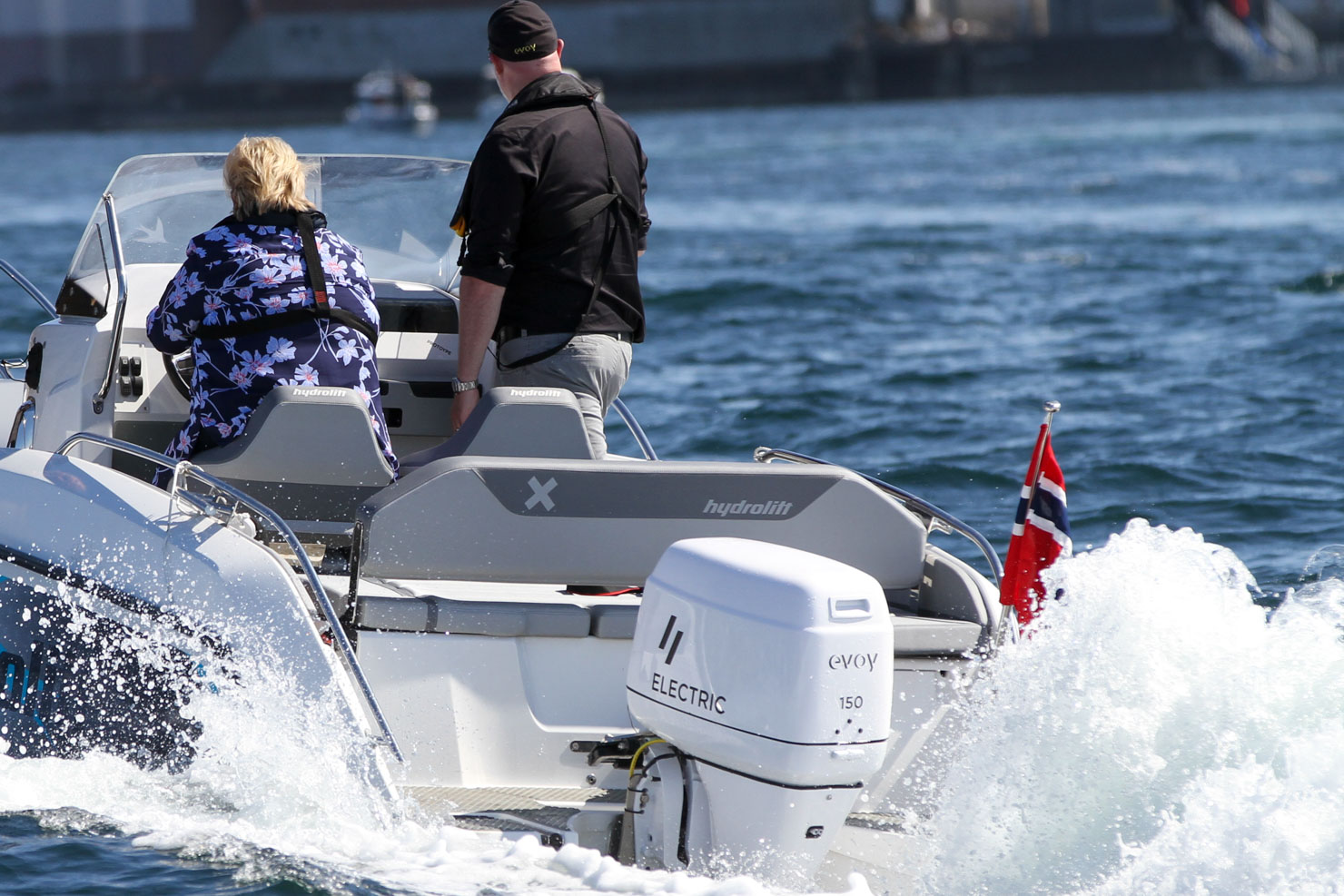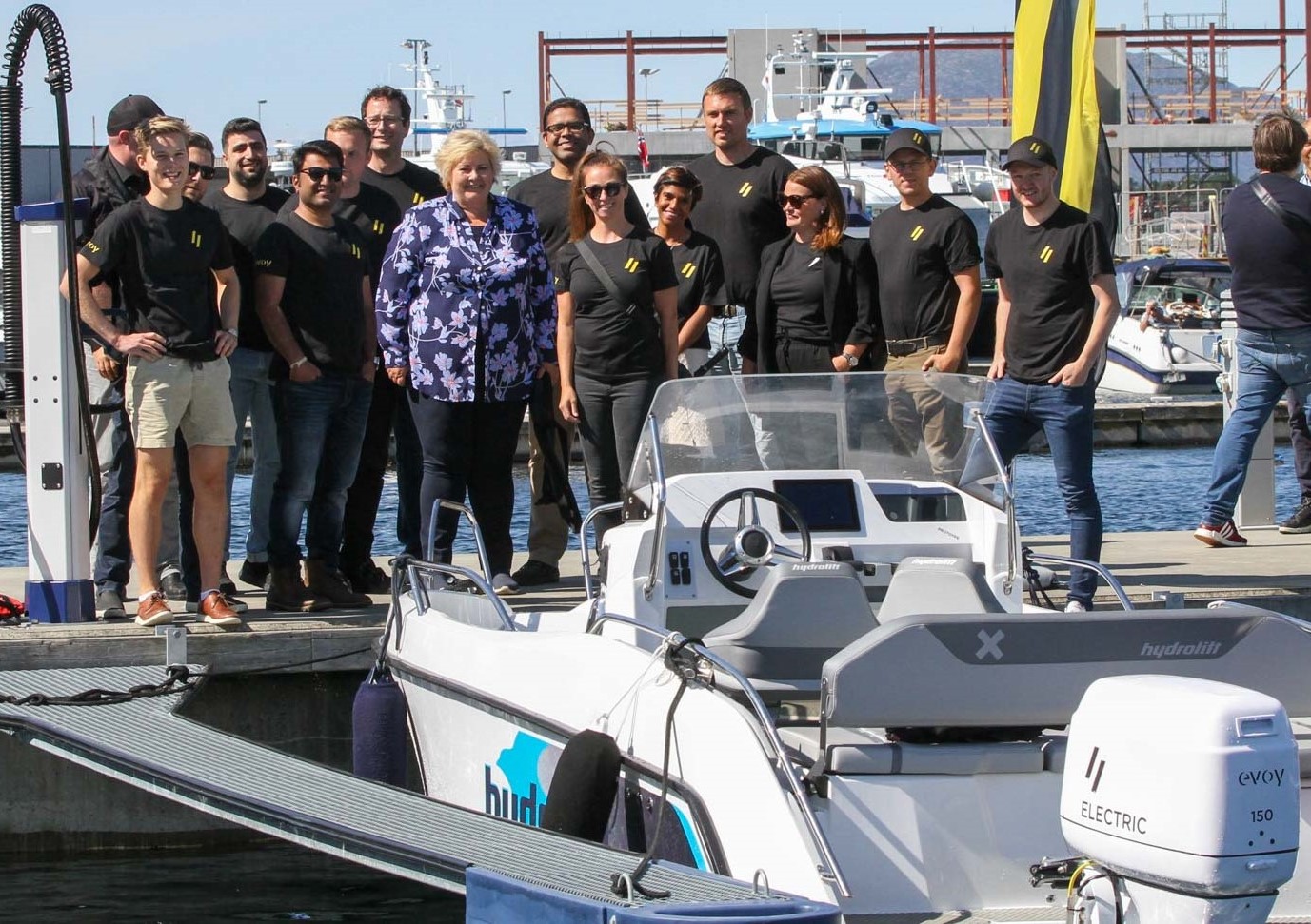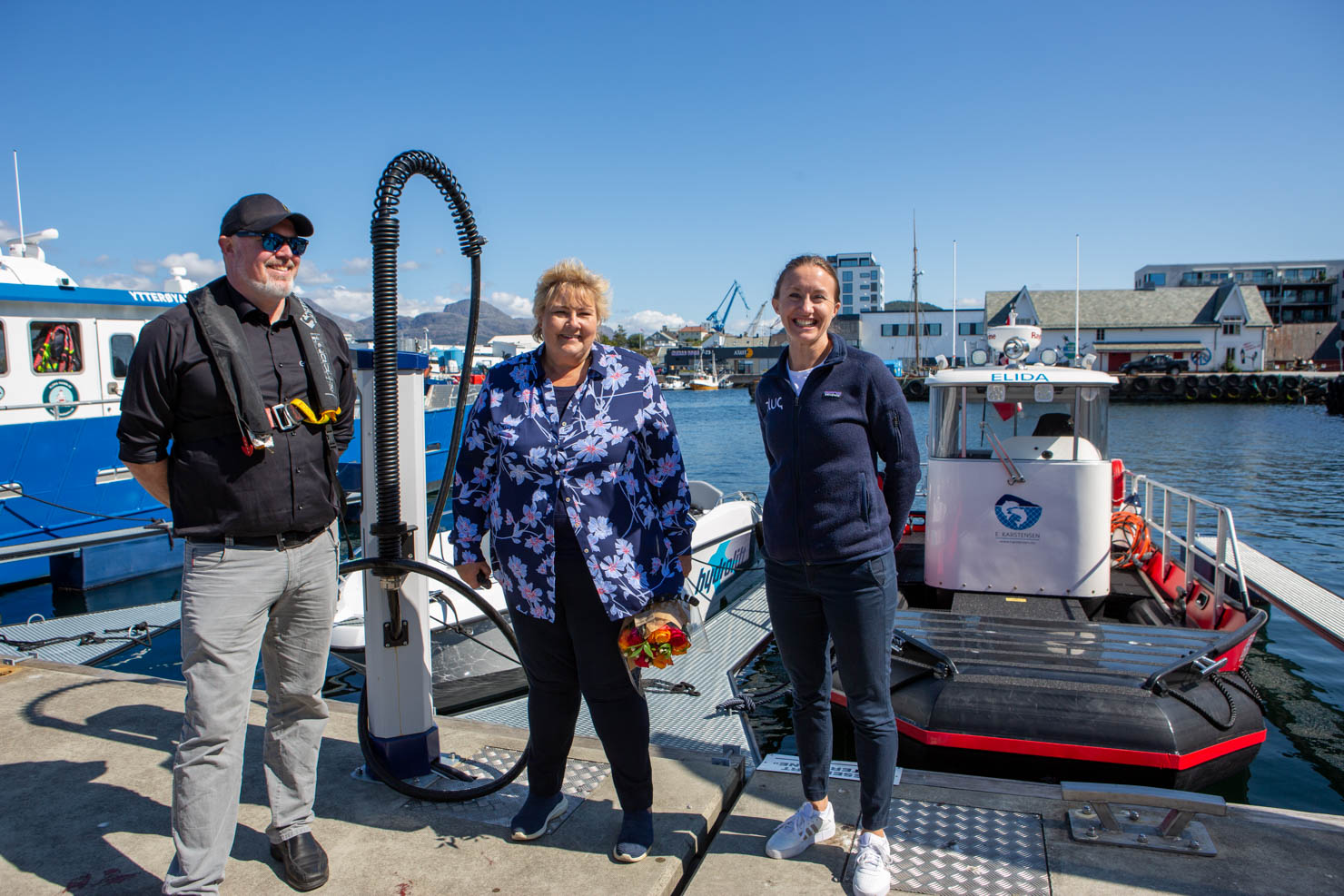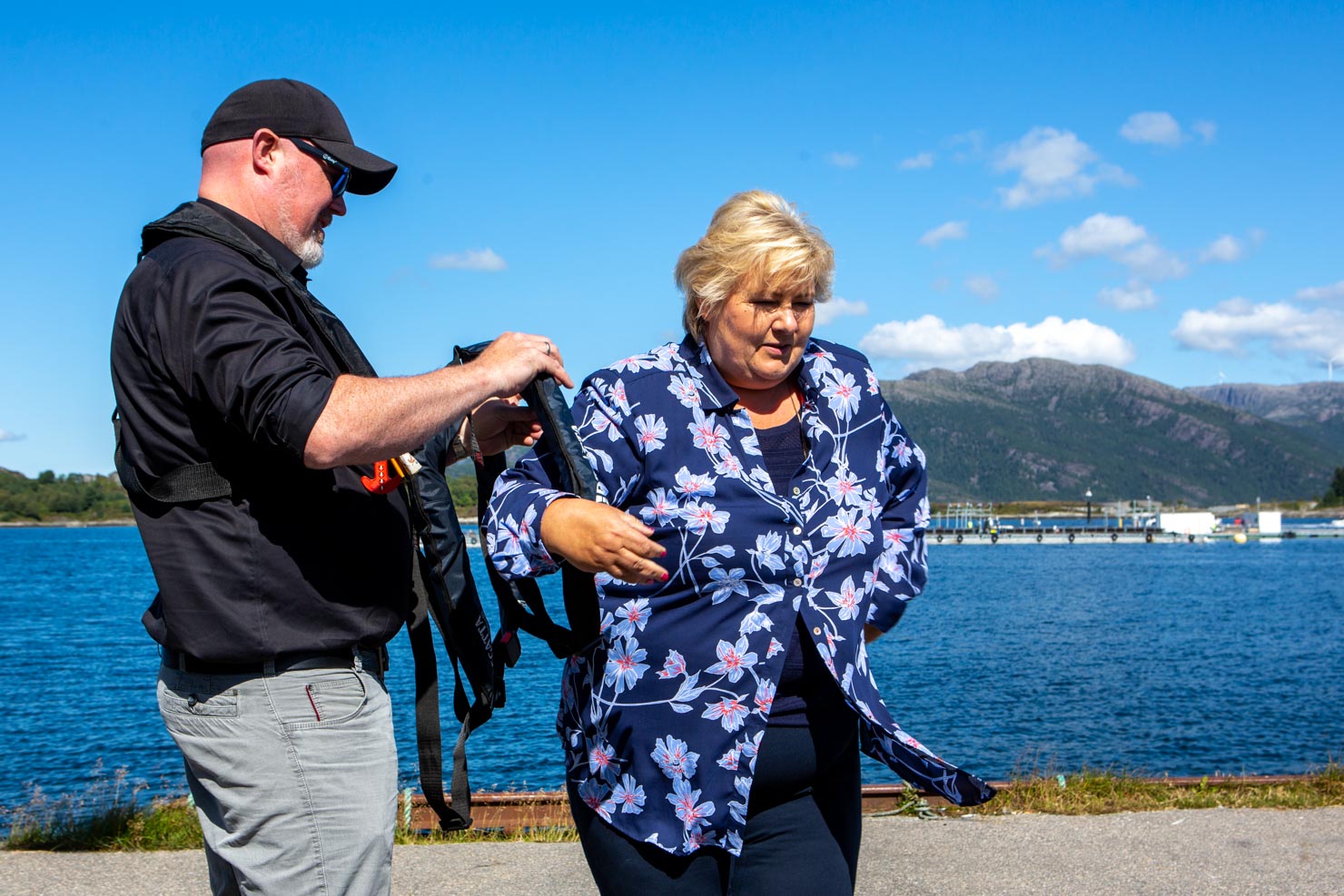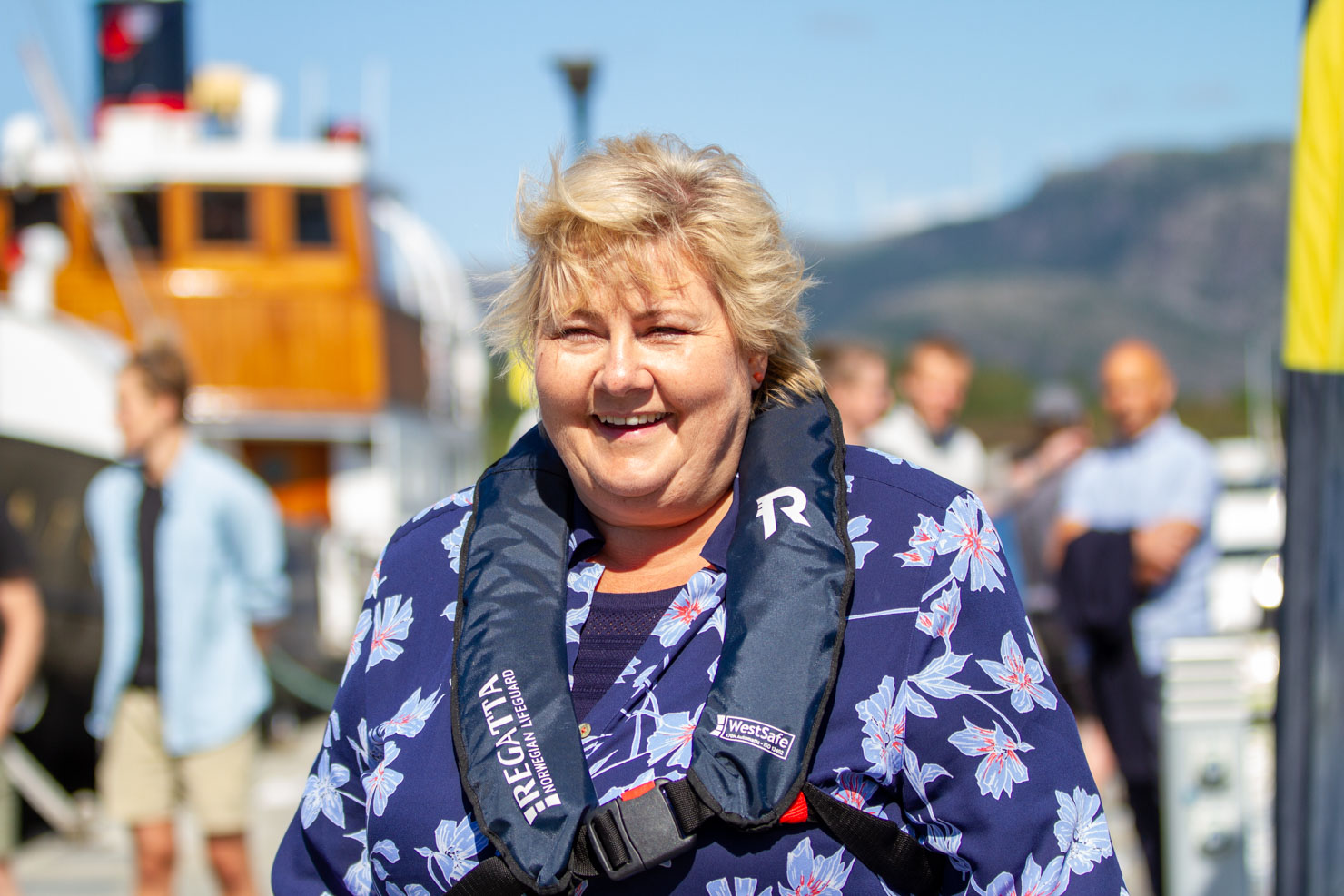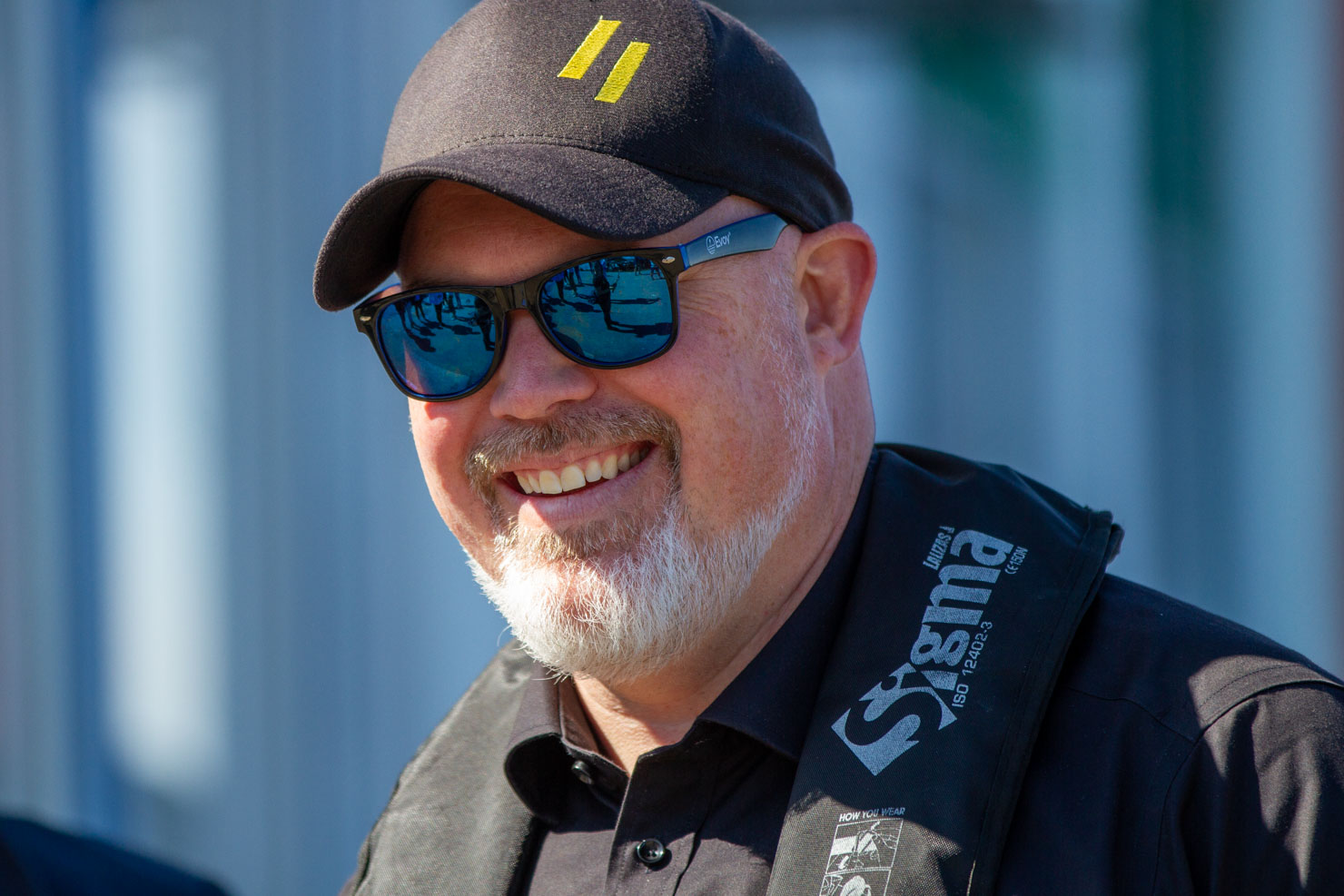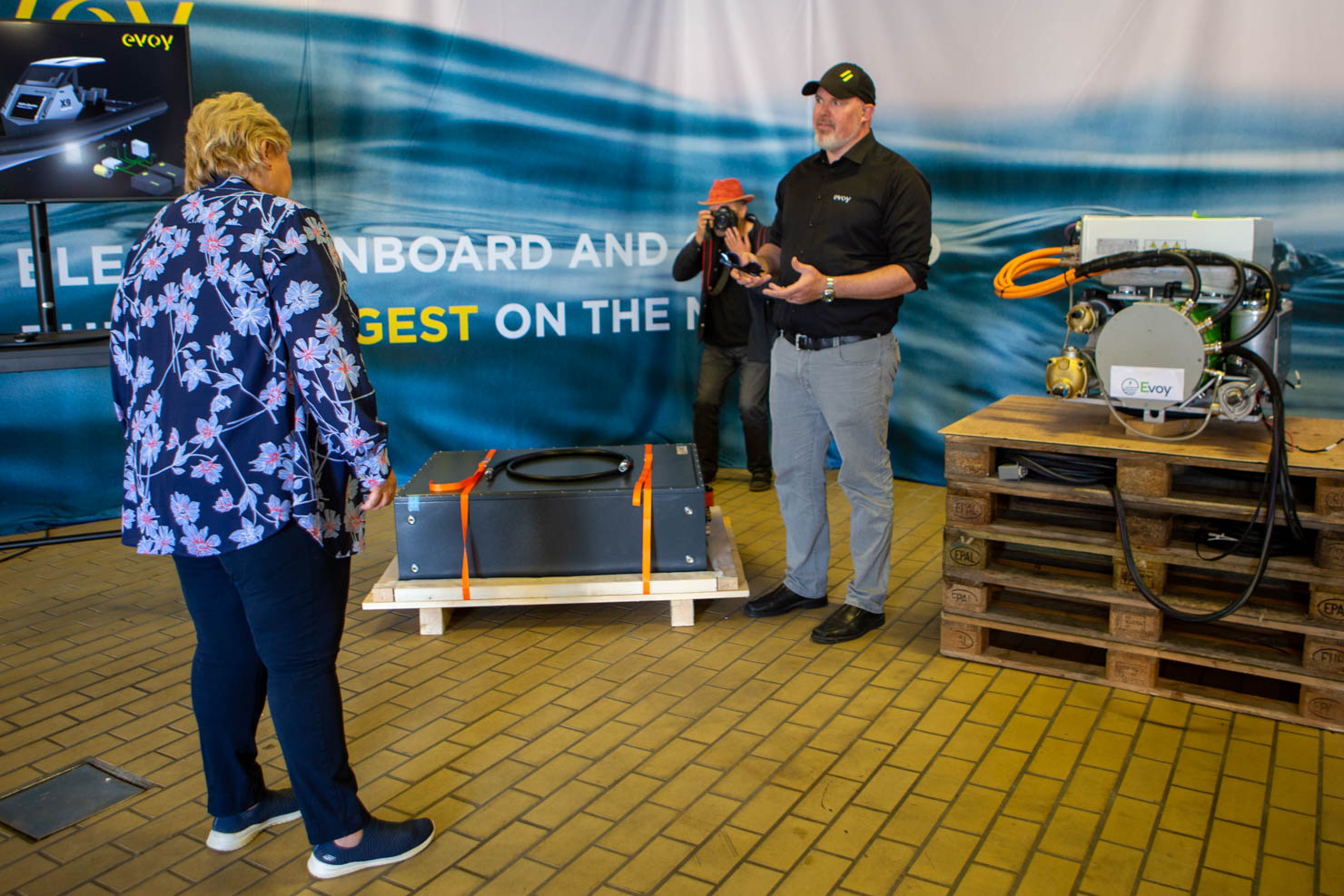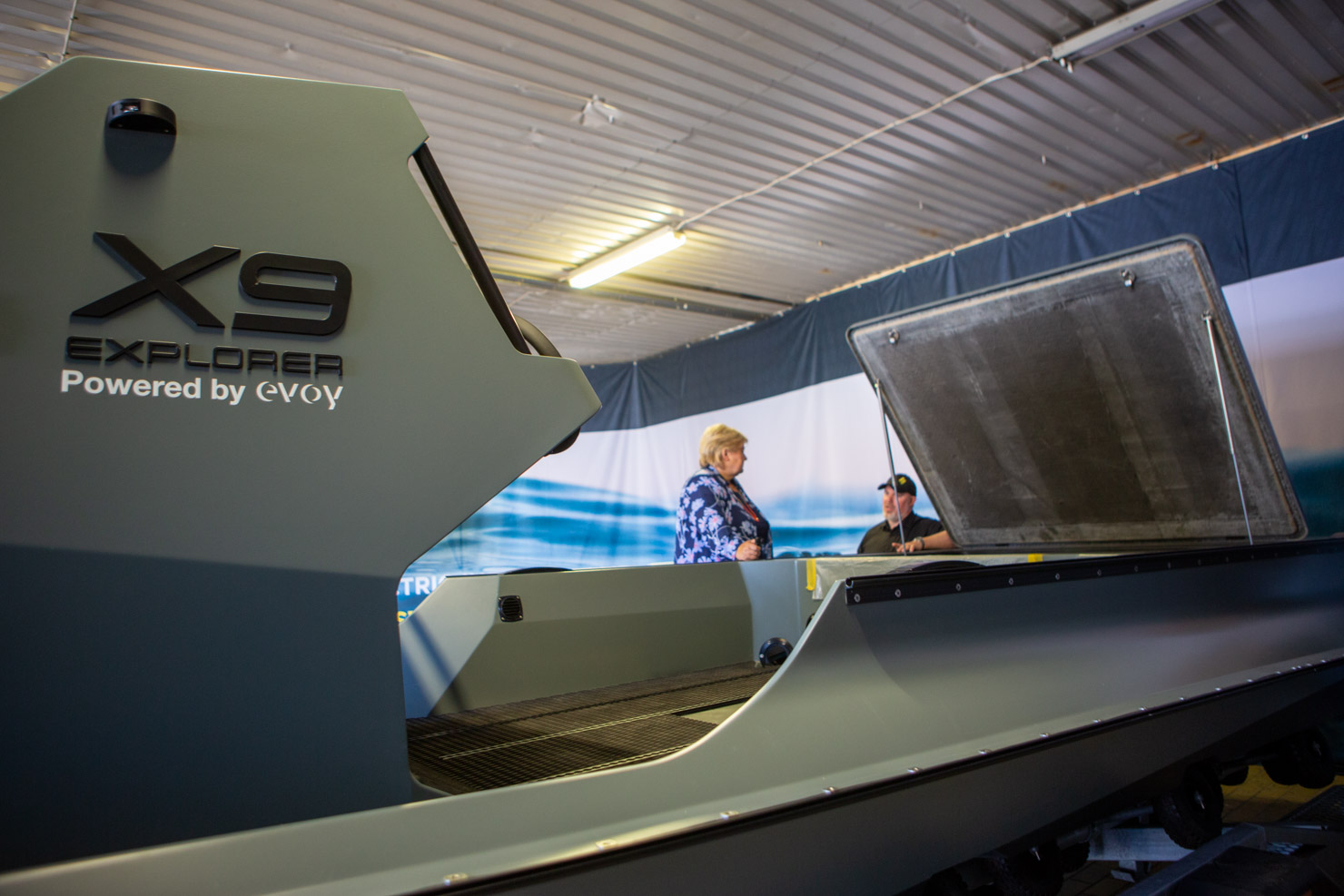 Image Carousel showing the day with the Norwegian Prime Minister.
It gave us the opportunity to show her our new products and innovations, starting with a tour of our workshop. Walking over to the marina followed a short introduction to the world's first supercharger together with the Plug manager Maria Bos and the importance to develop the charging infrastructure towards the future electric boat market. She was stoked to go with Leif and test drive the 100% electric Hydrolift E-22 Powered by Evoy. It was an honor for the team, our partners, and the local community in Florø once again!
Norway is showing the way to the international community in terms of incentives for local industry to switch to 100% electric boating solutions, with the program Enova as an example. We truly hope for more countries to follow the same path.
As a matter of fact, our sales team is highly trained to help any of our customers to apply to European incentives as well as local. We already have three projects in running for the ENOVA program!
Three questions to the Prime Minister
The Prime Minister spent about 45 minutes with us and Leif got the opportunity to ask her some related questions which she responded with great answers. 
Take a look at the interview below to hear all the answers to Leif's questions. (Sorry about the wind noise, it's Norway after all but we have subtitled it for you!)
Be the first to get Evoy news, product and event updates!!!