A young and dynamic CTO teams up with Audun
Our CTO since the beginning of Evoy, Audun Magne Askeland wanted to go back to being more hands on and more involved in the R&D processes. He has therefore changed to the position as VP Engineering and will work hand in hand with our new CTO.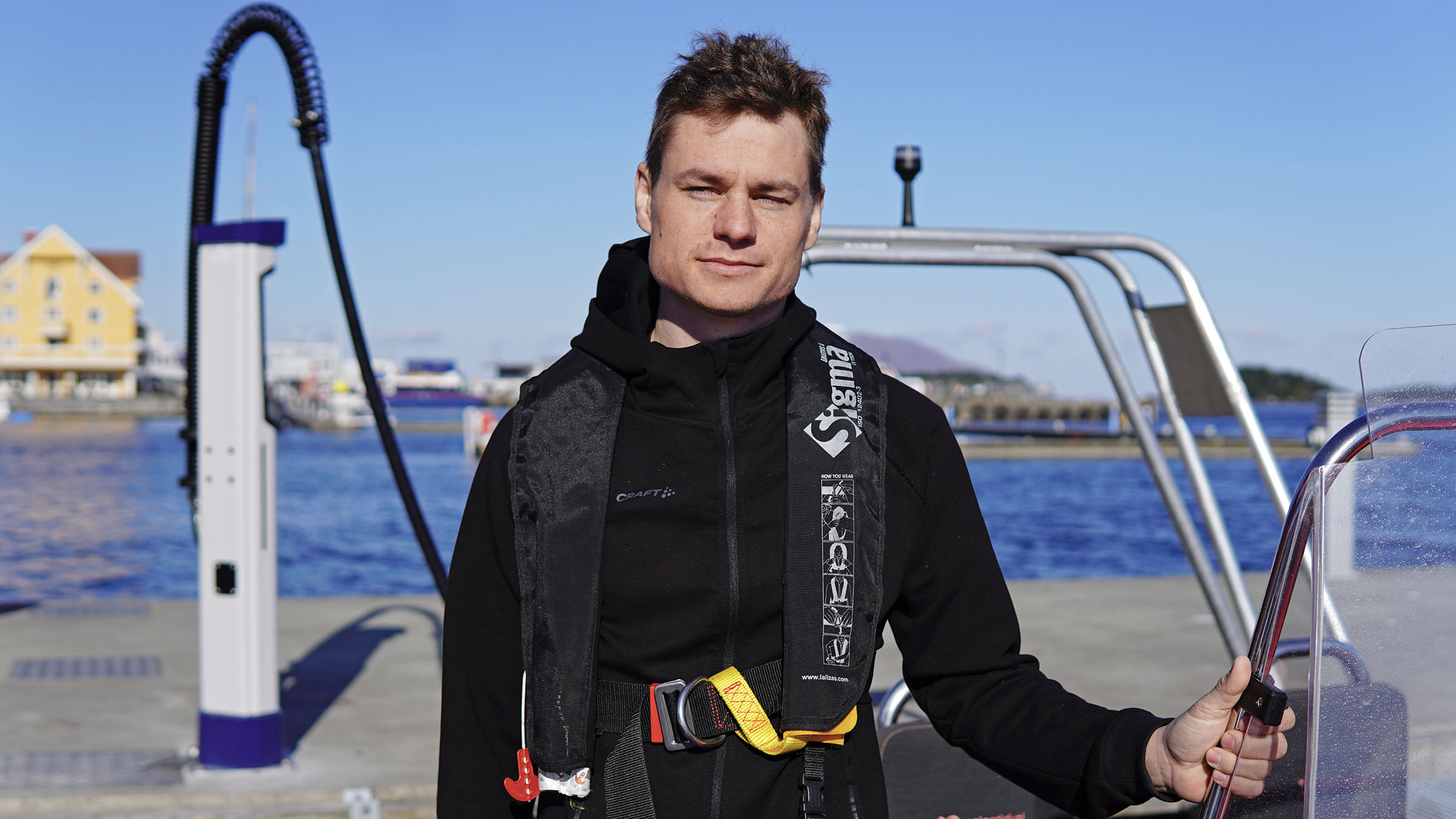 We are excited to have Marius Dyrseth from Trondheim onboard the Team Evoy.
He started his career as a boat builder and worked for several years with mechanical and electrical installation of equipment in boats. While working as a boat builder, he studied electrical engineering at HIST with Automation as his specialization.
"Karoline" - the World's first Electric Fishing Boat
The last project he did as a boat builder was "Karoline", the world's first electric fishing boat in its class. After the completion of "Karoline", he started as the first employee in Norway for the battery manufacturer PBES. There he worked with adaptation for production, establishing production procedures and follow-up of projects and sales projects.
How he met Leif, CEO of Evoy
In recent years, he has extensive experience working as a CTO at Clean Marine Switchboard who produces switchboards, drives, and operated with system integration on ships. In that context, he met Leif from Evoy, when he was looking for batteries for "Evoy1". He had just led Xalt Energy through a Type Approval race and was chosen as the battery supplier and deliver the rest of the Hardware and Software to "Evoy1".
Working at Evoy can be very rewarding both professionally and personally. It is a young company in rapid growth, and we offer great terms including flexible hours and the option of shares. We regularly have social gatherings and events, and no day is the same at work. The learning curve is steep and as CEO Leif A. Stavøstrand says "There is never a boring day at Evoy!".
Maybe you will be our next Evoy Team Member? Check our Careers page for available positions.

Meet Terrance Blanchard (CAN) who also moved his family to Florø. 

Be the first to get Evoy news, product updates and events. Choose your options.