Sometimes, just sometimes dreams come true!
Evoy is teaming up with High-End boat builder Goldfish, known for its world-leading performance, hull- and boat design to produce a high-end semi-pro electric boat.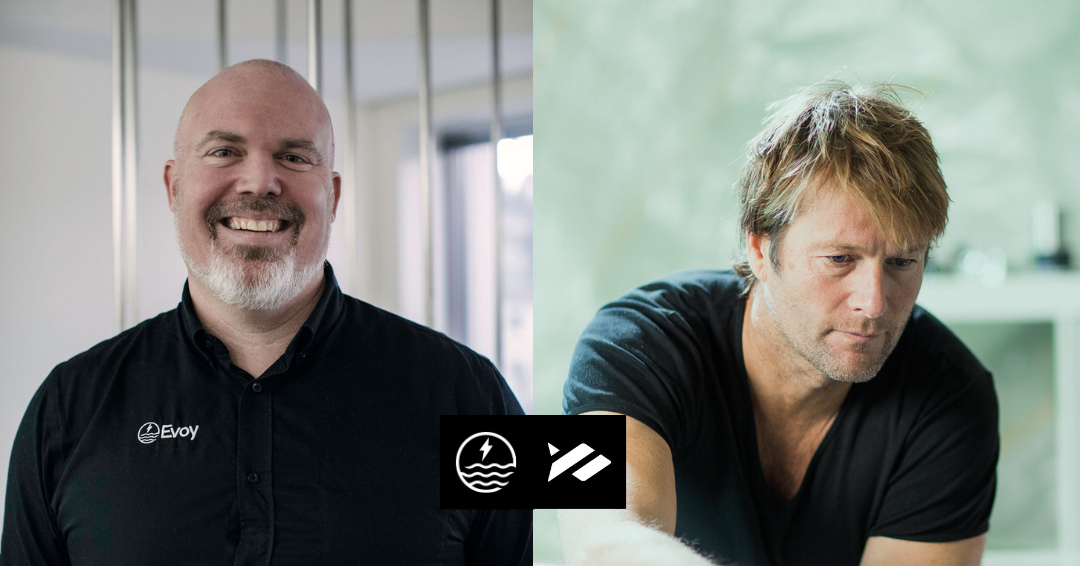 The dialog between Pål Solli (Founder, Head Designer, and owner of Goldfish) and Leif (Co-Founder and CEO of Evoy) goes back to 2018 when they decided that the battery technology was not mature enough to showcase the electric motor technology in their boats. Together with Evoy's updated Hurricane +400 hp inboard system matched with the latest maritime battery technology, this has finally changed.  
The backbone of this story goes back a long way.
Leif was born in Canada, but soon moved to the picturesque Island Svanøy on the west coast of Norway. Surrounded by water, and with a father devoted to boats and fish farming, it was only natural that boats would be second nature to him. He had his first boat at 8 and instead of rock-band posters in his boys' room, walls were filled with boat posters. With a sketch book full of boats, Leif had many dream boats lined up.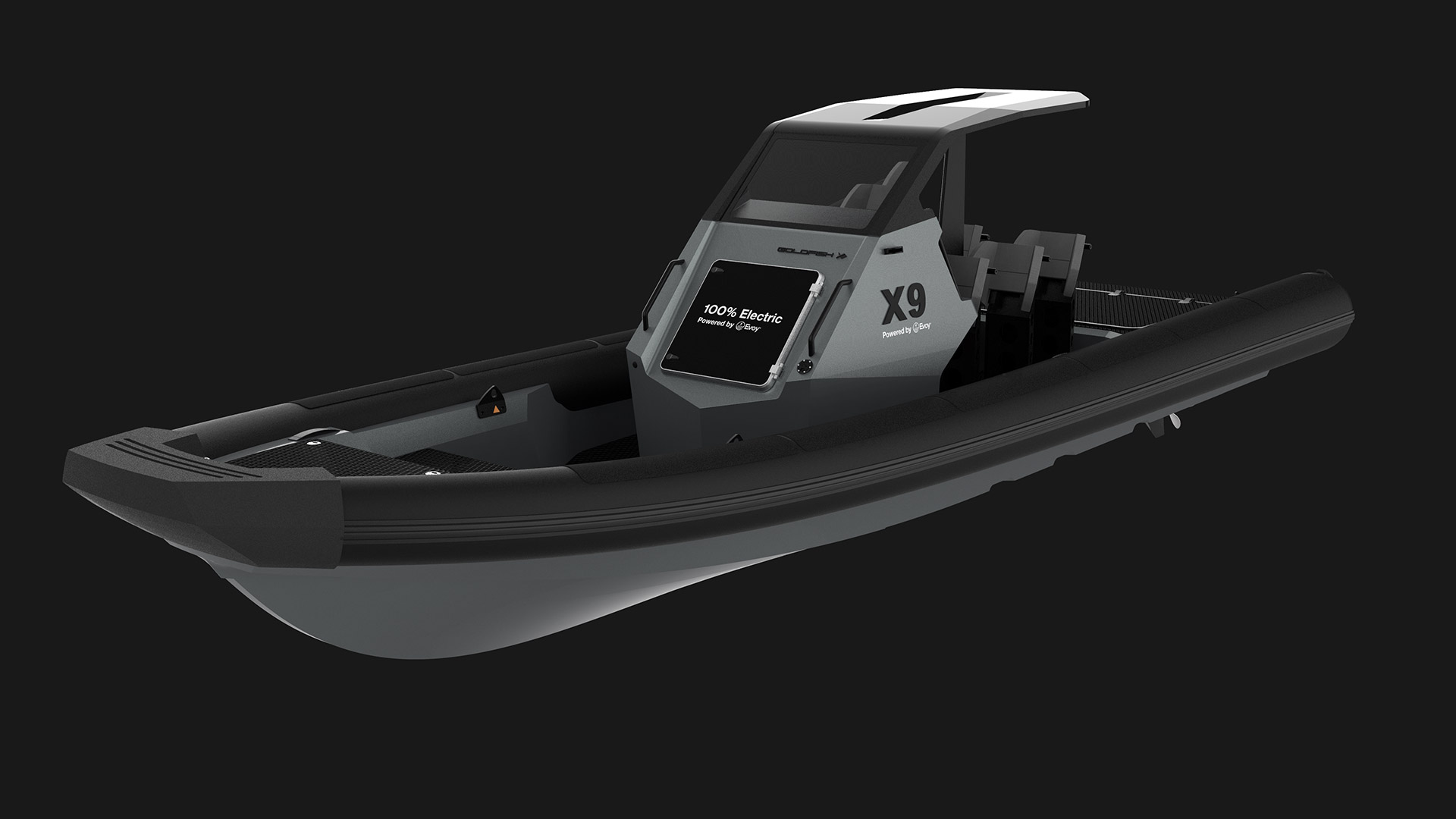 Pål Solli has long been a passionate boater and was well known in the boat market before he and his brother founded Goldish in 1999. Goldfish is today known for their fast and exclusive boats and is one of the most renowned and respected Norwegian boat building company on the international boat scene. Their DNA is not to compromise and for Pål quality, performance and design is top priority. All boats are manufactured in Norway and each boat is tailored the for the customer's needs. Goldfish believe that performance should be measured through experience and not top speed.
– We do not think of other boat producers as competitors. We compete with cabin life, travels and other adventures, says Pål Sollie.
(Source: Båtliv.no ) 
VIP Chaser boat for SailGP season
The Goldfish boat will act as the VIP chaser boat of the SailGP's race events in Europe, joining in at the Plymouth event, July 17. The Goldfish will test its sea legs spring 2021 and have its World Launch at the Lydløs Festival in Arendal 8th of May.
We are over the top thrilled knowing this probably will be the fastest serial produced electric boat in the World! We can't wait to demonstrate this boat all over Europe this summer!
More details about the new E-boat is coming soon.
Be the first to get Evoy news, product updates and events. Choose your options.