Evoy is growing! 8 new employees are coming onboard in May and June.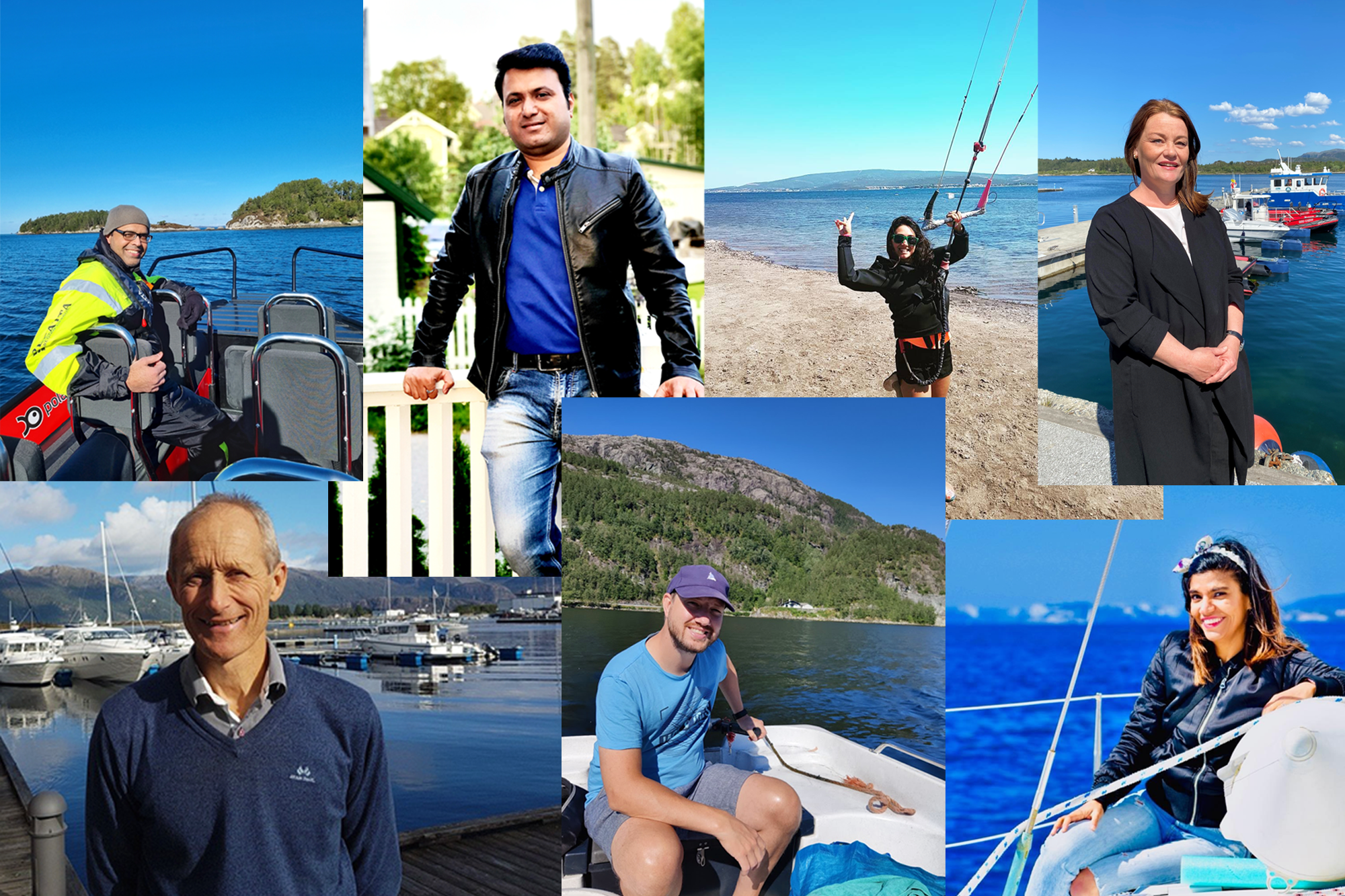 In May, electrical engineer Trond Strømgren came onboard our commercial team as customer coordinator. Trond has previously worked extensively to promote hydrogen fuels for marine traffic and is committed to environmentally friendly technology.
Our commercial team will put project manager Hyulya Patar's experience to good use, following our products from order to commissioning. As an industrial engineer she has the skills to work alongside our technical staff.
Linda Aukland joins Evoy as HR and Administration Manager. Her long experience with recruitment at Adecco will be a great contribution to Evoy's growth ambitions.
Our new senior mechanical engineer, Ganesh Shetiya has worked the last 15 years in the interface between mechanical and electrical engineering. His project management and product design experience is valuable for our technical team,
Evoy strongly prioritizes the development of IoT/OTA/UI/Online functionality. We have now established our digital division under the professional and administrative guidance of CDO Kjetil Watnedal.
New production facilities are under planning. We are pleased to have hired senior manufacturing engineer, Taimoor Arif to the operations team. He has significant experience in new product introduction and continuous improvement related to propulsion systems.
Gaute Reksten Skavøy, electrician and automation technician, has taken the leap from Technip FMC to our operations team. He will be central is setting up our expanded production facilities.
As more and more components are needed for production, SCM Vandita Tanwar will strengthen the SCM team with a solid business and engineering education and over ten years experience in procurement and logistics.
Some of our new employees are from the region, others are moving their families to Florø for Evoy and the good life on the coastal edge of the future.
Working at Evoy can be very rewarding both professionally and personally. It is a young company in rapid growth, and we offer great terms including flexible hours and the option of shares. We regularly have social gatherings and events, and no day is the same at work. The learning curve is steep and as CEO Leif A. Stavøstrand says "There is never a boring day at Evoy!".
Keep an eye on our vacancy listings at evoy.no. At Evoy you can make a difference! 
Check our Careers page for available positions.
Meet Terrance Blanchard (CAN) who also moved his family to Florø. 
Be the first to get Evoy news, product updates and events. Choose your options.