Kruser and Evoy is challenging the boating industry!
Kruser AS, the world's first provider of a pool of electrical boats for hire, is together with us at Evoy, provider of the world's strongest electrical power system for boats, giving a challenge to the boating industry.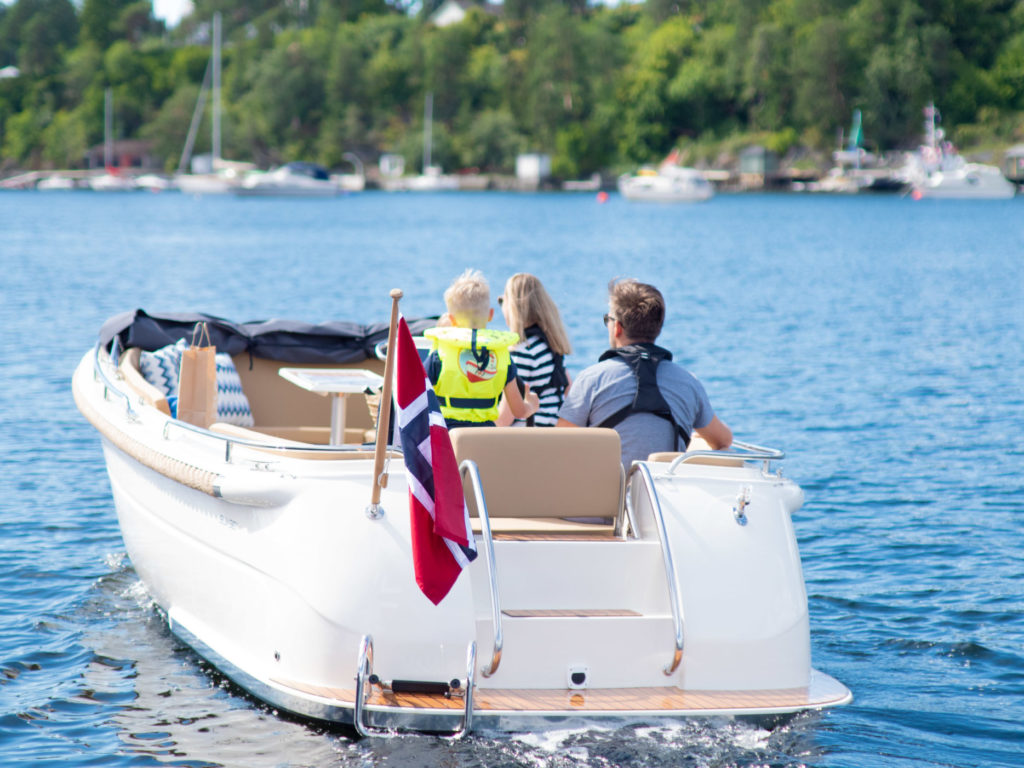 As a mutual aspiration we would like to make it easier for a larger population to get boating in a sustainable manner. The boat builders are asked to develop fast & efficient boats optimized for Evoy's electrical outboard engine mounted on Kruser's share pool of leisure boats doing planing speed. 
The joint approach is targeting to launch a fleet of boats that will supplement Kruser's current fleet running at slower speeds. The new models need to fit 8-10 people and be outfitted with Evoy´s 150 hp outboard engine and Over-The-Air (OTA) system. The challenge is put forward to boat builders in the Nordics to have the boats ready at the breach of the 2021 season.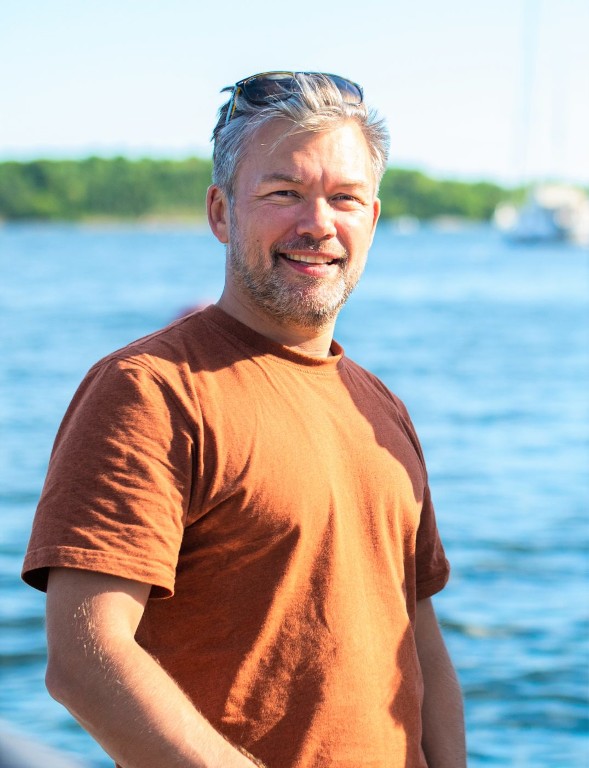 Foto: Kjetil Taksdal / Tarjei Langeland (Evoy)
In Norway there are currently more than 1M leisure boats representing a significant amount of emissions, more than 500.000 tons of CO2 on a yearly basis.  
Many of the boats are spending most of their time in the harbor, even on warm summer days. Similarly, to the sharing economy for clothing, tools, cars, homes, etc. it is logical that boat sharing is launched. As a response to this Kruser have established a sharing pool of boats where its members pay a fixed fee for access per season, while all the practical aspects of owning a boat is taken care of by Kruser. This way the footprint and resources consumed in production, usage and maintenance related to boating is much enhanced.  
The extension of Kruser´s fleet of boats for hire is a response to a market demand for boats doing planing speed as opposed to the existing fleet operating at slower speed. The boatbuilders is free to promote new developments or existing models meeting the specifications set. Among the criteria are; size between 20-25 feet, recyclable materials, intuitive operations, and durable. Further it needs to be able to fit 8-10 persons with seating and canopy arrangements, among others.   
Read the whole press release (In Norwegian).
Be the first to get Evoy news, product updates and events. Choose your options.