Our customer ARMEN will be launching their new generation boats made in France by young naval architects from Brittany and powered by Evoy. 

Théo Moussion, naval architect, founder of ARMEN Initiative and Kieran Vantourout, manager at L'Atelier du Marin, are going to be exhibiting at the Paris NAUTIC show presenting the ARMEN-500 and their new 2022 boats range.
The ARMEN boat has been developed to meet the needs of yachtsmen and professionals in an innovative and responsible way.
It's a revolution as the ARMEN is the first 100% recyclable boat equipped with Waslight, allowing better circular uses of boats for the future?
Going forward the team has chosen with no surprise EVOY as partner to equip their ultra-sustainable boat, with the Evoy Gale Force 150 HP electric motor.
From December 4th to 12th in Paris, Porte de Versailles.
Where to find them:
Exhibition hall INNOVATION center – Pavillon 1
Sector Solar / electric (Solaires / électriques)
Stand 1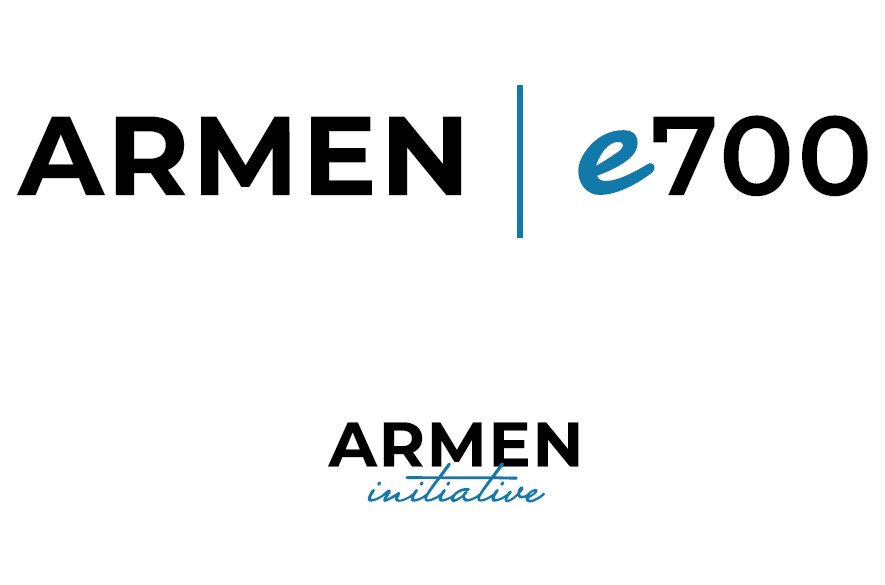 Be the first to get Evoy news, product updates and events. Choose your options.