LAUNCH OF THE NEW INBOARD G2!
NORWAY 10th of November 2021, Evoy has launched its Hurricane Electric Inboard G2, with its first installation on the X9 model from their Partner Goldfish!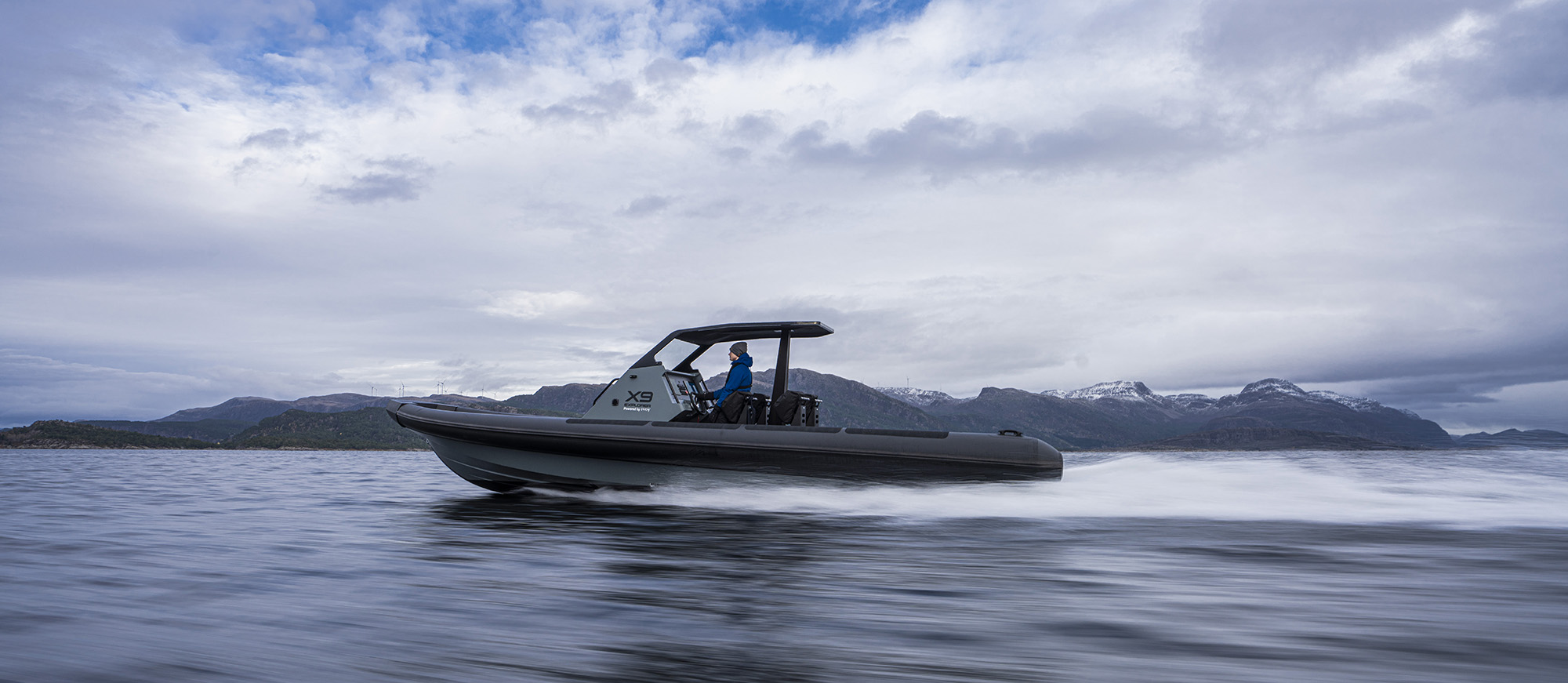 A Norwegian Success Story!
Our team has grown tremendously from 5 to a team of about 30, coming from all over the world.
Evoy has announced the launch of its next-generation Hurricane electric Inboard. Once again Evoy goes beyond what's expected and assures its legacy as a technology leader. The first installation of this revolutionary motor system has been tested and installed on the X9 model from their partner Goldfish, one of the leading boat builders of the Nordics will be baptized on the same day in the marina of Oslo. The Goldfish is still to be optimized but it already has beaten her older sister – the Evoy1 – that goes up to 55 knots and weighs +1000 kg more than the Goldfish X9.
Building on a proven legacy
voy is well known for its powerful electric boat motors inboard and outboard offering a power range from 120hp to 800hp.
Evoy's Hurricane electric inboard motor system is a revolution for the electric boat market. This plug & play, easy to install powerful motor can be fitted to any kind of new boat or retrofit from 20 to 50ft. This robust 800-volt system offers up to 800Hp in peak and world-leading range and speed capabilities. The Goldfish can do around 30 nm in 40 knots in optimal conditions, and that is with just two batteries!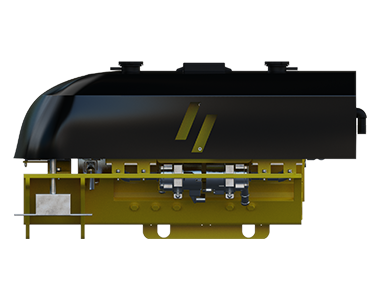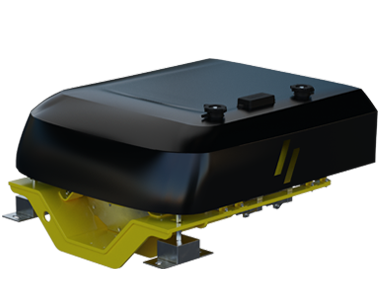 Improved design and cooling system
The new generation of the hurricane comes with a new cooling system that allows it to navigate into warmer seas, potentially opening the brand to new markets and regions, allowing the electric boat market to expand dramatically.
In addition to improved technical specifications, the next generation of the Hurricane Electric Inboard has been re-designed to further reduce its weight and uses making it more compact and easier to install. The complete 400 hp system (in continuous) with 126 kWh now weighs in at about 1100 kg, 500 kg less then generation 1, about the same as an equivalent powerful diesel with full fuel tank. 
Its new design is   plug and play, to fit any kind of boat. The first generation had several separate skids, tanks and boxes, but this is now mostly integrated on the new motor skids assembly for ease of installation and high serviceability. 
Streamlining operations across a multitude of vertical scenarios
The next generation of the Hurricane Inboard by EVOY combines IOT/OTA software capacities, predictive maintenance features, and a future fleet management solution, allowing for remote diagnostics and software upgrades and repairs. Sold as a full solution it also includes batteries, throttle, charging, cooling and screens. This is the perfect combination towards commercial fleets such as aquafarming, defense, tourism, marinas, shuttle, and yachting.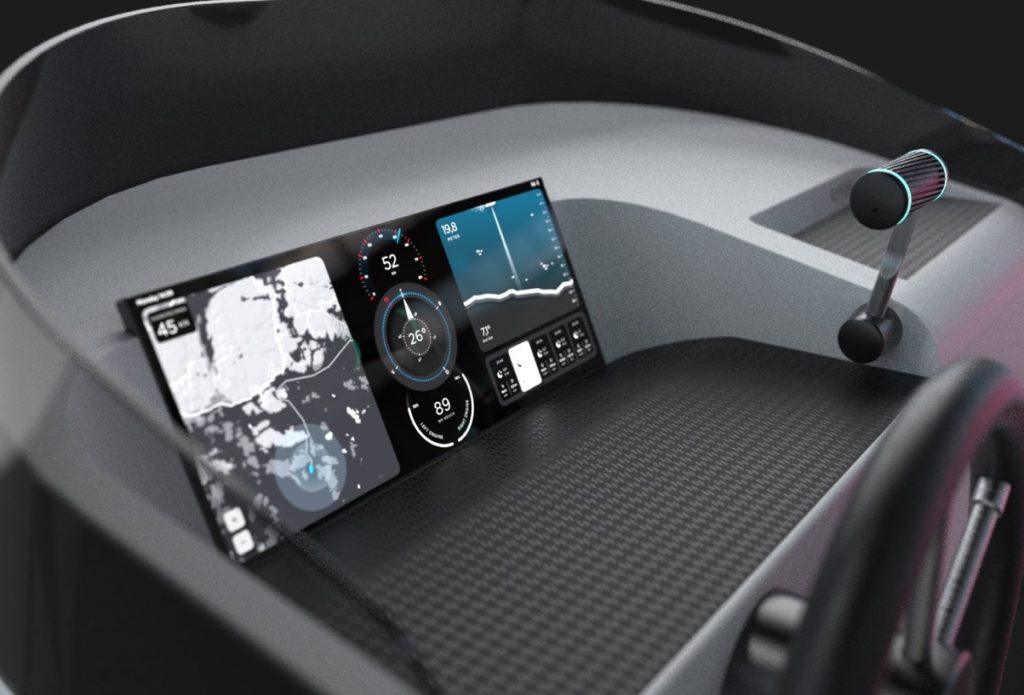 The next generation is now available to order! 

This project has received funding from the European Union's Horizon 2020 research and innovation program under grant agreement No 101010233
Be the first to get Evoy news, product updates and events. Choose your options.